Due to Corona Virus that spread throughout the world, traveling become much harder - even in near places, from simple errands of doing your groceries and the like. Nevertheless, the fear of getting infected of this deadly virus can't stop people going outside to make a living and support ones needs.
Only by preparing yourself adequately, you can avoid potential health hazards not just for yourself but for your loveones. There are some things you should know about while embracing the new nomal.
Here are some of the must-have carry-on essentials everyone should pack this new normal when traveling during the pandemic outbreak:
1. Face Mask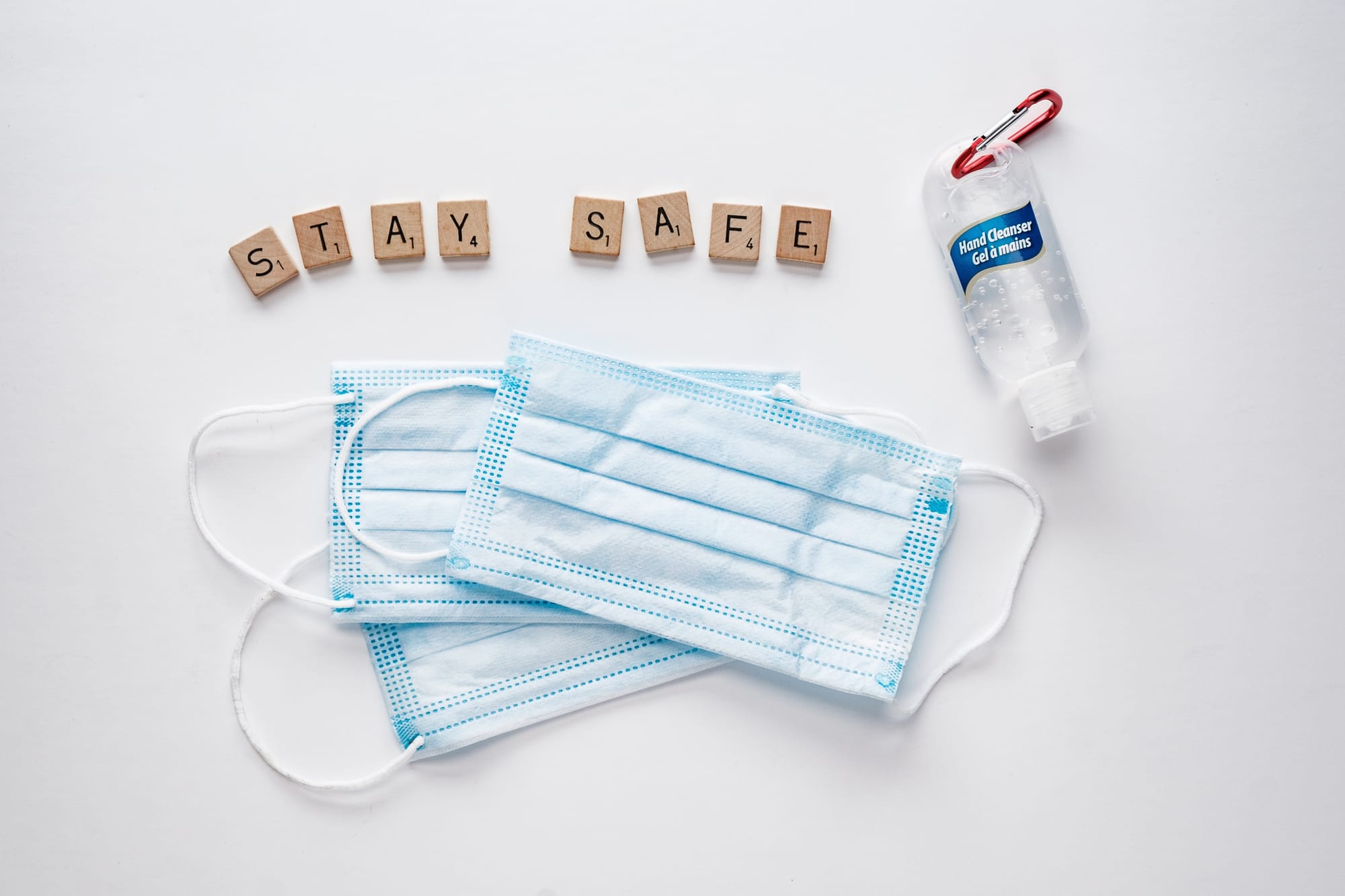 Wearing face masks are now mandatory especially in public places apart from practicing social distancing when outside.
Always prepare spare face masks cloth or medical ones inside your bag. Wearing it will cover your face from droplets of others when you are near to several people. Do not take off your mask by holding the front side but by picking the tail from your ear or back of your head. If you wear a cloth mask, wash it every day after use. You likely don't leave the house anymore at all without a face mask, but it's important to have one in your emergency kit just in case, as well as some gloves, to protect you from the spread of COVID-19 droplets.
If you are looking for a 3-ply surgical facemask, you can get it here: https://www.alltimecebu.com/shop-cart-online/protective-kits
2. Alcohol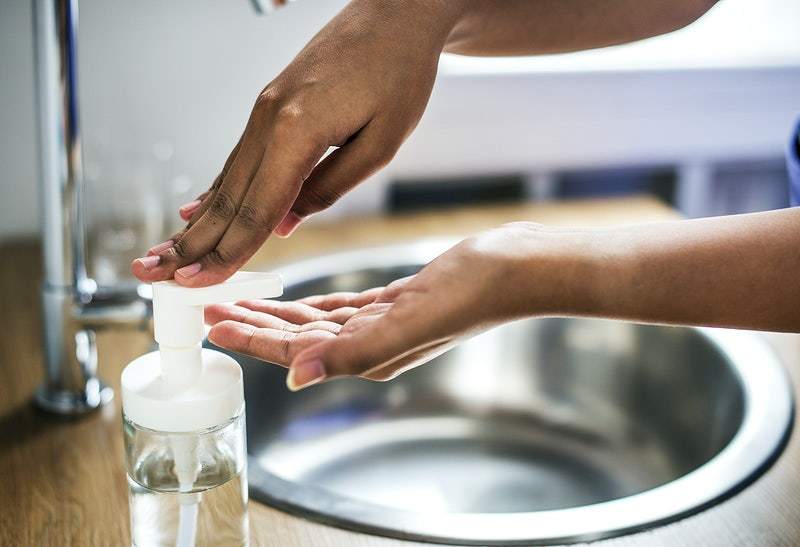 Hand hygiene is highly recommended among experts in the world in response to the international emergence of COVID-19. Practicing hand hygiene, which includes the use of alcohol-based hand rub or handwashing, is a simple yet effective way to prevent the spread of virus and any other diseases such as Corona Virus.
Therefore, never ever leave your home without having this essential ready in your bag this new normal!
3. Soothing Essential Oils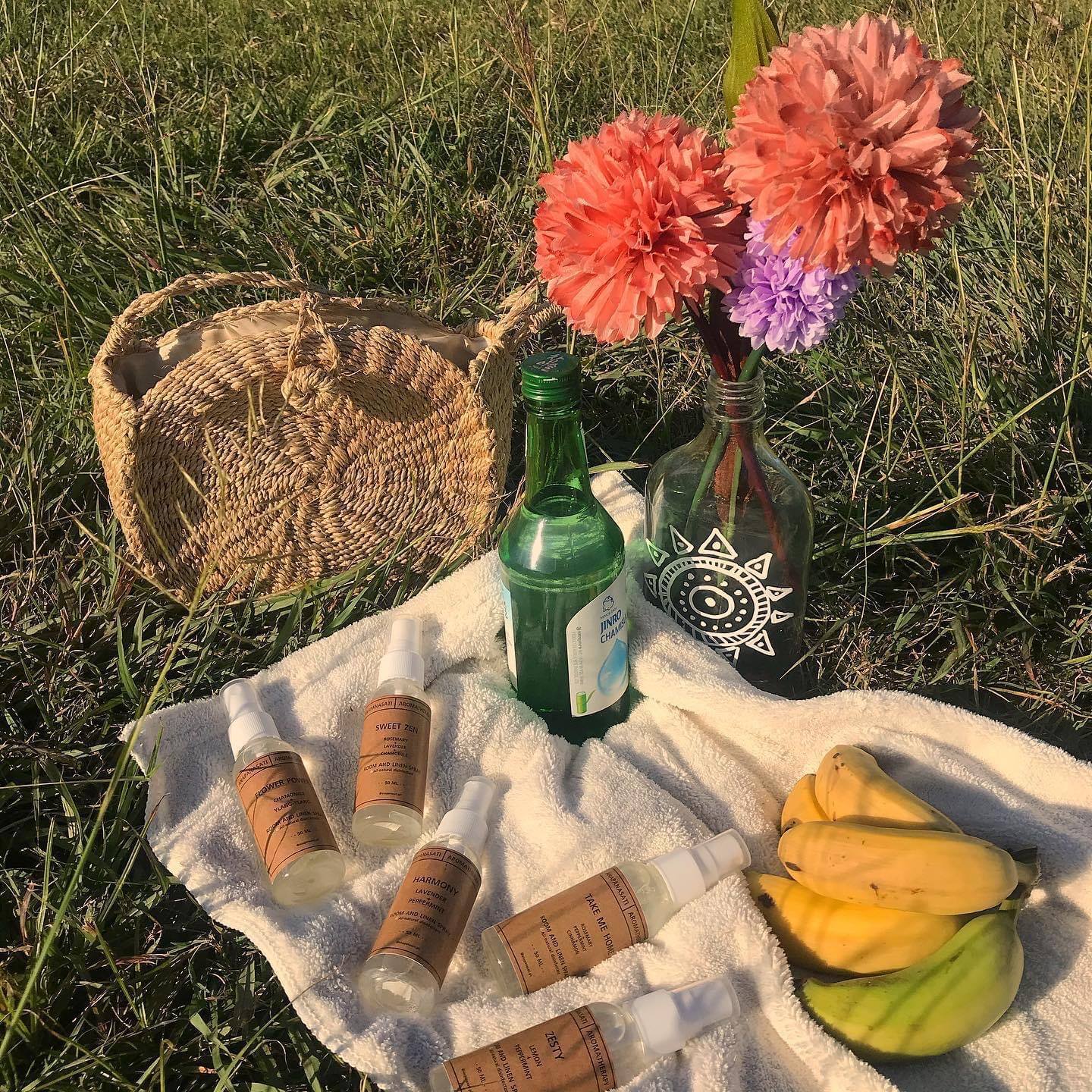 Another a must-have essential this new normal is a pair of good essential oils. especially this new normal where pressure and anxiety is at high. Essential oils have amazing calming, medicinal, stress busting and soothing properties to help you have a relaxing mind. You wont need to worry about bed bugs, headaches, sun burns or even motion sickness if you carry the right kind of essential oils with you. Anapanasati.ph has variety of amazing essential oils that would suit to your needs. These essential oils are true multi takers and ensure that you are at ease. Anapanasati means mindfulness of breathing.


a brand for free-spirited cultivated on the principles of love, peace, kindness and freedom.A passion project of a Cebuana who wants to share her love for aromatherapy and its wonderful benefits -- mentally and physically. Anapanasati was born to encourage everyone to breathe in, and breathe out, be a loving advocate to oneself, and live an ethical and healthier lifestyle through their handmade and all-natural goods picked straight from the nature. For more details and orders, you may visit their official FB page: https://www.facebook.com/anapanasatiph/
4. Liquid Hand Soap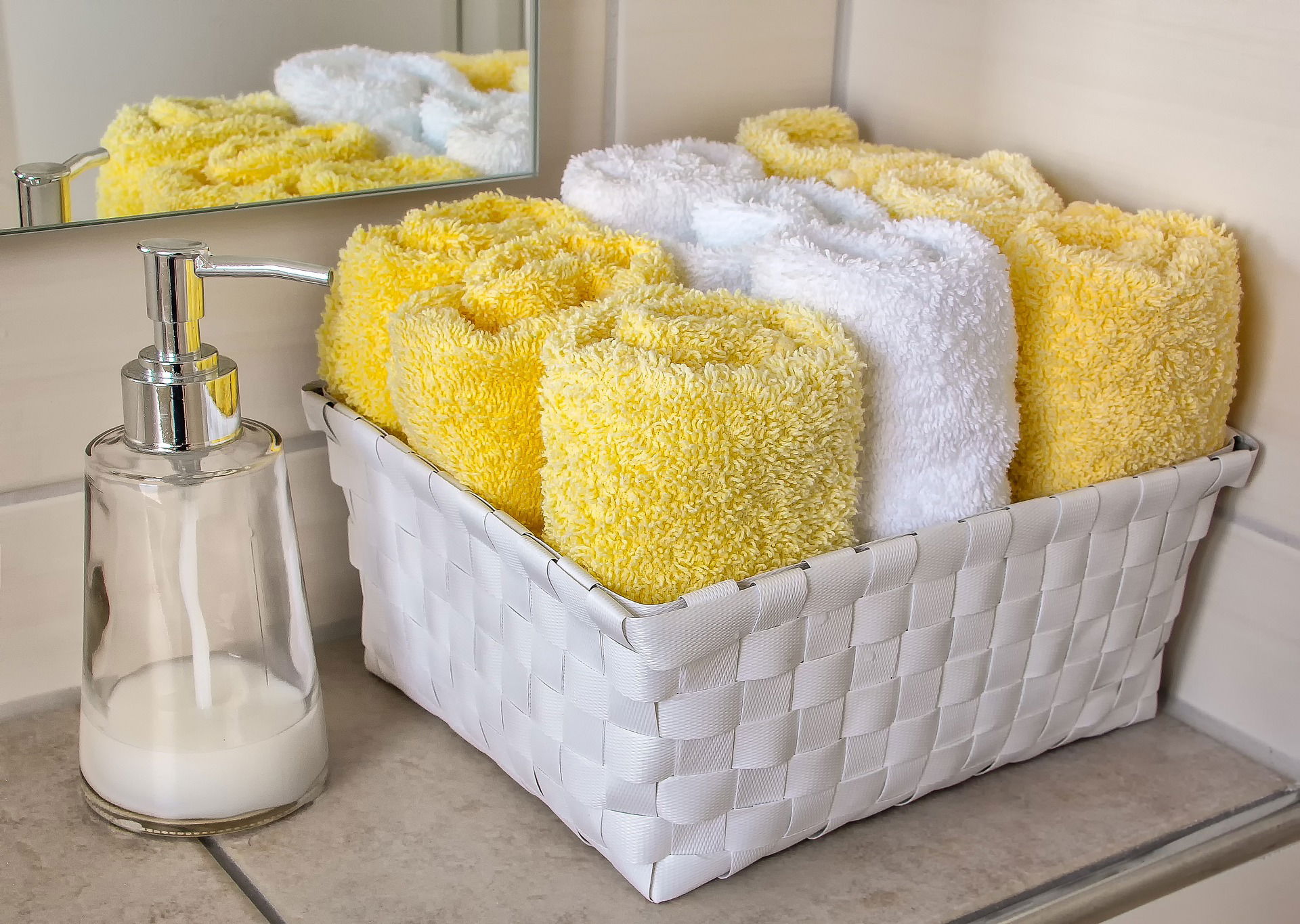 Next a must-have carry-one care essentials this new normal is - Liquid Handsoap. Apart that it is easier to carry anywhere you go and though quarantining means little to no interaction with anyone from the outside, it is good to train yourself to wash your hands frequently even at home. As hand hygiene becomes part of the new normal, the hope is that everybody ups their handwashing and hand care game, too, and bring this new habit with them from the house to the public space.
For your guide on how to do the proper handwashing, follow this chart created by World Health Organization to give your hands a thorough, proper cleanse.
5. Disinfectant/ Sanitizer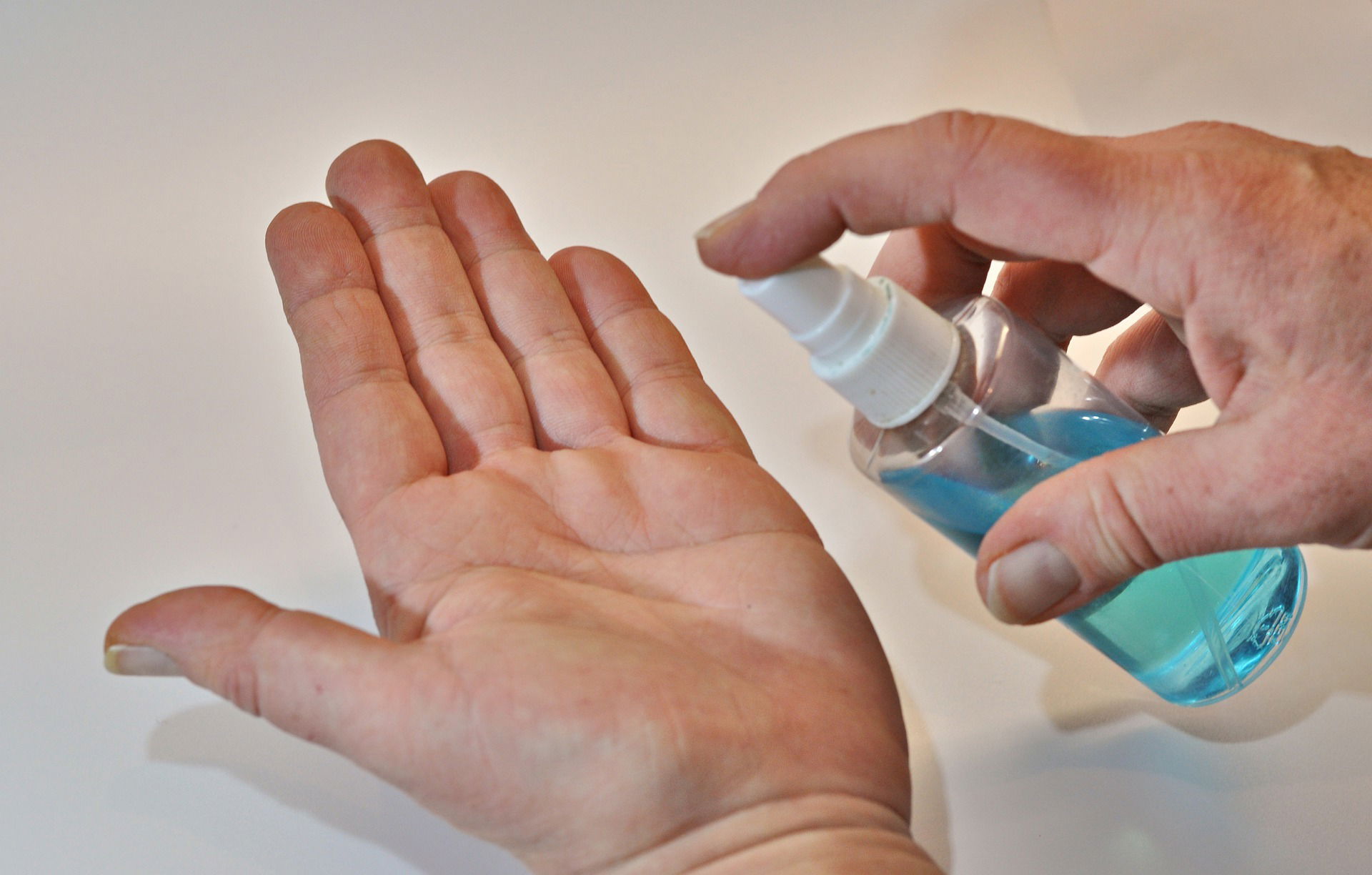 Liquid Disinfectant is one of the most basic essentials that you must carry anywhere with you this new normal while you are going traveling by flights, trains, buses or any public places either near or far from home. Public toilets specially in remote areas, picnics spots or camping places do not have proper sanitary essentials such as soaps and tissues. Making sure your house and personal belongings are disinfected is one of the best ways to keep the coronavirus out of your household. Use a disinfectant cleaner to wipe down areas that are frequently touched, such as door knobs, faucets, and toilet handles.
6. Tissue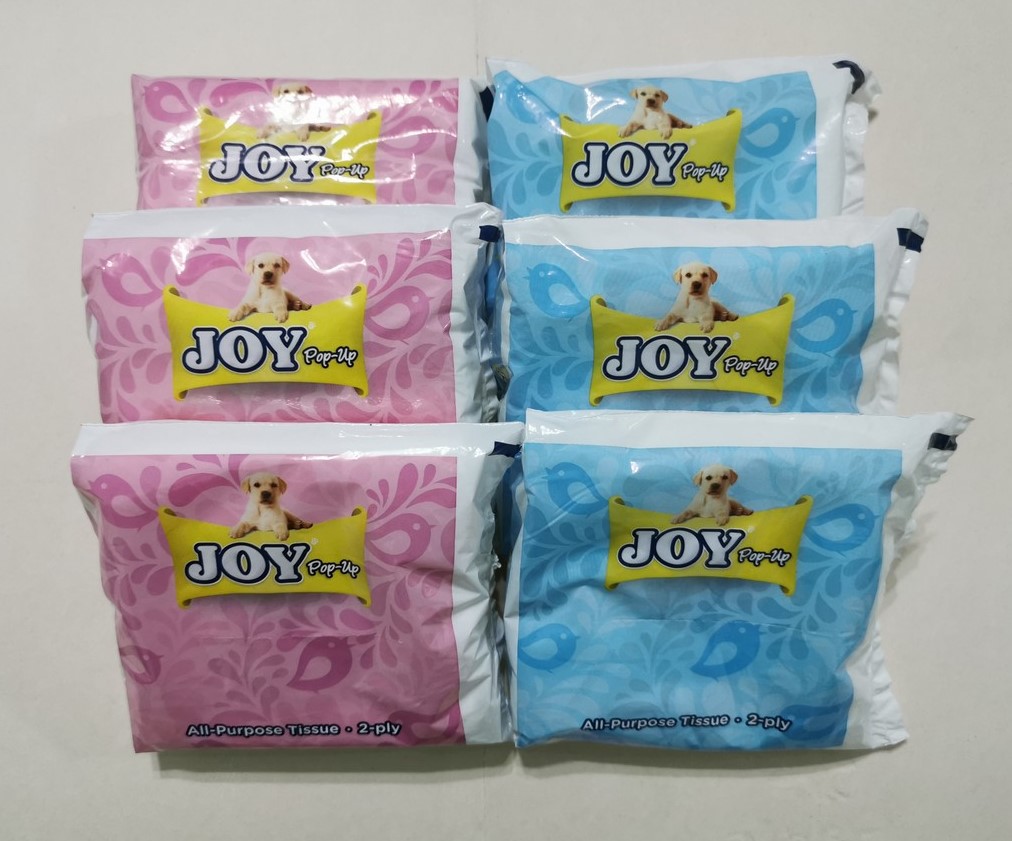 Tissue is one of the top list this new normal.
Incase you need to touch our face, press the elevator buttons or other public place items—using a tissue is your best option. This is a basic must bring even before the pandemic. Having tissues on hand ensures you and your family members can take care of your allergies properly and comfortably.
7. Wet wipes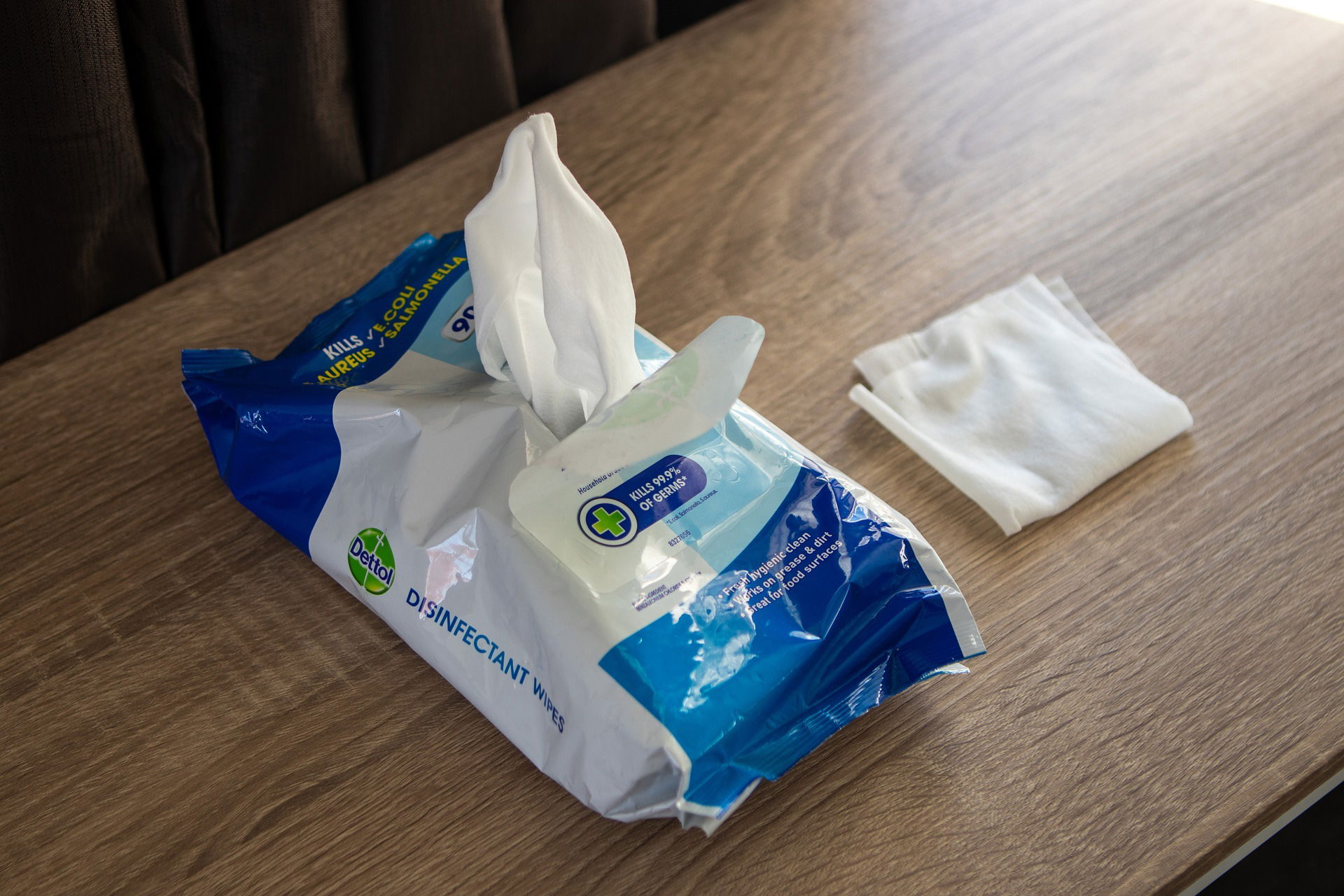 Next is, do not forget the Sanitizing Wipes.
Public toilets specially in remote areas, picnics spots or camping places do not have proper sanitary wipes, soaps and tissues. These wipes come handy at such places and make sure you have kept yourselves protected from germs.
8. Facial Wipes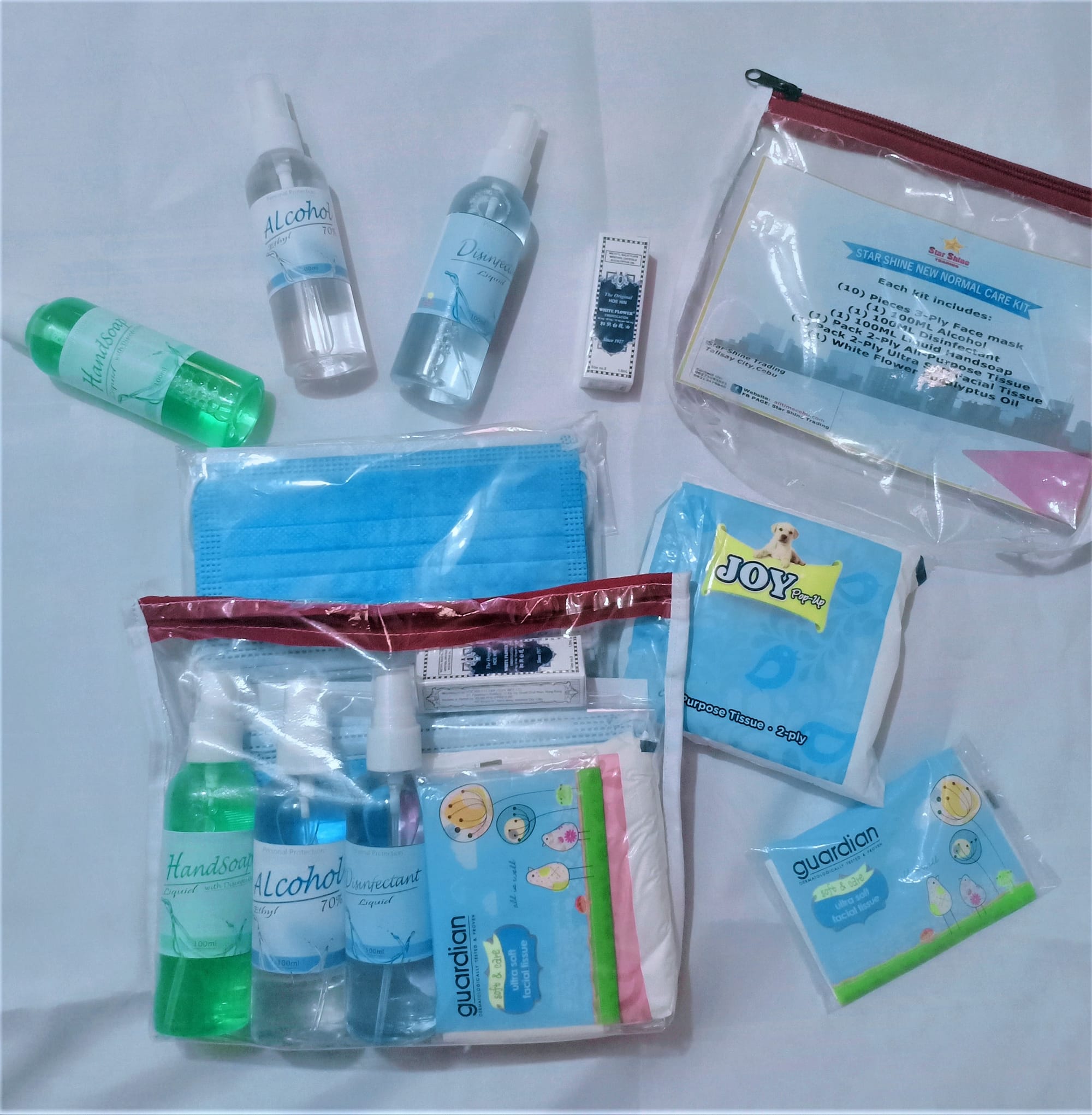 Facial wipes are a great way to effectively cleanse and exfoliate your face while you are on the go. Carrying them makes it easy to take care of facial skin that can be affected by the dust and pollution while you are traveling.
If you are looking for self care essentials kit, where alcohol, disinfectant, facemask, tissue and facial wipes and essential oil come together, you may get this Personal Hygiene Kit (On the Go) to the link below:
https://www.alltimecebu.com/shop-cart-online/personal-hygiene-kit-on-the-go
I assure you, these will make your trips enjoyable, stress free and fun.
9. Face shield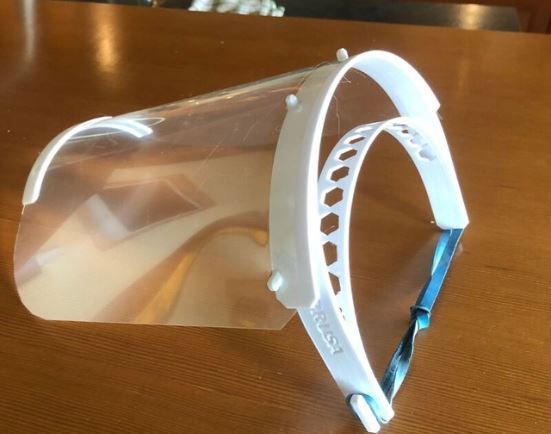 Last but no the least, face shield! No buts and ifs. This essential is a must whenever you are in the public places.The face shield has become a new trend since the outbreak of coronavirus.
Purchase the shield that covers your whole face, including ears and chin. There should also be no gap between the forehead and the face shield.
---
Final Thoughts
Having a must-have carry-on care essentials ready wherever you go isn't just about protecting yourself, but as well as your love ones and even strangers.
In this trying times where this pandemic situation limped the entire world, the least thing that we could do individually is to take care of our health. It's not just about you, it means you care about other people's health and safety.
Chin up fellas' and get that essentials ready!