Calling all sneakerheads and streetwear enthusiasts, Vans officially opens its store yesterday October 03, 2023 at SM Seaside Cebu. Located at the Upper Ground Level, City Wing, the globally renowned brand synonymous with skateboard culture and street-style, has found its perfect home, marking a significant milestone for both the iconic brand and the thriving shopping destination.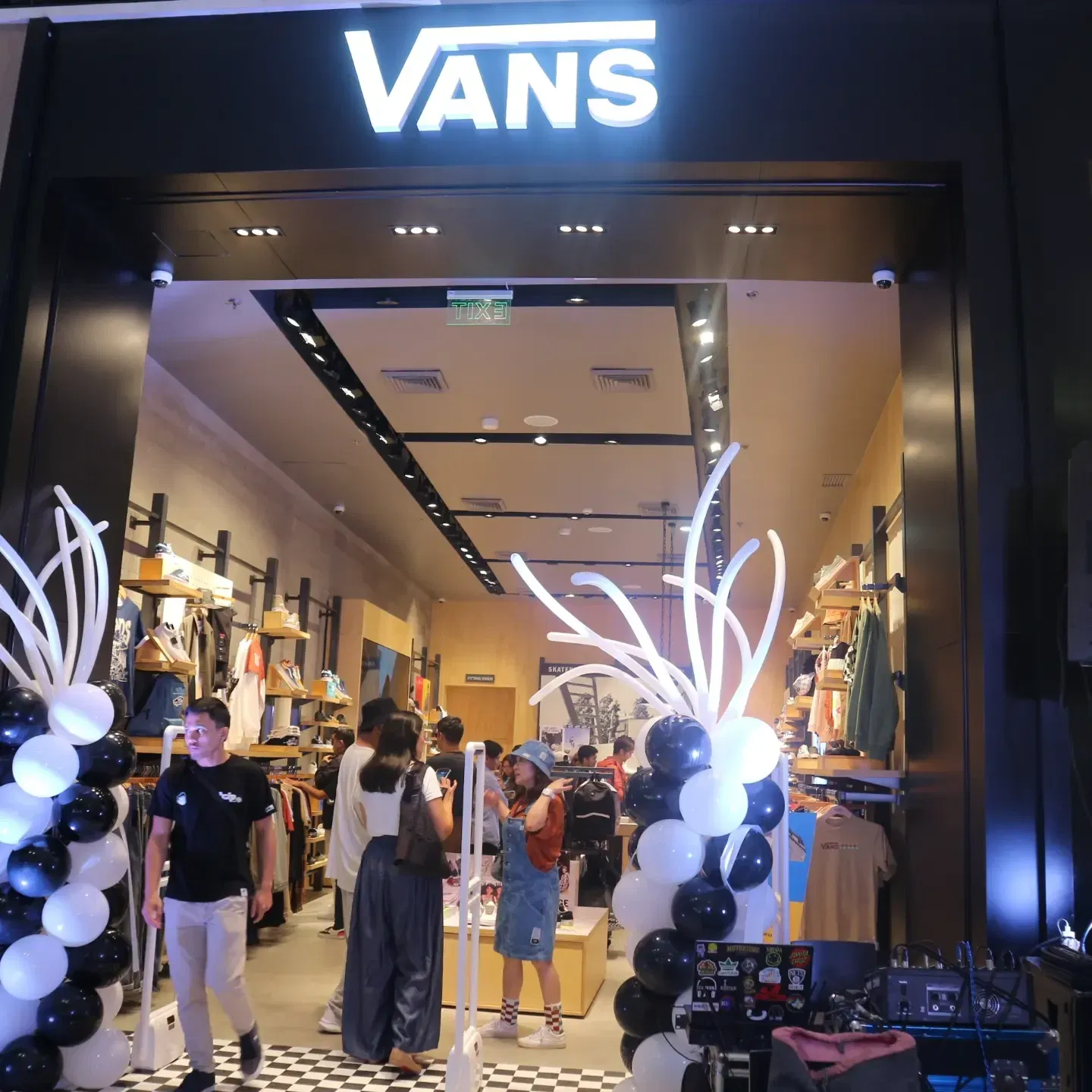 The grand opening was formally opened with a holy mass followed by a ribbon cutting ceremony spearheaded by the Chief Operating Officer of VANS Philippines, Ms. Tina Marie T. Ortiz. And assisted by the marketing supervisor of Vans, Mr. Victofer Aca-ac who were hands-on to welcome shoppers and provide insights into the brand's culture and commitment to self-expression through fashion. It was nothing short of spectacular, offering shoppers a chance to step into a world of style, self-expression, and a rich history that spans more than half a century.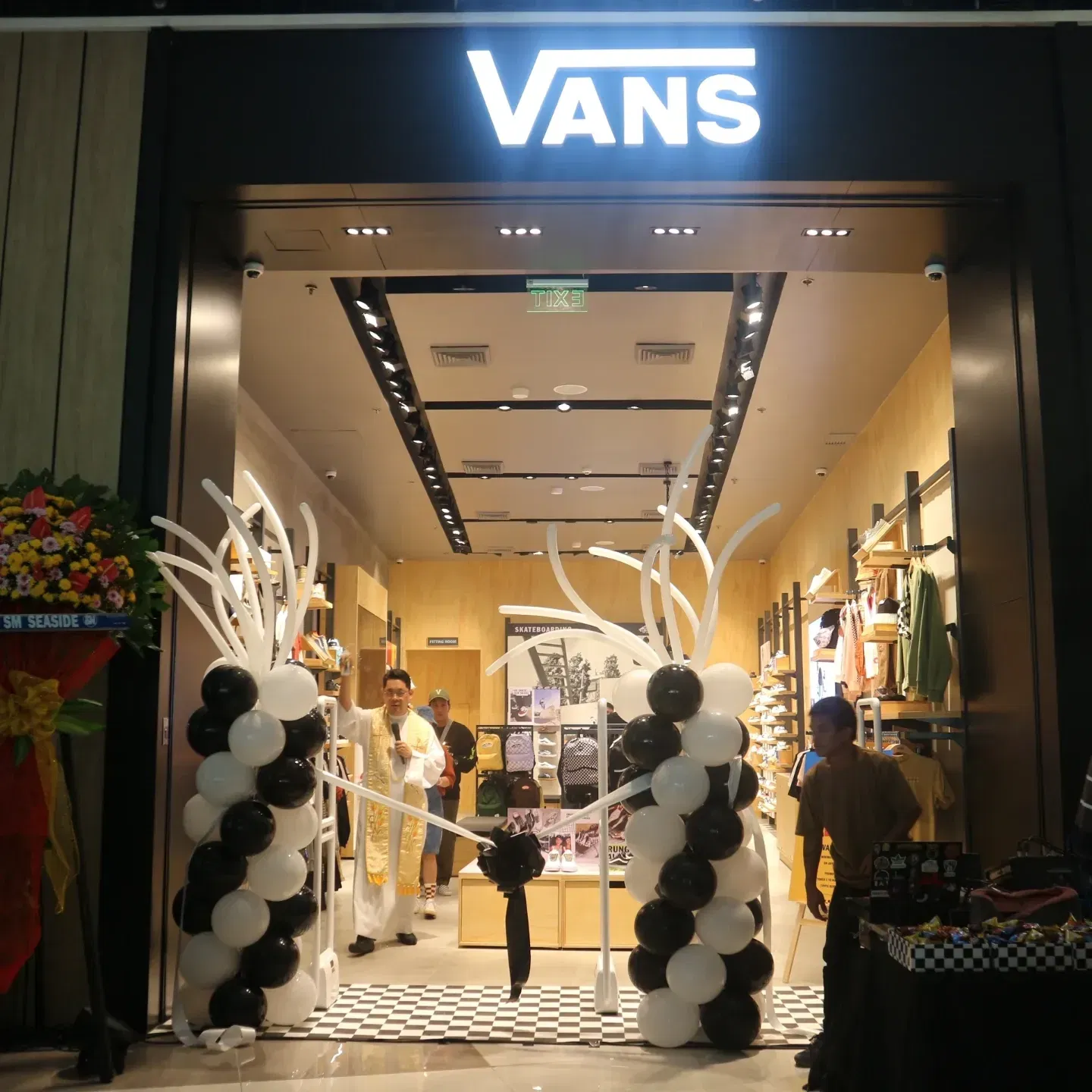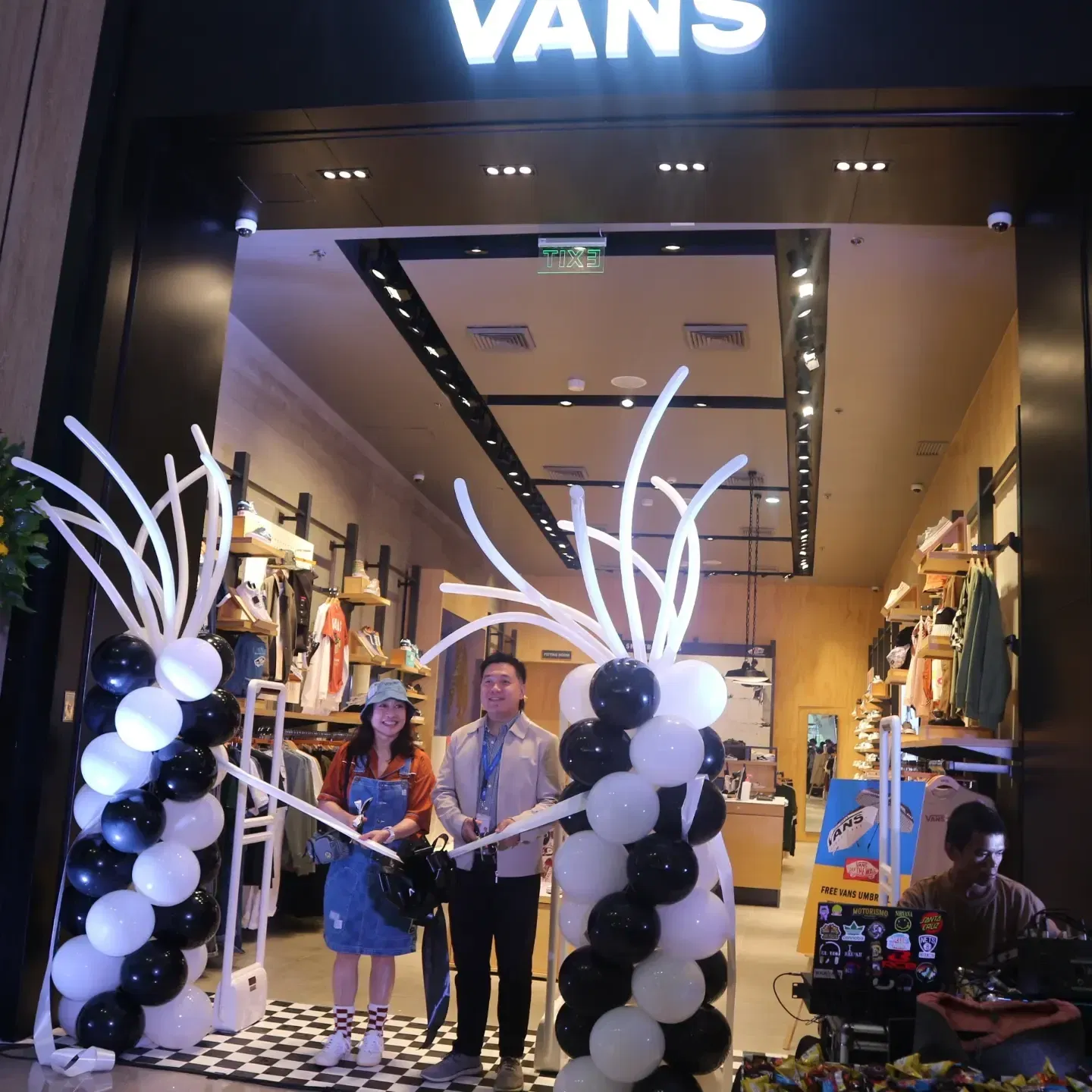 You will be greeted by a wide selection of Vans footwear, apparel, and accessories. From the iconic Old Skool and Sk8-Hi models to the latest trends and collaborations which you can surely pick something that suits your taste and style. The store's interior design also captures the essence of Vans' culture, artwork, and a laid-back vibe that makes shopping an experience itself.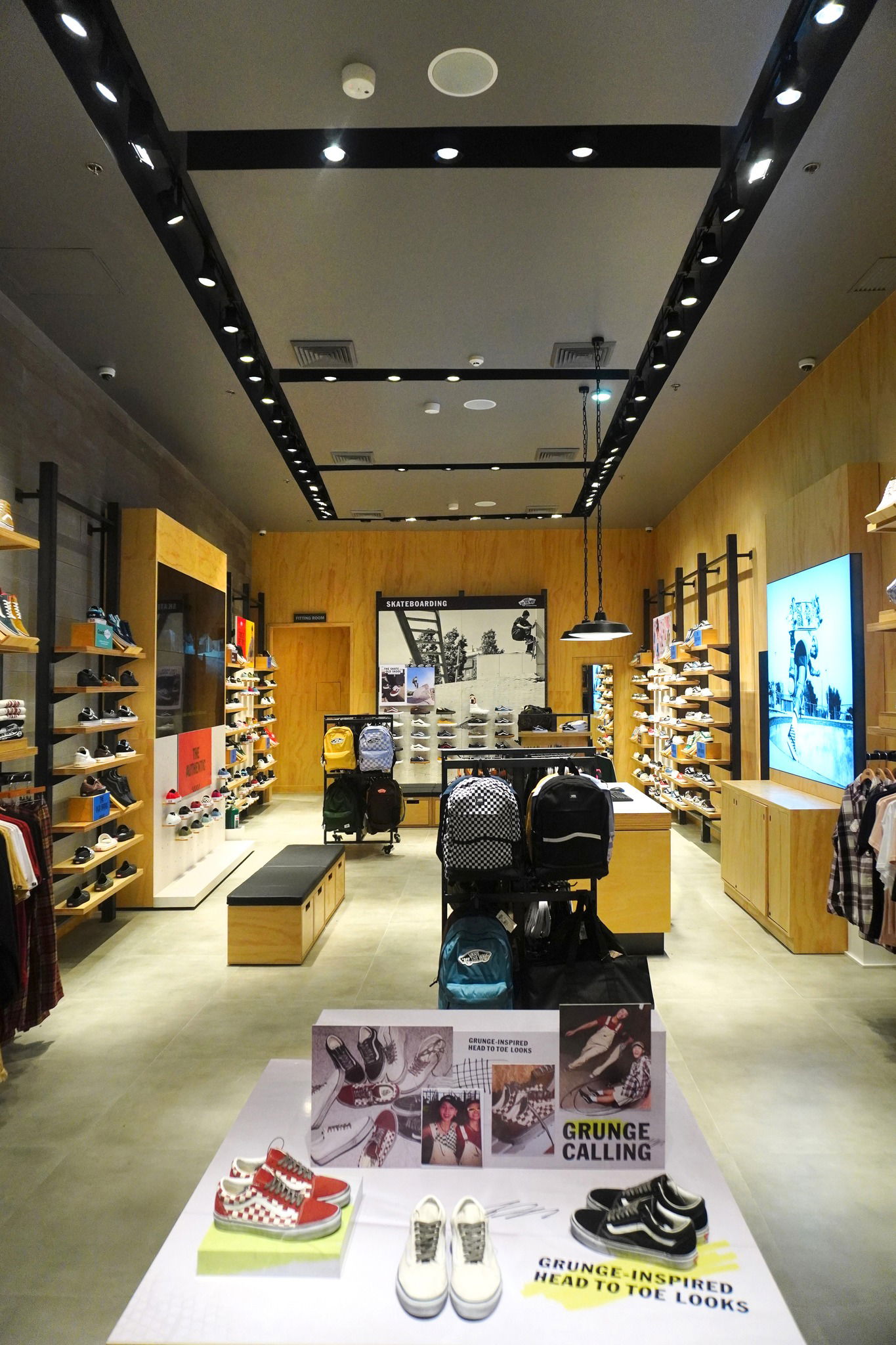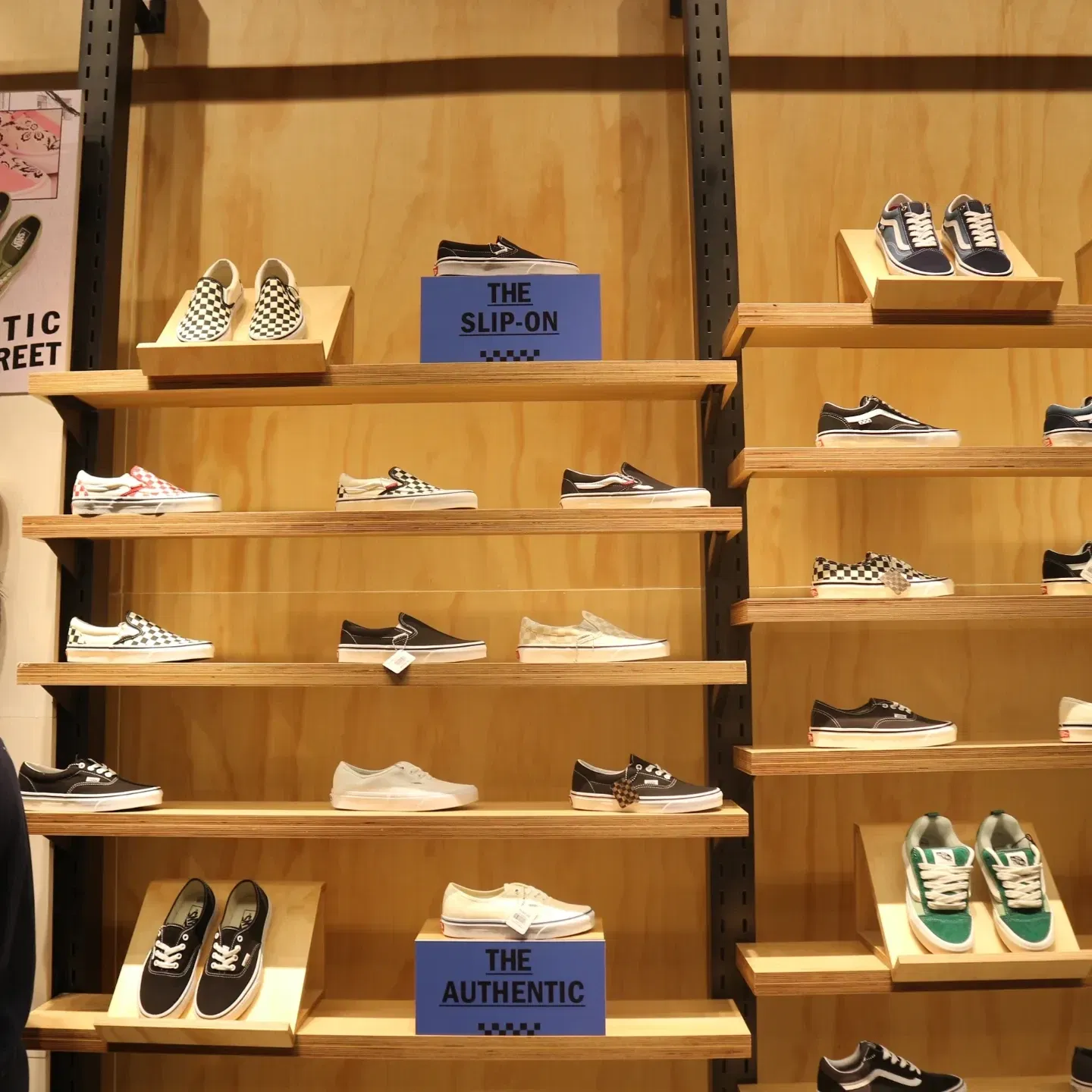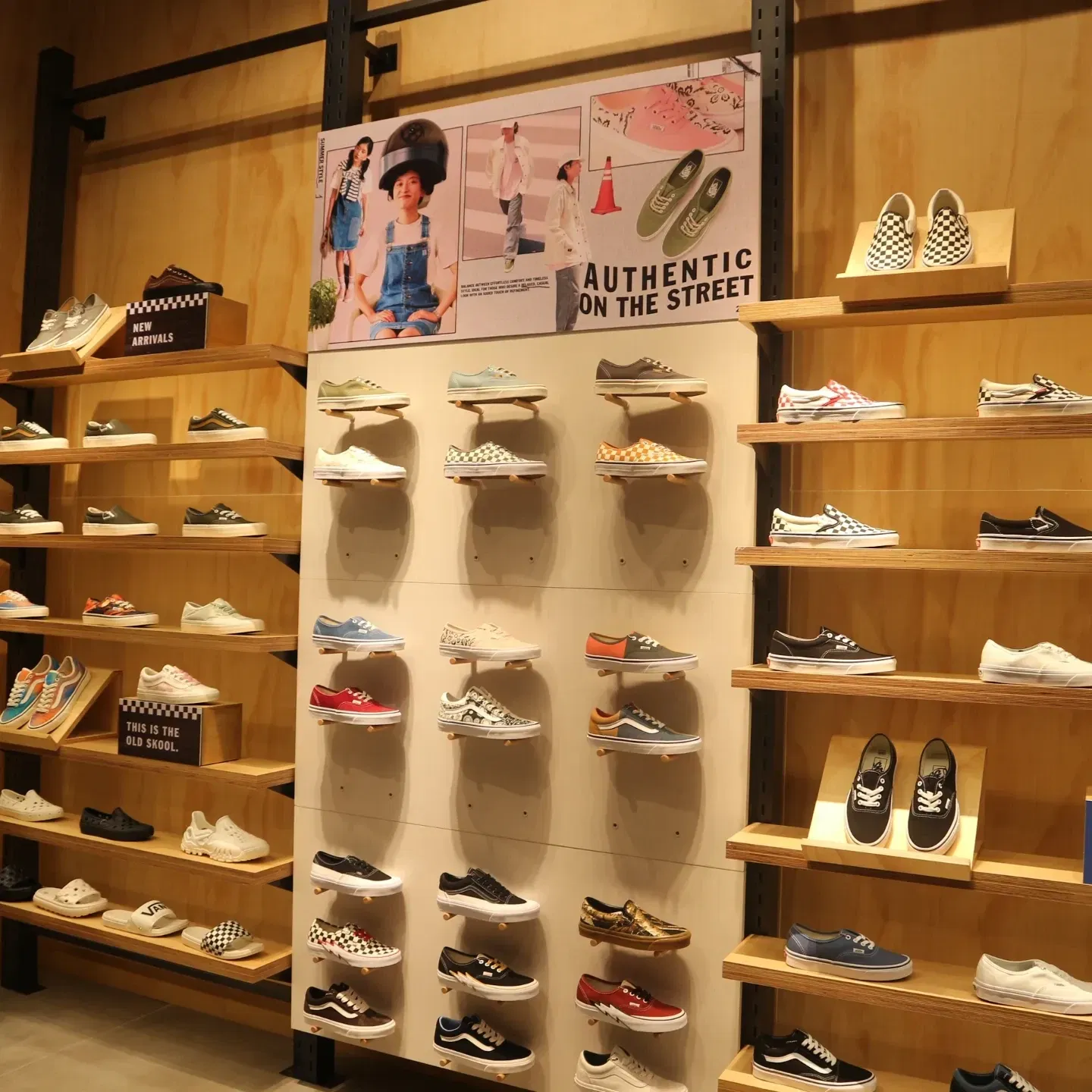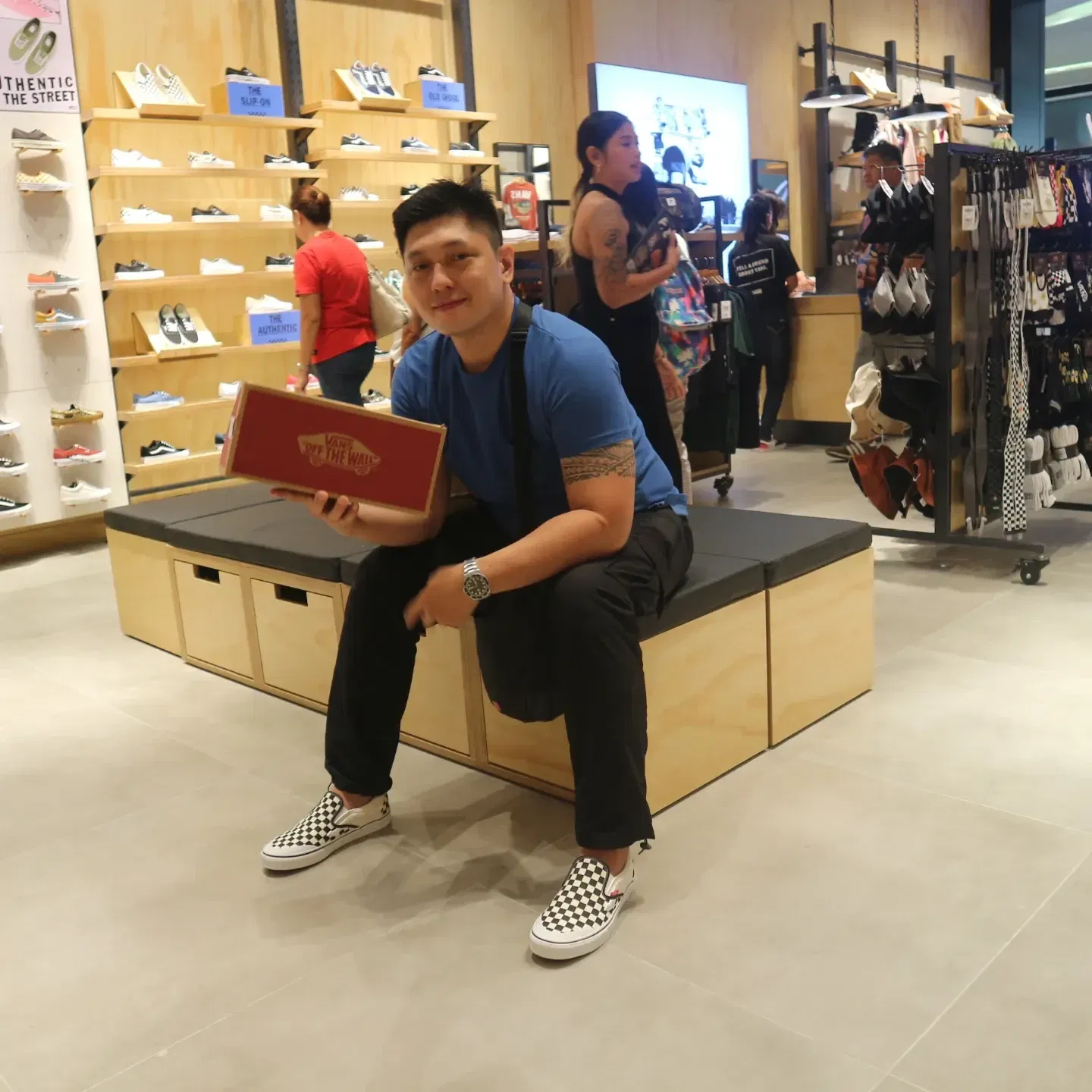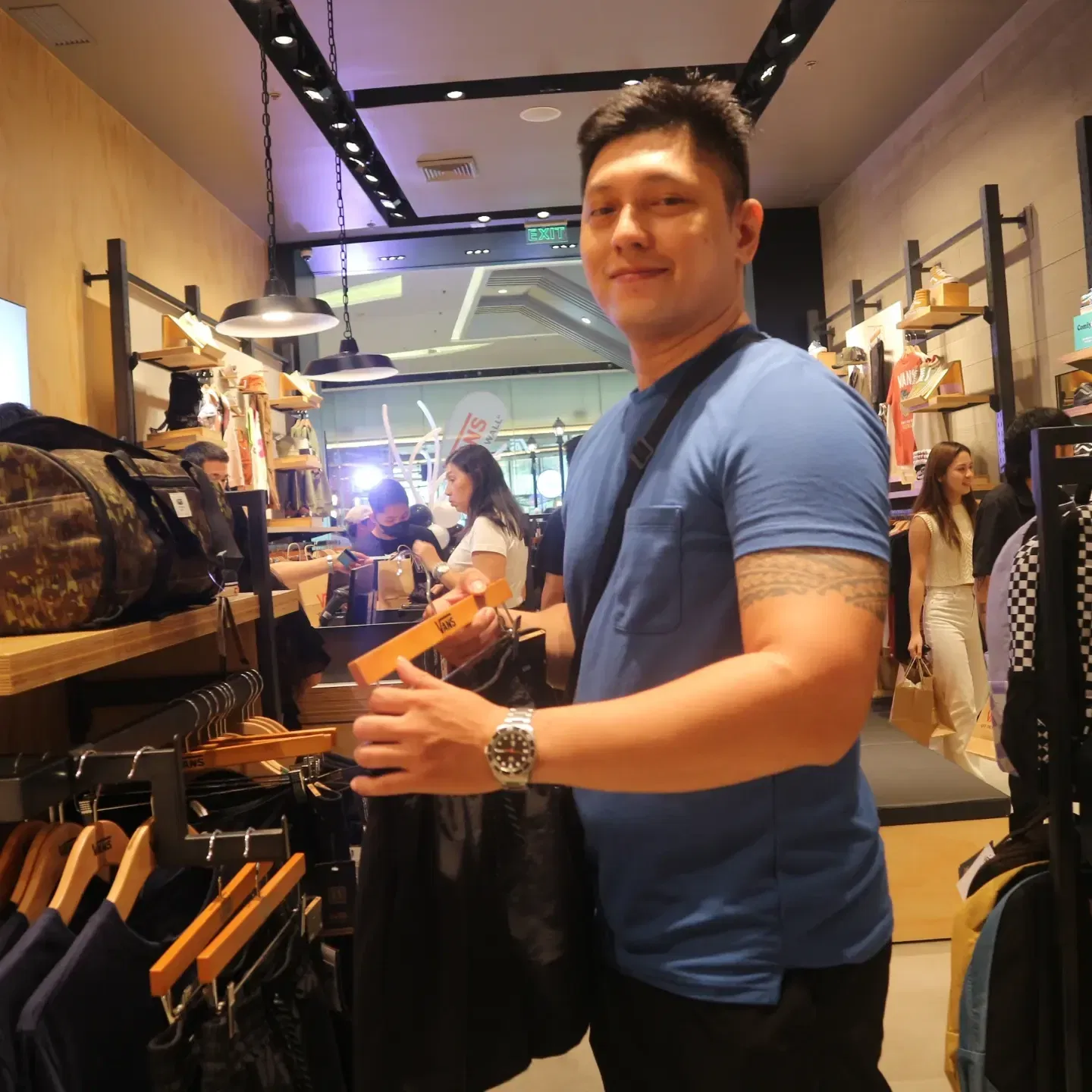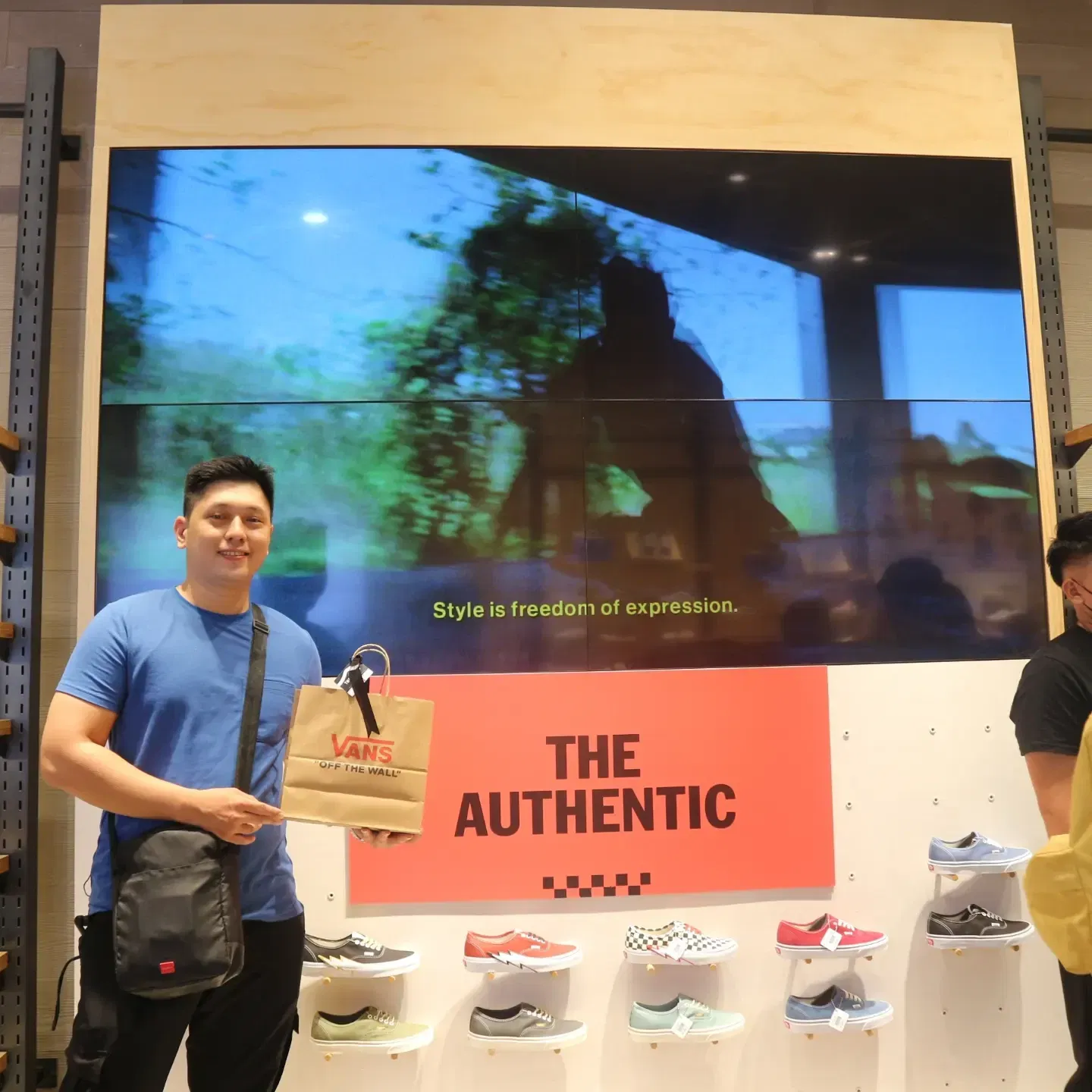 You don't only have the opportunity to explore and shop but also to experience the world of Vans, where you can express your individuality, creativity, and authenticity.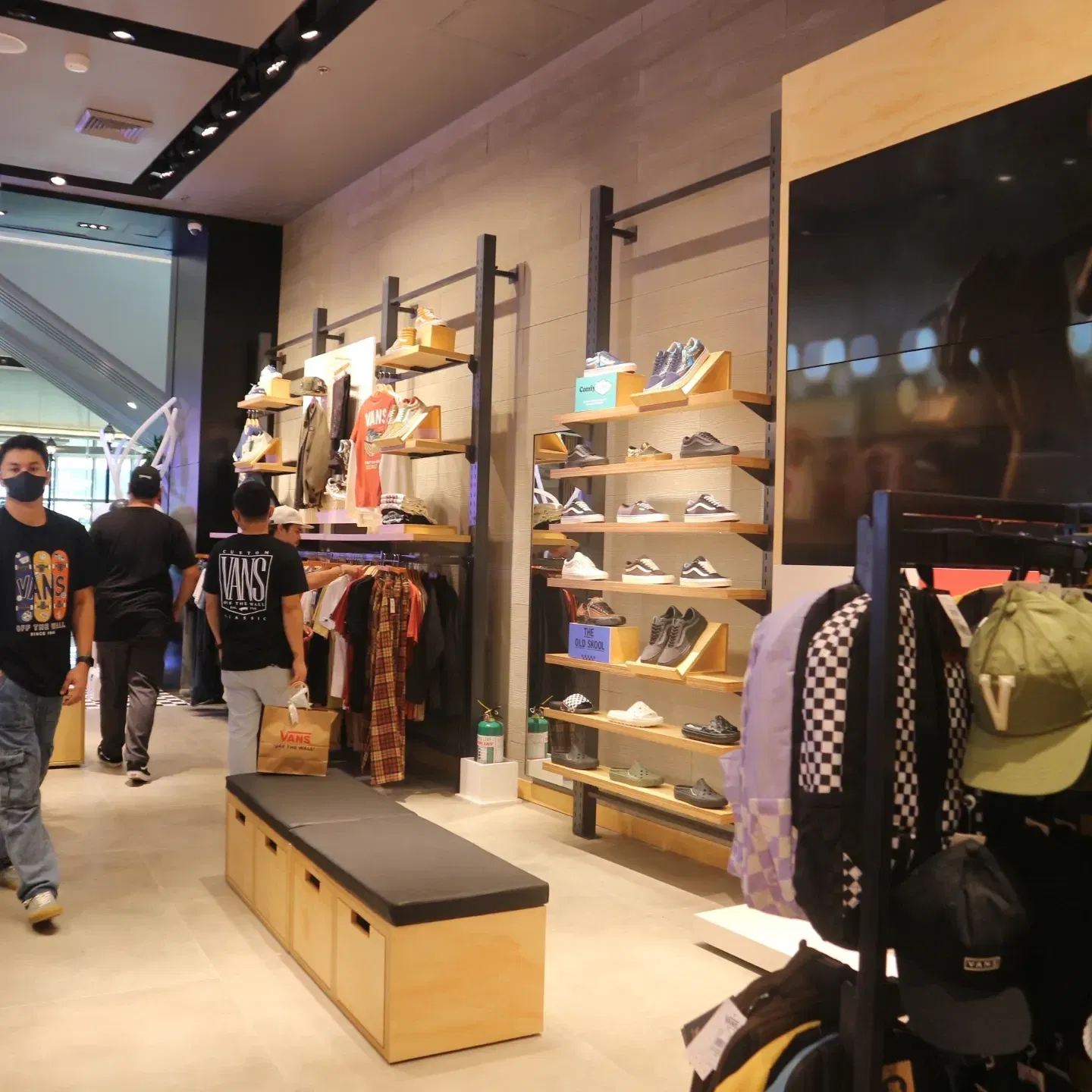 The Vans History and Legacy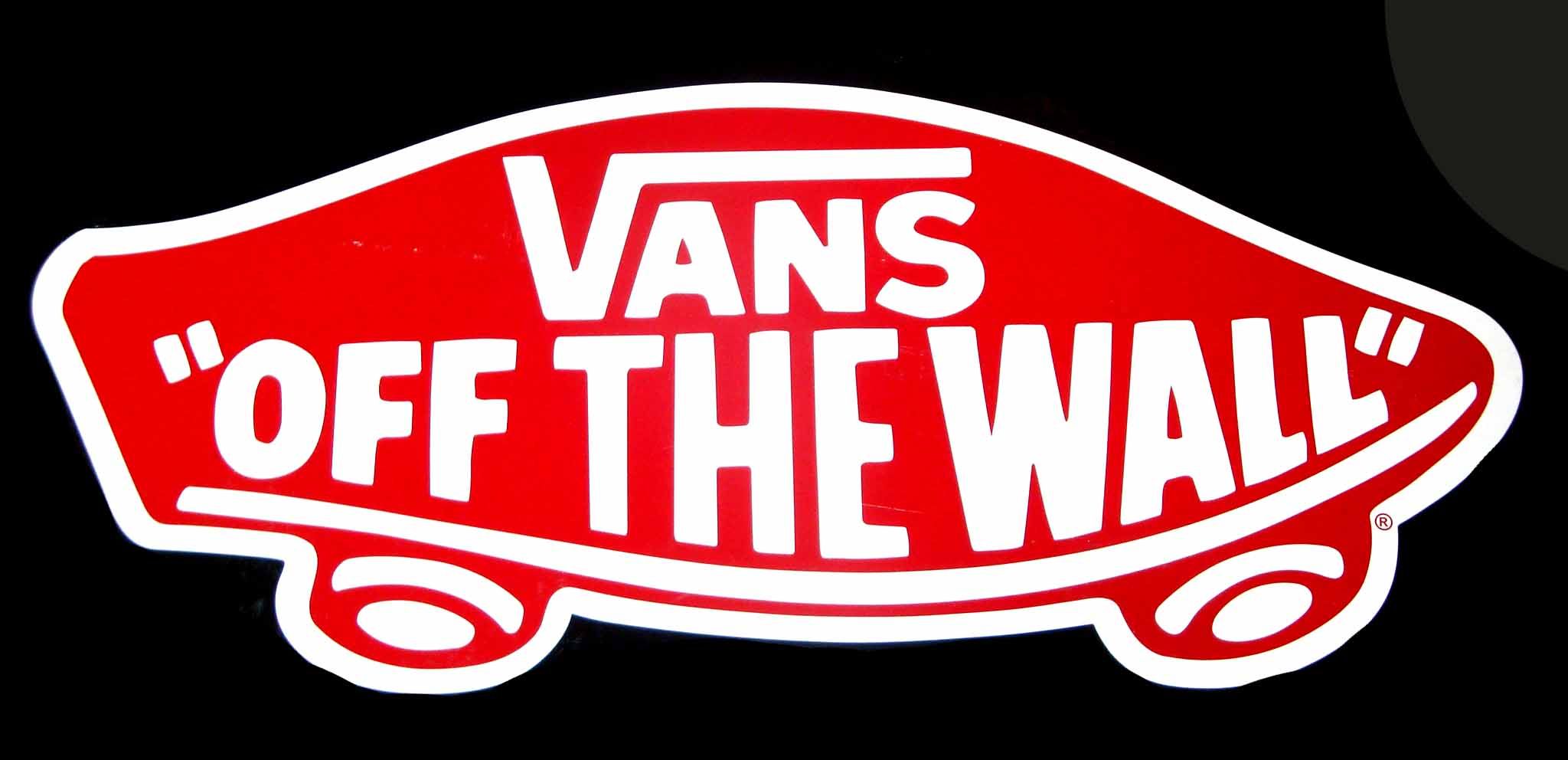 Vans was founded in 1966 by Paul Van Doren, Gordon C. Lee, James Van Doren, and Serge D'Elia. It was initially known as the "Van Doren Rubber Company." The brand gained rapid recognition for its unique approach to shoemaking, allowing customers to order custom-made shoes directly from the factory. This pioneering spirit laid the foundation for Vans' legendary commitment to customization and self-expression.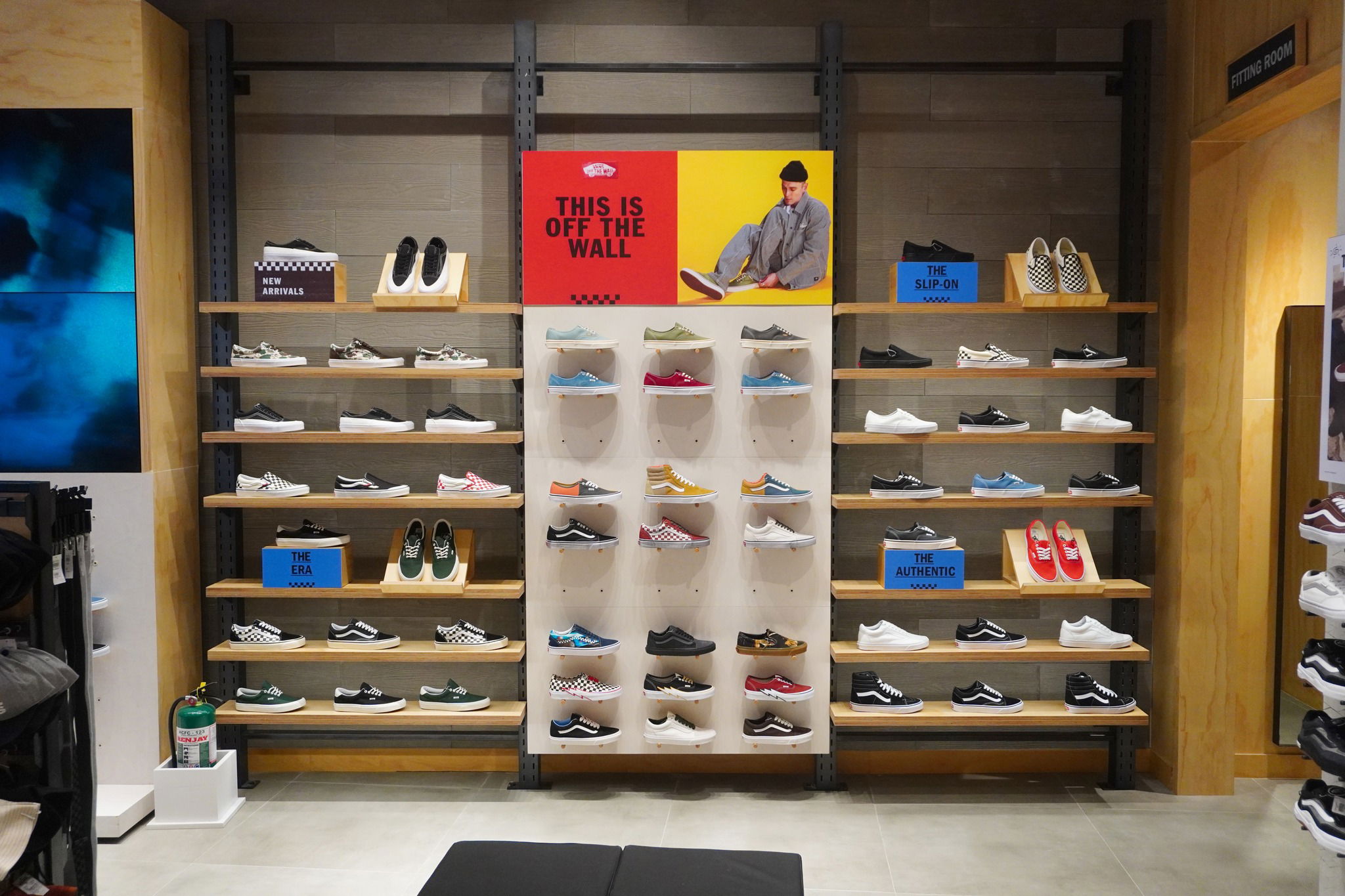 Vans introduced the iconic "Off the Wall" logo in 1976 which symbolizing the brand's enthusiast with skateboarding culture. This move solidified Vans brand as the footwear of choice for skateboarders, surfers, and creative individuals who sought authenticity in their style.
Vans has collaborated with artists, musicians, and designers from different fields. With this, Vans was able to come up with multiple limited-edition collections that have become one of their bestselling. These collaborations have added a unique tone to the brand, making Vans a canvas for creative expression.
What Lies Ahead
The opening of Vans at SM Seaside Cebu marks the beginning of an exciting chapter for both the brand and VANS enthusiast. As Vans continues to evolve and innovate while staying true to its heritage, Cebuano sneakerheads can expect a steady stream of new releases, exclusive collections, and engaging events that celebrate the intersection of style, culture, and self-expression.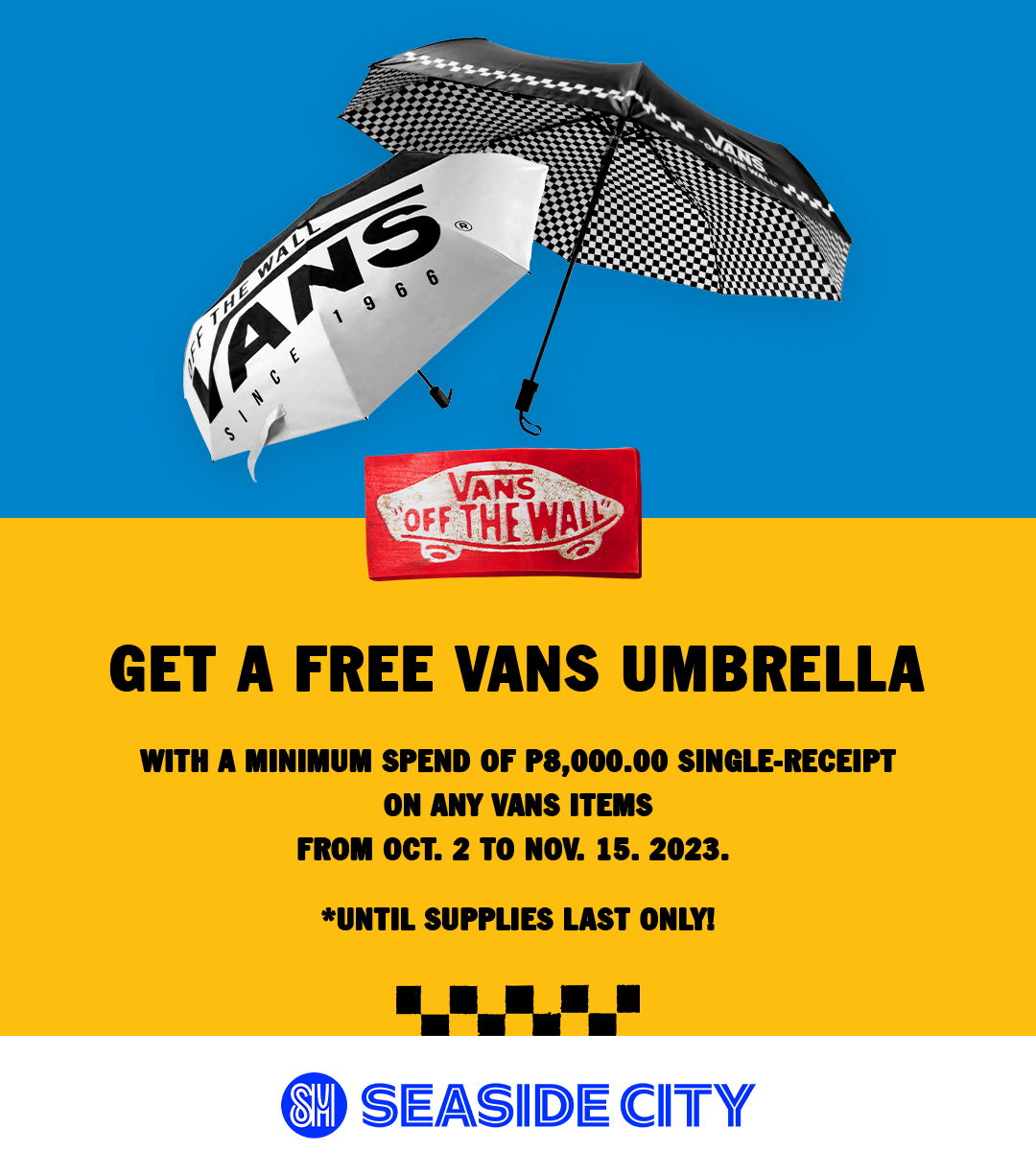 So, whether you're a longtime fan of Vans or new to the brand, make your way to SM Seaside Cebu's City Wing, and step into a world where your style knows no bounds. Vans is here to inspire you to be "Off the Wall" and embrace your unique self. As of the moment, Vans offers Free Vans Umbrella with a minimum purchase of 8,000 Pesos Single Receipt.
Come, join the celebration of style and history at Vans, SM Seaside Cebu!