It was already past midnight and I was in the middle of filling out information online when it required me to provide a latest three months bank statement which I don't have at that moment. The good thing is I really don't have to leave the online form that I filled out and make a physical appointment with my bank to get a Statement of Account (SOA) as we can do it now online. Here's a guide on how to download your statement of account (SOA) online if you have Union Bank.
1. Visit the Union Bank website: Open your preferred web browser and go to the Union Bank website.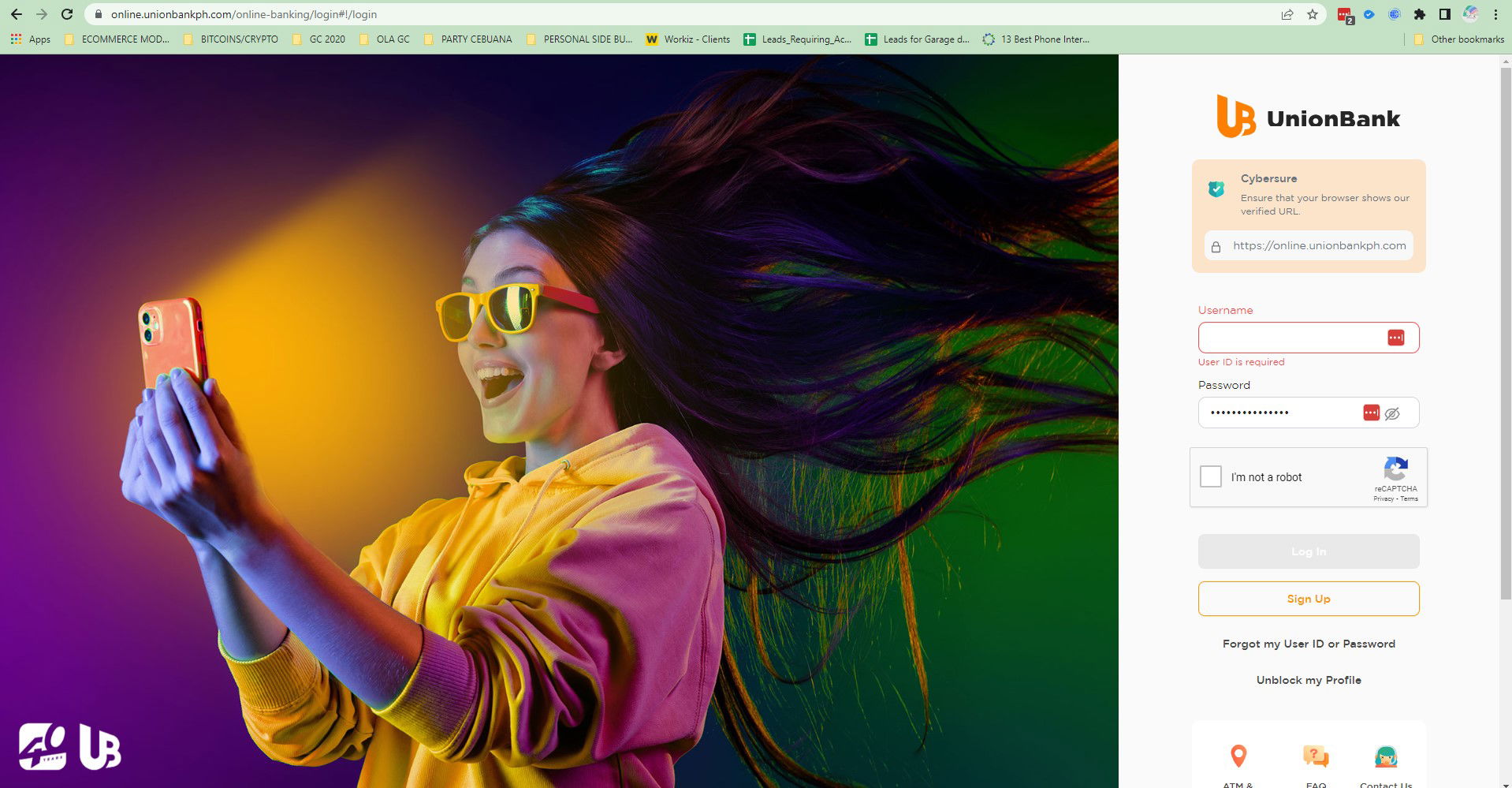 2. Once you are on the page, you can now log in and enter your username and password. Click on the "Login" button to access your account. Once you are logged in, you will see your dashboard and you have to click on the little arrow across your account details.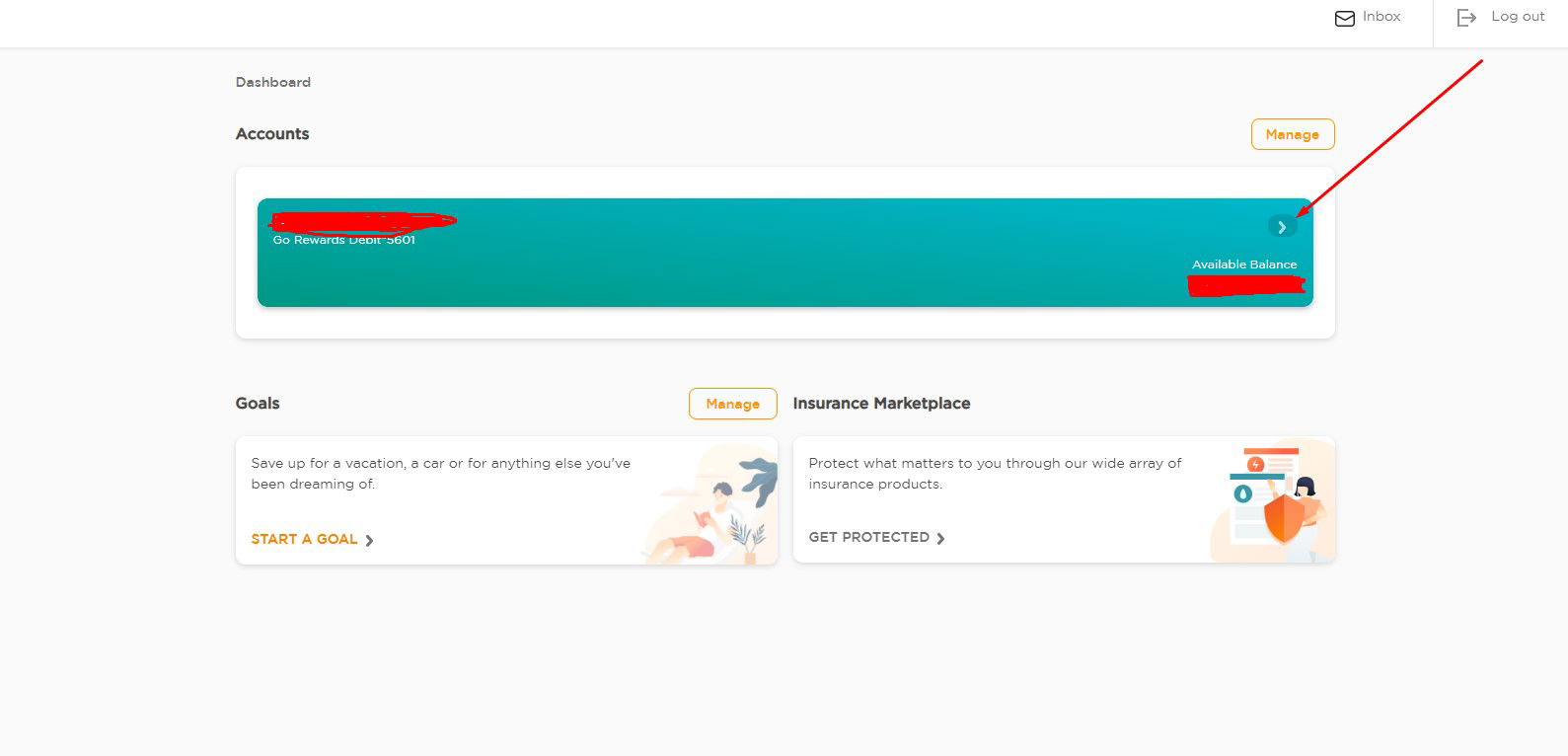 3. Once you click on that little arrow, you will see the Manage Your card and the recent transactions of your account.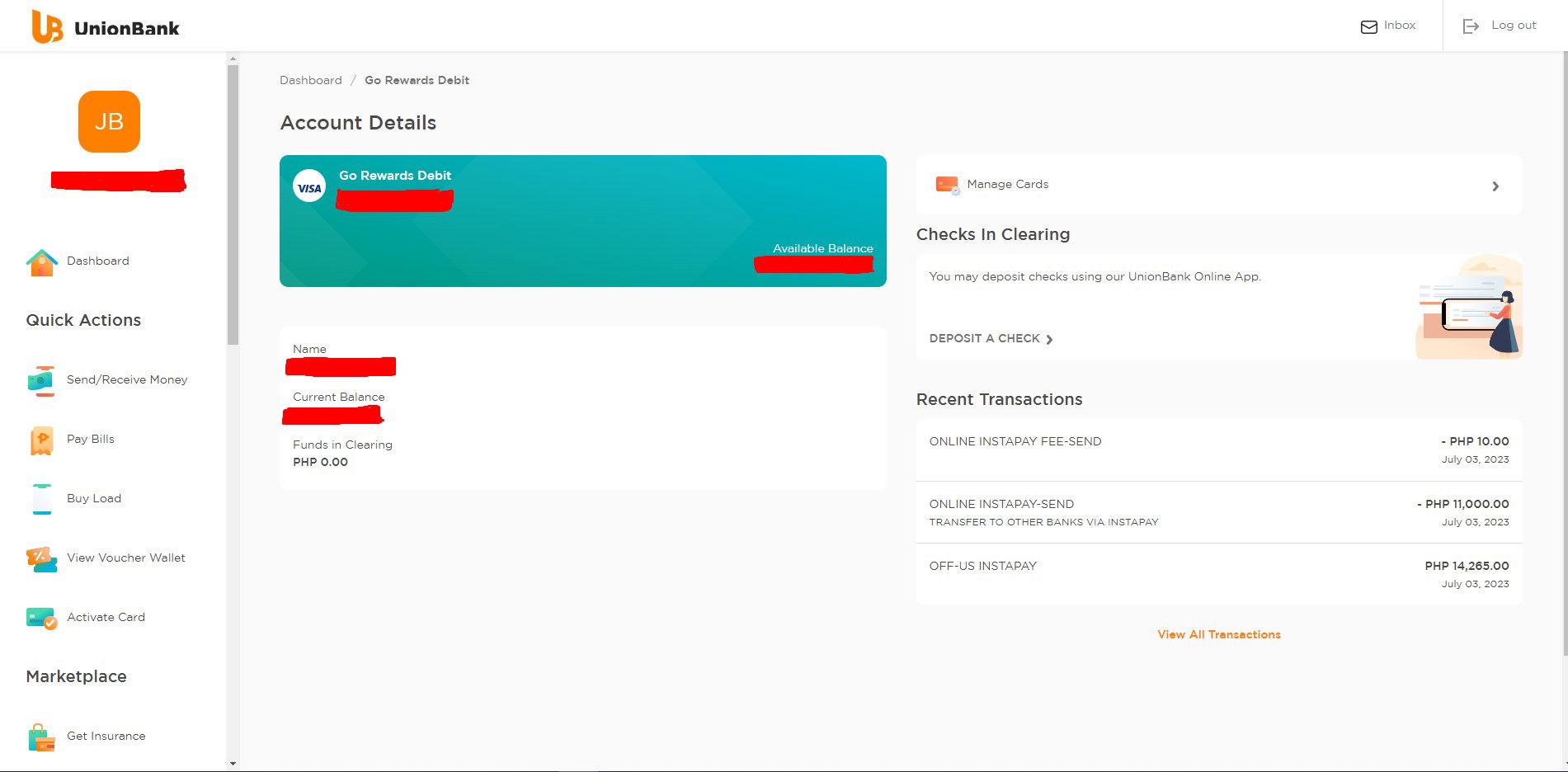 3. Navigate to the Statements section. Click on "View All Transactions".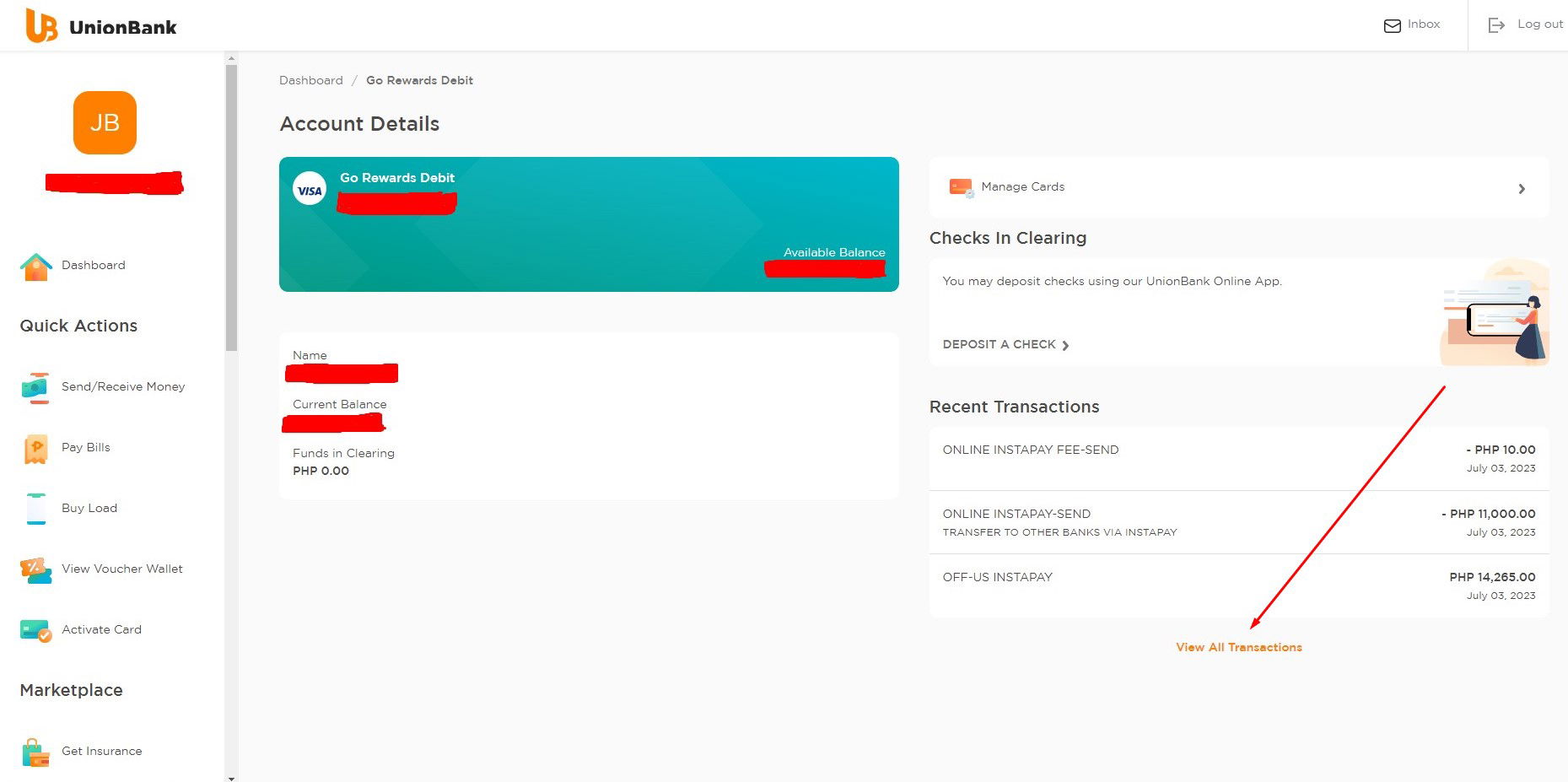 4. Once you click on the "View All Transaction", it will pop up your transaction history. Click on another little orange arrow on the upper right part so you can select the Statement of Accounts that you wanted to download.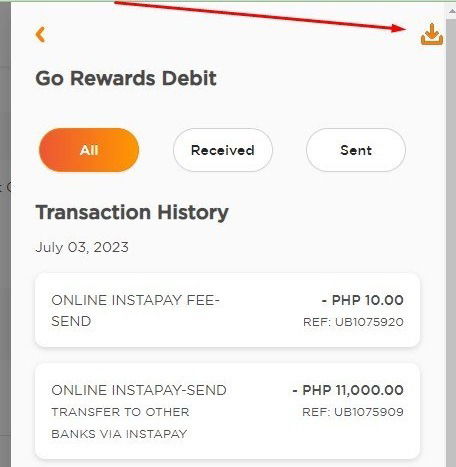 5. Then it will pop-up the option to select the period that you wanted to download for your SOA. Select the time frame for the statement you want to download. This could be the last three months or any other specific period you require. You can filter the transactions to last 10 days, last 30 days or, by month. You also have to select what type of file you wanted to download either PDF format or Excel Format.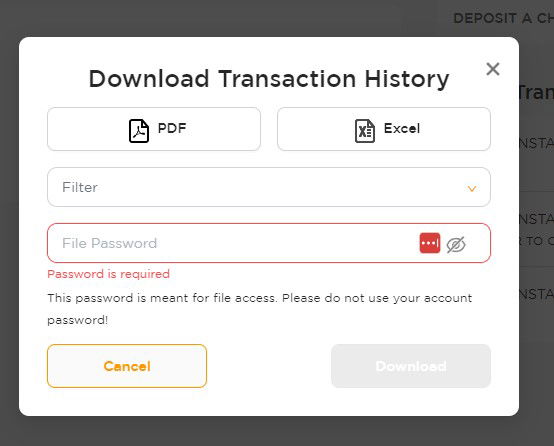 6. You may also have to set a password for the downloaded file for added security. Then, after selecting the format and setting a password, confirm your choices and proceed to download the statement of accounts.
7. Once it is downloaded, you can open the file. Remember to keep your login credentials secure and log out of your Union Bank account after completing your transactions. If you encounter any issues or have specific inquiries, it's recommended to contact Union Bank's customer support for assistance.
If you want a detailed guide through a video, you can also watch it below. :)
Whether you need it for visa processing or any other purpose, this step-by-step guide will help you get the SOA that you need. If you have time, in the video, I'll walk you through the process of logging into your account, navigating to the statement of accounts section, and filtering the transactions based on your requirements. By the end of this video, I hope that you'll have the information on how to download your statement of accounts, hassle-free. Also, by following these steps, you can easily download your statement of accounts (SOA) online from Union Bank and obtain the necessary documents you need for visa processing or other purposes.