Regardless of your choice of streaming service, the array of good things to watch online can be too overwhelming. You can easily lose 30 minutes of your time just deciding on the kind of series to watch this quarantine period. If you're trying to figure out the best options to narrow down your choices, then this article is for you. I'll save you some time, so go ahead and prepare your popcorn 'cause I'm getting the list ready for you!
Here are some of the best short series you can easily finish at home.
1. Pandemic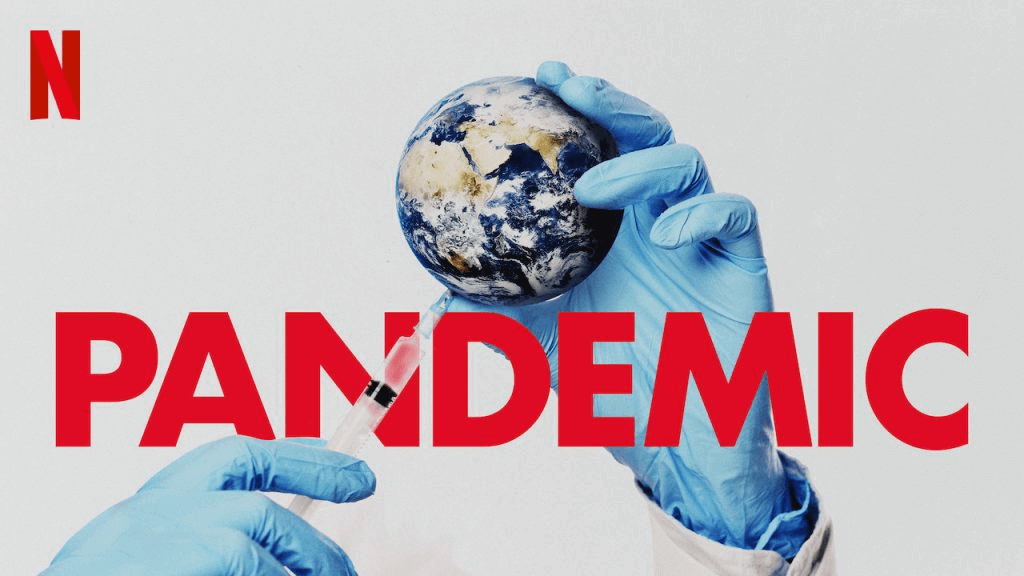 Number of seasons: 1
Number of episodes per season: 6
Since we are in the middle of a pandemic, hence the binge-watching because of quarantine, might as well learn a thing or two about pandemic. In this documentary, you'll get a glimpse of how the medical frontliners battle against influenza. Moreover, it questions about the world's readiness for a global health crisis. Somehow, it even predicted the next global outbreak.
But people merely accepted the "Pandemic: How to Prevent an Outbreak" as just a show about a flu. Few months after it was released, a real pandemic actually hit the world.
2. Umbrella Academy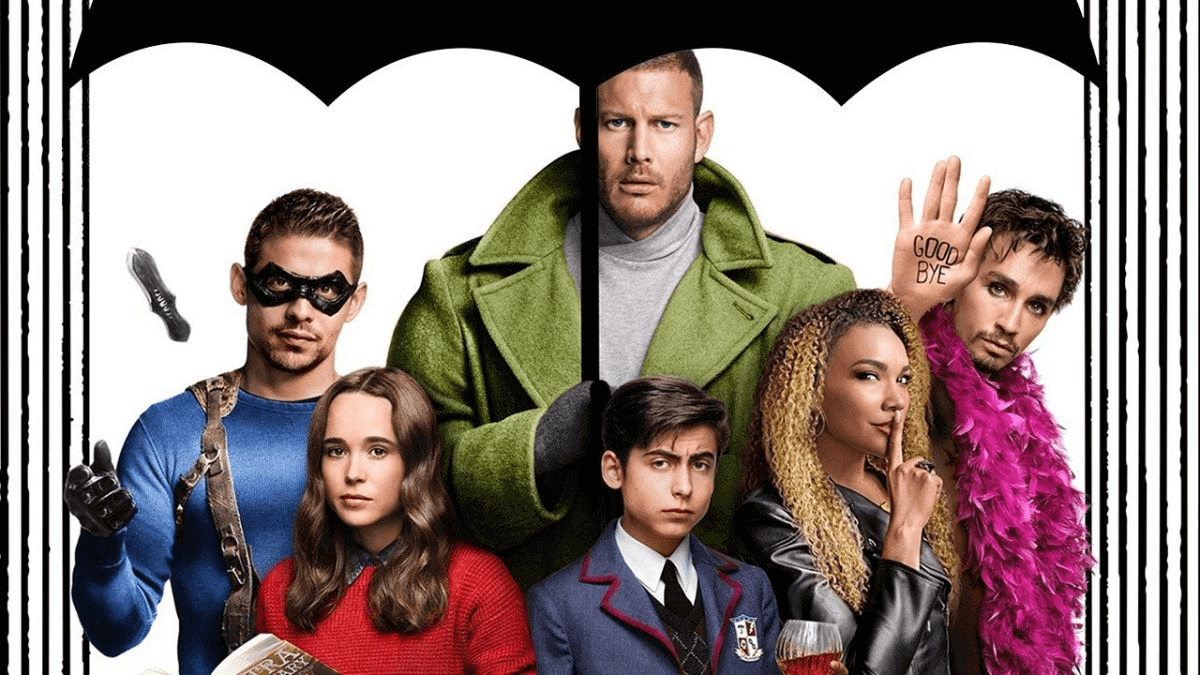 Number of seasons: 1
Number of episodes per season: 10
Synopsis:
Umbrella Academy is based on a superhero comic book about 7 kids with supernatural abilities. They were born on the same day in 1989 under mysterious circumstances and were adopted by the billionaire Reginald Hargreeves. R. Hargreeves trained the kids to control their powers in what he calls "The Umbrella Academy" and help fight evil in the world .
Growing up in a dysfunctional family, they left the academy one by one but are reunited after learning about their adopted father's death. But the adventure only begins there. They are set to uncover the terrifying secrets about their family and abilities amidst an upcoming apocalypse.
3. You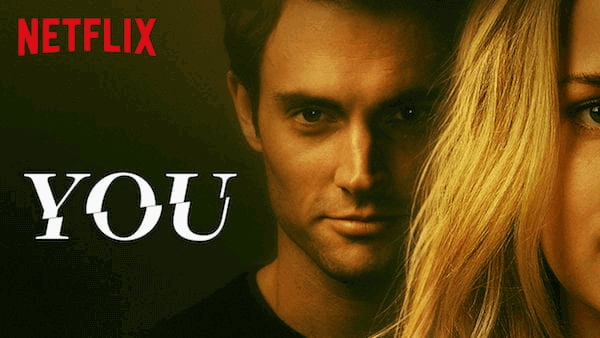 Number of seasons: 2
Number of episodes per seasons: 10
Joe Goldberg is a charming and brilliant bookstore manager. But once he met the love of his life, he slowly unleashed his dangerous and sinister side in order to remove any obstacle between him and the woman he wanted.
His obsession grew, and with the aid of social media and the internet, managed to get his way around even though it meant getting his hands bloody and dirty. This weirdly captivating thriller will definitely question your own taste of crime and mystery.
4. Chernobyl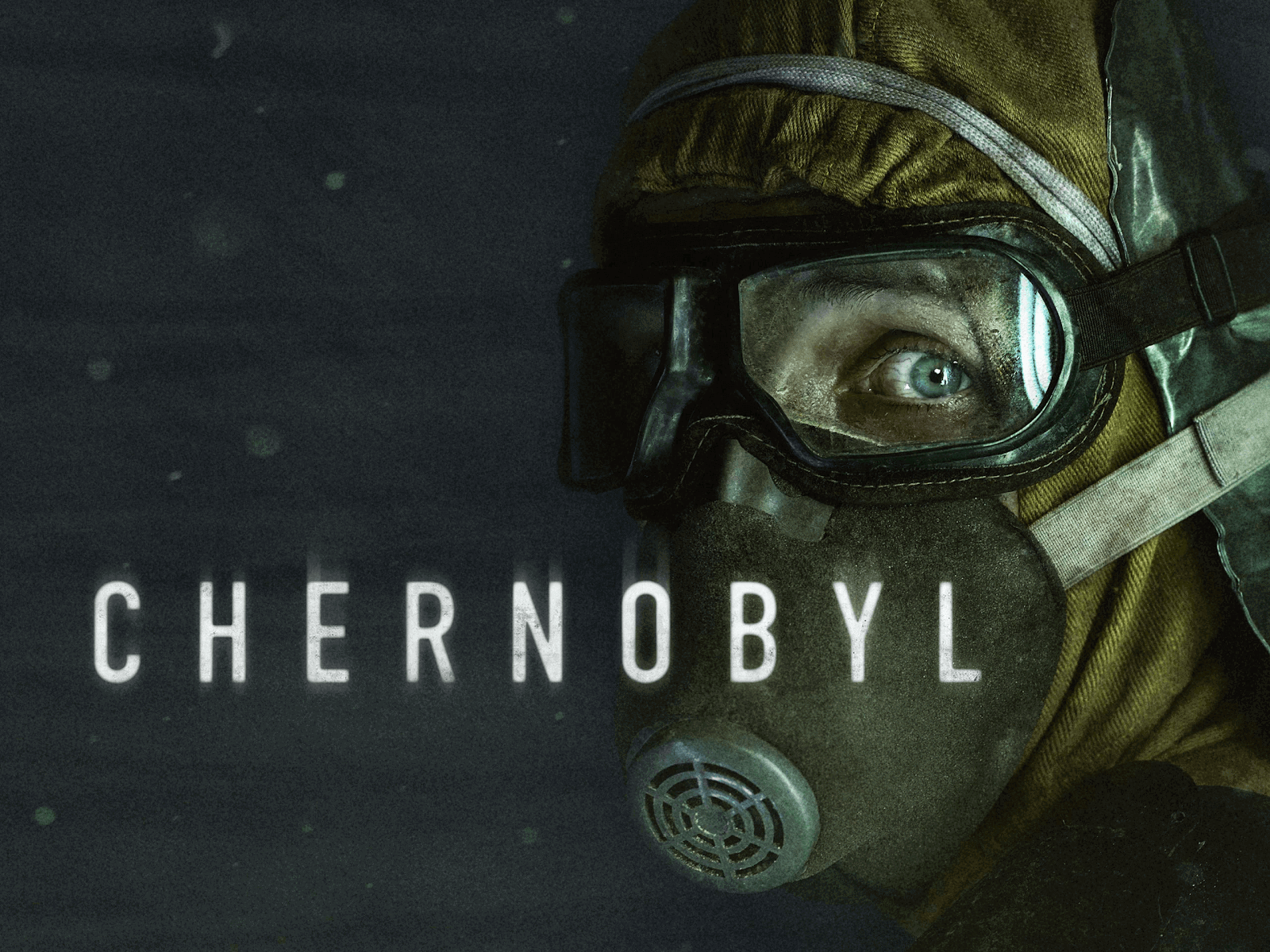 Number of seasons: 1 (Mini-series)
Number of episodes: 5
This award-winning historical drama produced by HBO has made so much buzz during the 2019 Grammys. It shows the story behind the cause of the April 1986 nuclear plant disaster in the Ukranian Soviet Socialist Republic, Soviet Union. It also dramatizes the not-so-known accounts and facts about the disaster from the people who responded to it.
You'll see more scenes about the post-disaster efforts of the responders, volunteers, and teams in the event's disastrous aftermath
5. Sex Education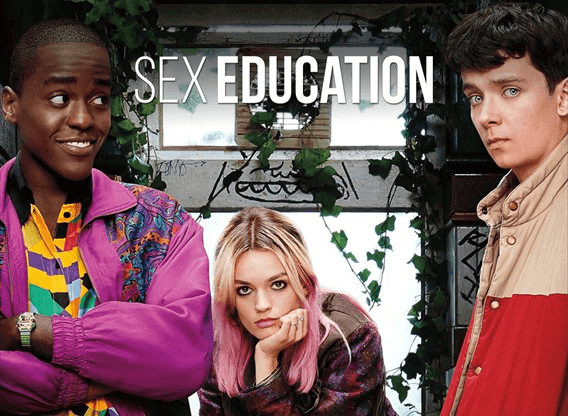 Number of seasons: 2
Number of episodes per season: 8
The story centers on a socially awkward protagonist Otis and his high school life with best friend Eric. Sex Education delivers light, funny, and heartfelt scenes about how sex affects teenages socially and pyschologically in mature and genuine way.
When a classmate, Maeve discovers that his mother is a sex theraphist, Maeve though Otis as expert when it comes to the subject. Driven by personal goal to improve his status at school, Otis teams up with Maeve to set up an underground sex theraphy clinic and help classmate's sex problems.
6. Kingdom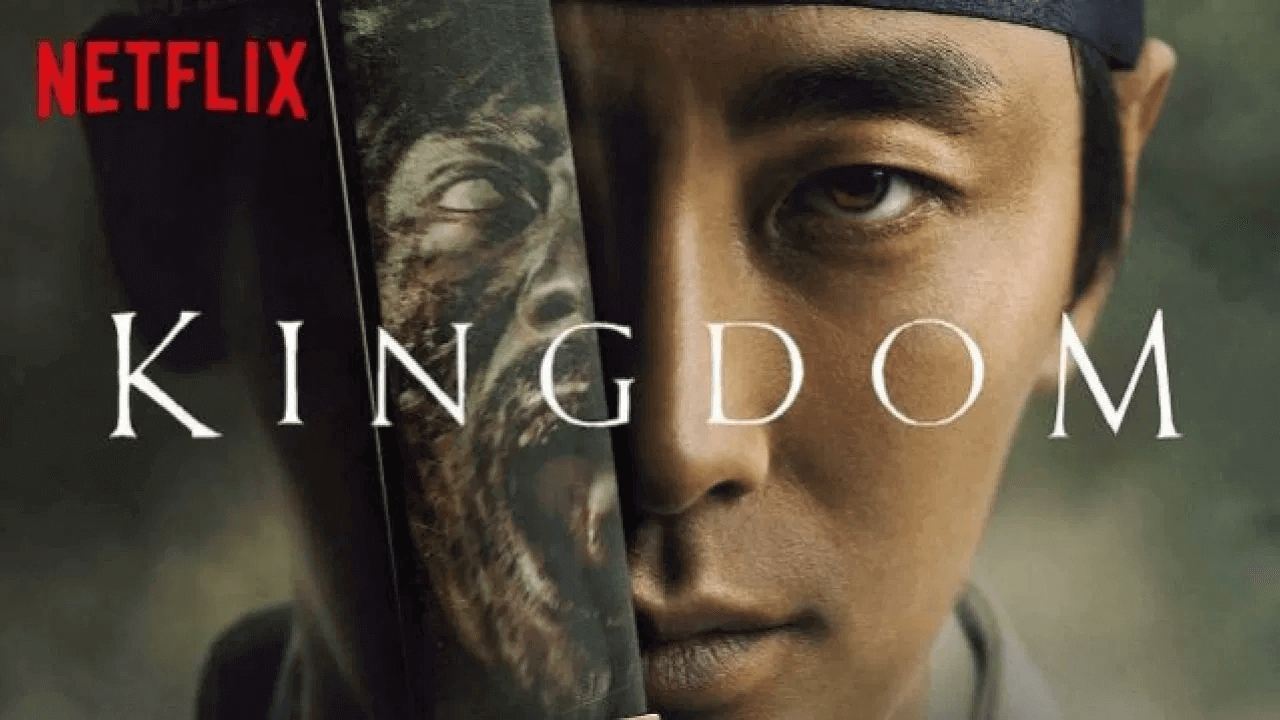 Number of seasons: 1
Number of episodes per season: 8
A shorter, South Korean horror series that is a good alternative to "The Walking Dead" if you're not into it for the long haul.
Kingdom is based on the webcomic series called "The Kingdom of the Gods" and is set in the Joseon period of Korea. It follows Crown Prince Lee Chang trying to stop a zombie plague from tearing apart his country. Even if it's fiction, the show focuses on both the science and history of the outbreak and you'll be as thrilled as the characters when you discover how the plague actually began.
7. Mindhunter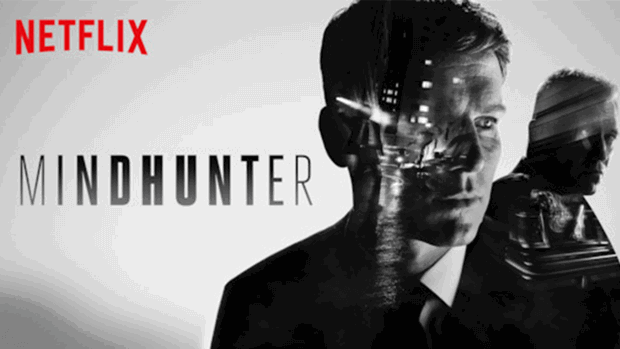 Number of seasons: 2
Number of episodes per season: 10
Mindhunter allows you to get inside the mind of the most dangerous and notorious serial killers. The story revolves around FBI agents Holden Ford and Bill Tench, along with psychologist Wendy Carr who operate the FBI's Behavioral Science Unit. They interview imprisoned serial killers to understand how they think with the hope of applying this knowledge to solve ongoing cases.
The series is set in 1977 to 1981 and is based on a true story behind the pioneers of the development of modern serial-killer profiling.
8. The Witcher
Number of seasons: 1
Number of episodes per season: 8
The Witcher is based on the book series of the same name that is about a monster-slayer Gerald of Rivia. The story encompasses how Gerald struggles to find where he belongs in the society that scorns his kind. The biggest twist of fate leads Gerald to find and meet Princess Ciri, his destiny.
9. The End of the Fucking World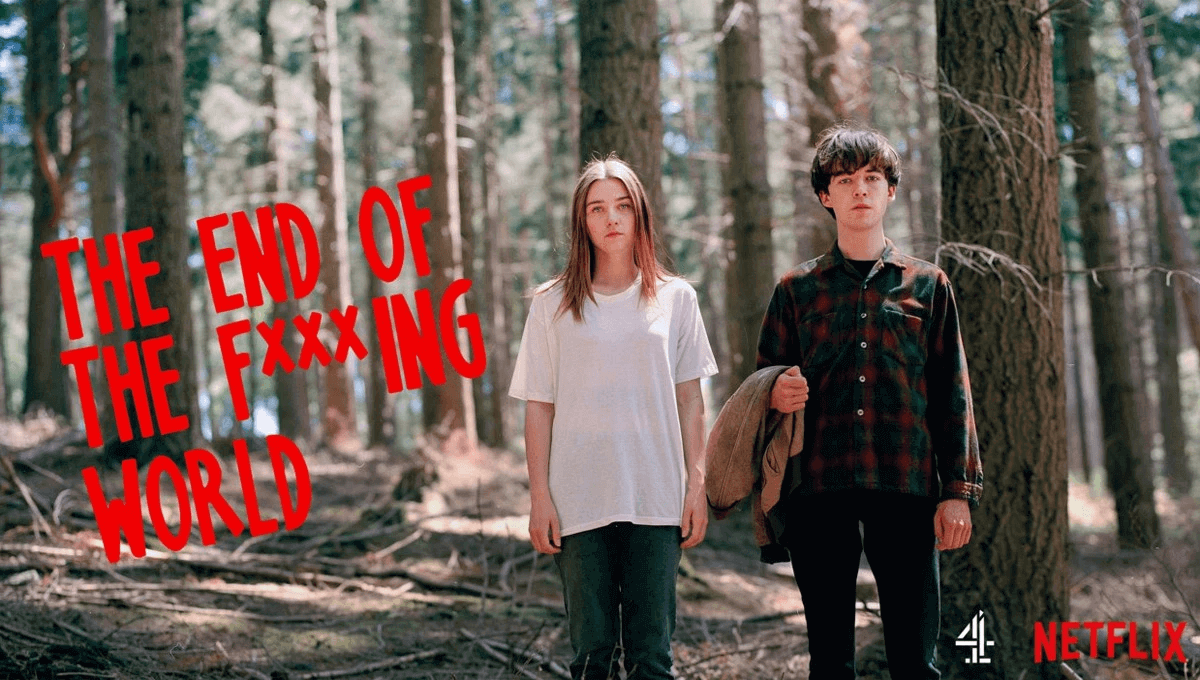 Number of seasons: 2
Number of episodes per season: 8
The End of the F...ing World is a British dark-comedy drama about two 17-year old awkward teenagers, James and Alyssa. While James is convinced he is a bit of a psychopath, he met the rebellious Alyssa who wants to run away from home. At first, James agreed to Alyssa's plan, but he actually plans to kill her. But as they go on a little adventure to find Alyssa's estranged father, they get caught up in a wild and seemingly violent turn of events.
Together, they develop a deeper connection that you might find weird, but even a series of mishaps can't separate the two.
10. Master of None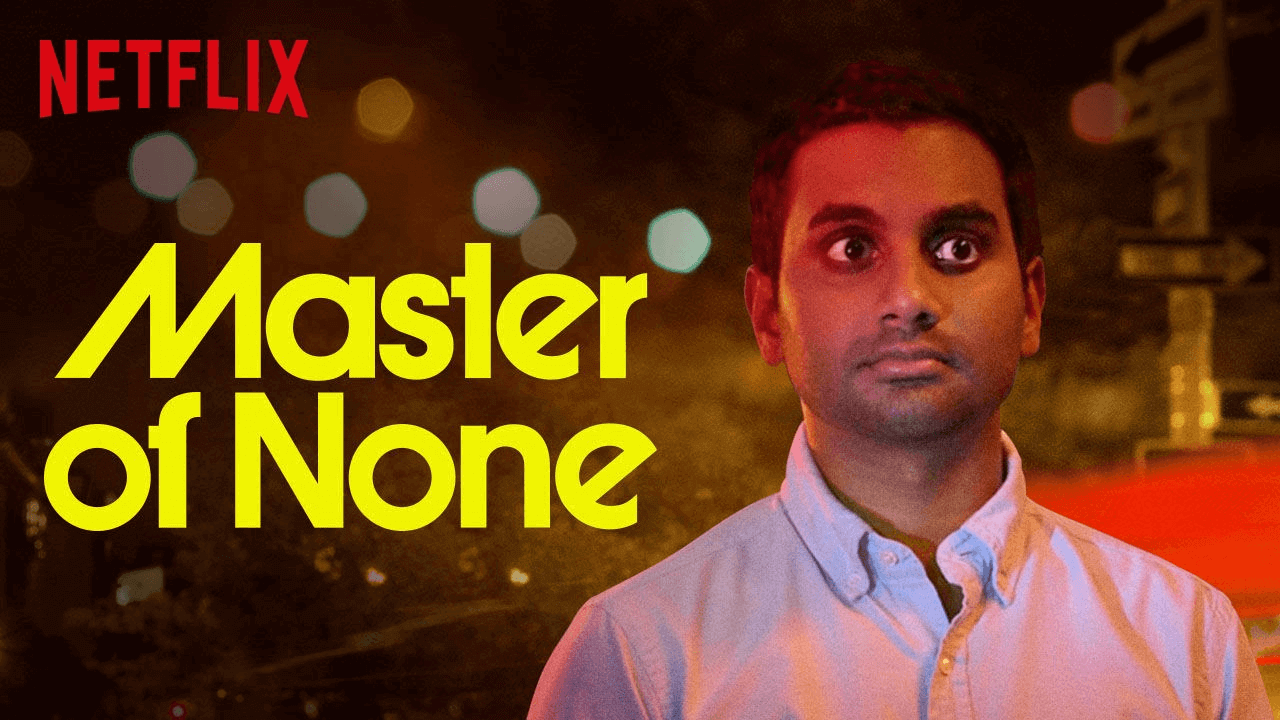 Number of seasons: 2
Number of episodes per season: 10
This series revolves around the life of Dev Shah, an actor living in New York City. It follows Dev's personal and professional life and gives you a terrific account of life and culture around him. You can also see heartwarming and funny stories of friendships and relationships that offer deep insights in an engaging way.
Master of None is known to tackle different topics in each episode like feminism and equality in a very relatable way.
11. Utopia (British TV Series)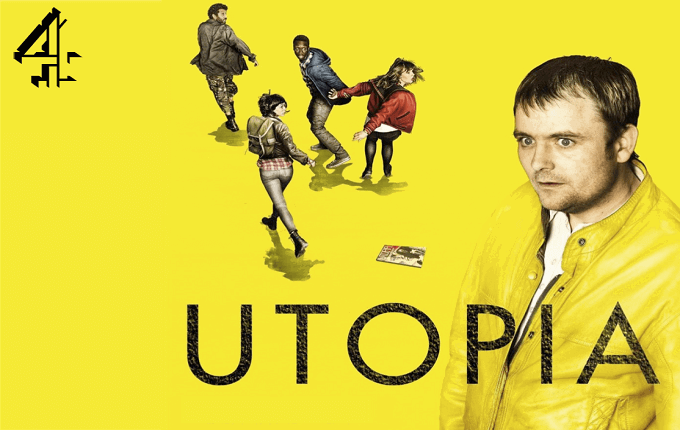 Number of seasons: 2
Number of episodes per season: 6
Utopia is a British black comedy-conspiracy thriller that revolves around a graphic novel called The Utopia Experiments. It is rumoured to have predicted some disastrous epidemics in the previous century. The unpublished sequel contains even more pertinent information for the survival of humankind.
When a group of people online discovers about this manuscript, an elite organization called The Network calls for their immediate demise. Together, they search for the manuscript and constantly evade a hitman who kills anyone looking for a mysterious Jessica Hyde.
The stylish and intelligent series gives off a fascinating storyline paired with stunning visuals that will surely keep you on the edge of your seat.