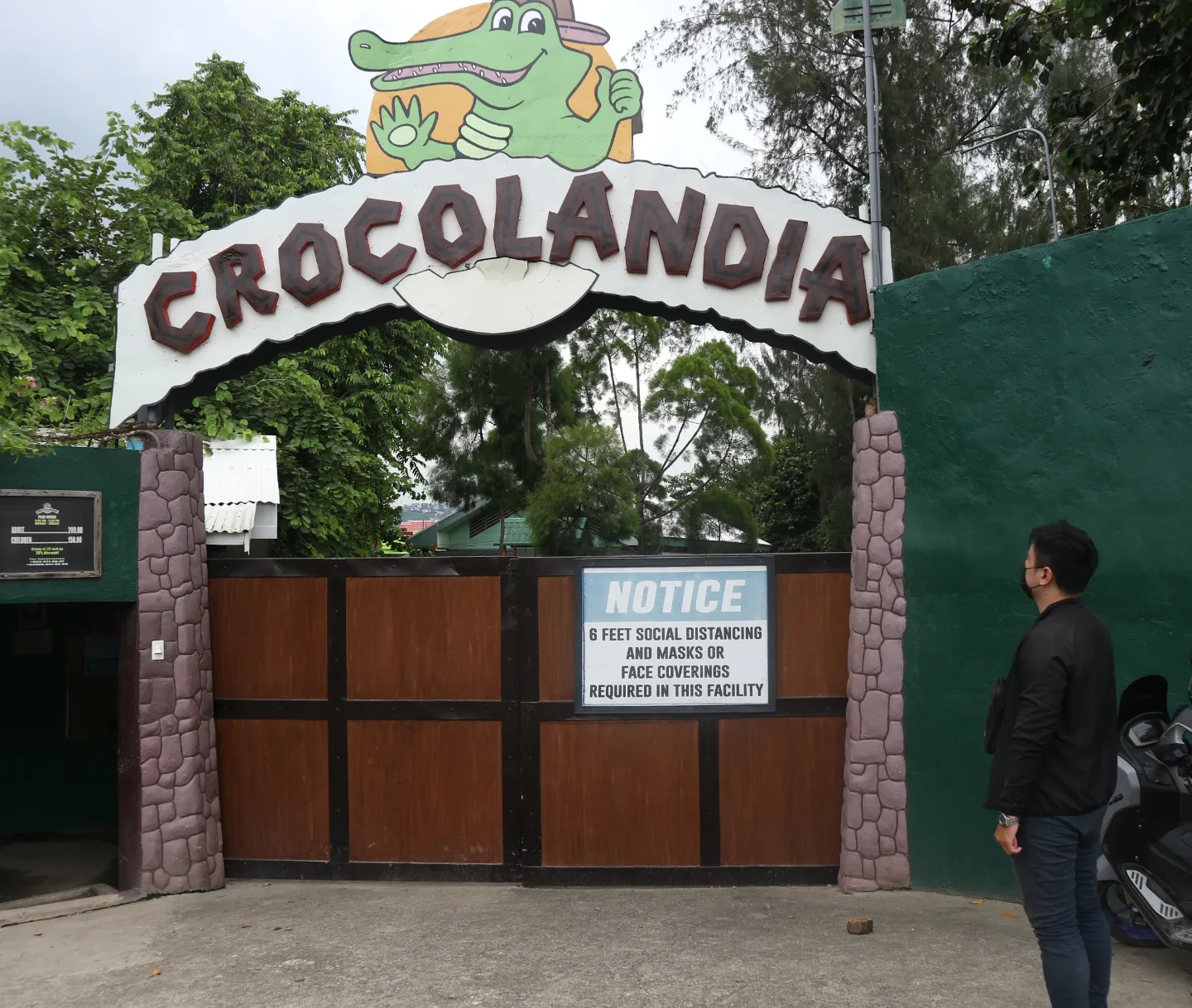 Located in the Southern part of Cebu, particularly in Barangay Biasong, Talisay is where you can find Crocolandia. From the name itself, it's a mini zoo where there are crocodiles being propagated. You can also see different animals there such as snakes, turtles, owls, birds and a lot more. The park is a popular destination for educational tours, particularly among children.
History of Crocolandia
Crocolandia was founded in January 2001 and was opened to the public on January 07, 2021. The mini zoo houses a variety of species of both flora and fauna. It is a safe refuge for wildlife donated by private individuals and various government agencies.
The story of Crocolandia is quite intriguing. Originally, the land in Talisay City served as a turtle farm until it became home to a crocodile and they named it Magellan, a four-foot, five-year-old crocodile at that time. Interestingly, Magellan later laid an egg, revealing her true gender and surprising everyone. They took Magellan as a pet and soon introduced a male crocodile called Lapu-Lapu as her playmate. The two crocodiles went on to produce many healthy offspring, contributing to the growth of their population.
We spoke to one of the caretakers of the zoo and according to him, Magellan was already dead a long time ago. He already forgot how many years passed but according to him, she was literally killed by Lapu-Lapu during a fight, which is quite ironic given the historical events involving the namesakes of these two crocodiles, Lapu-Lapu and Magellan.
How To Get There
It's a 45 minutes to 1 hour trip from Cebu City. If you commute, you can ride a bus or a jeepney going to Talisay and stop at Tabunok Public Market. From Tabunok terminal, you can ask tricycle drivers to take you to Crocolandia. Fare starts at 15 Pesos per head.
Entrance Fees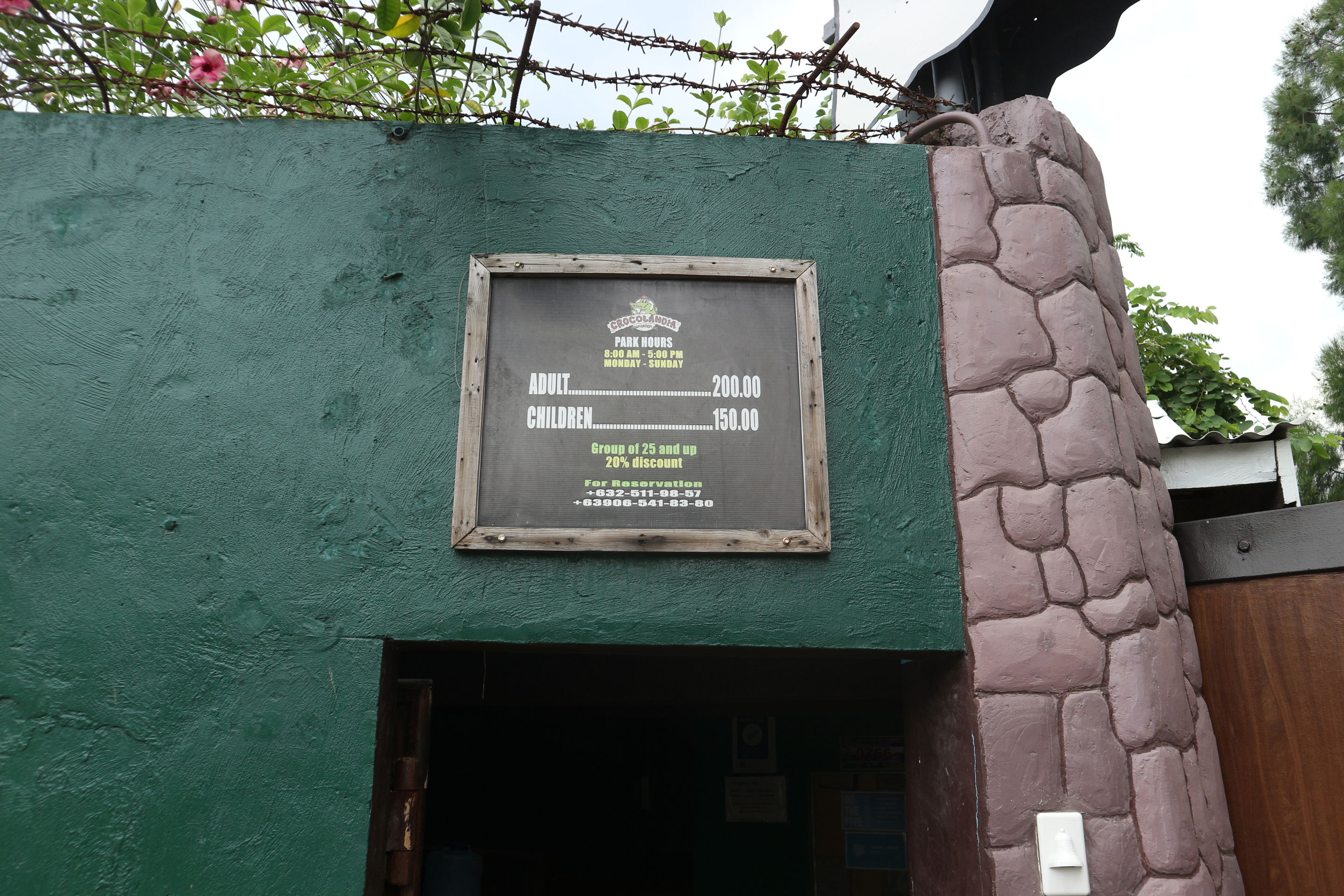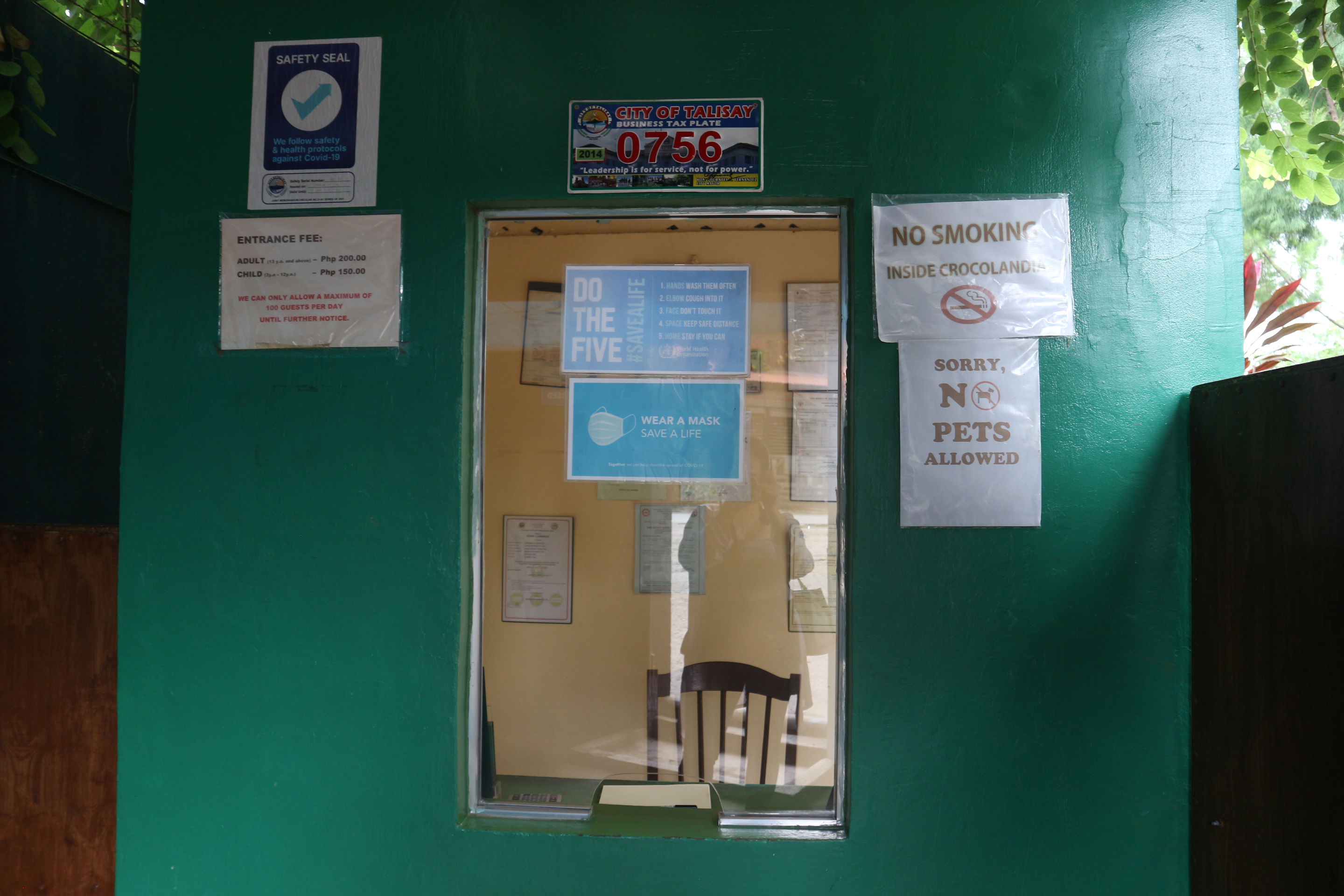 If you would go in a group of 25 and above you could have a 20% discount. Entrance fee for adult is 200 and and P40 for children 11 years old and below Once the entrance fee has been settled, the cashier will give you a stub.
Please take note that the park has rules to follow. These are the following:
No flying of drones inside
No pets allowed
Do not feed their animals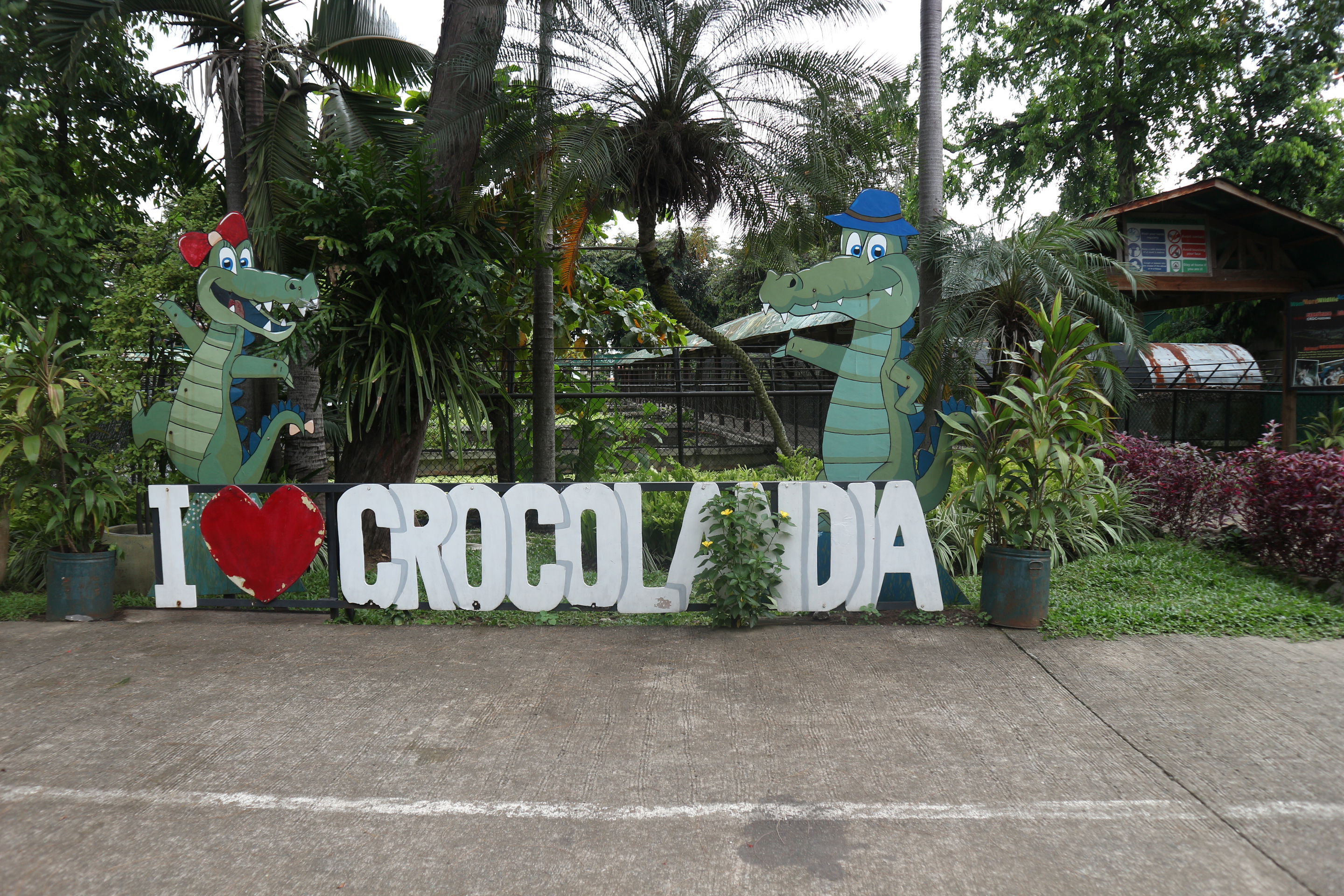 They also have a mini children play area.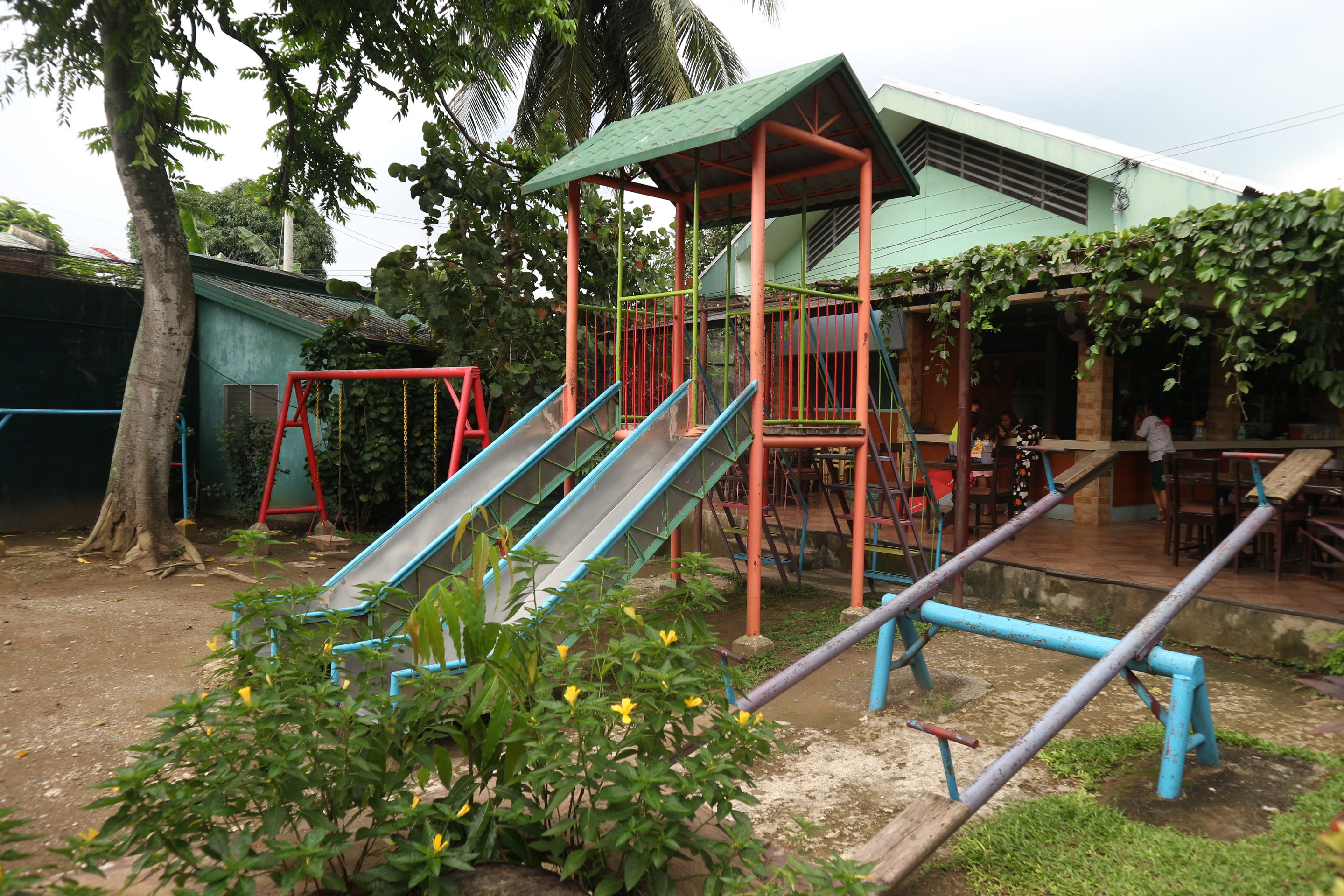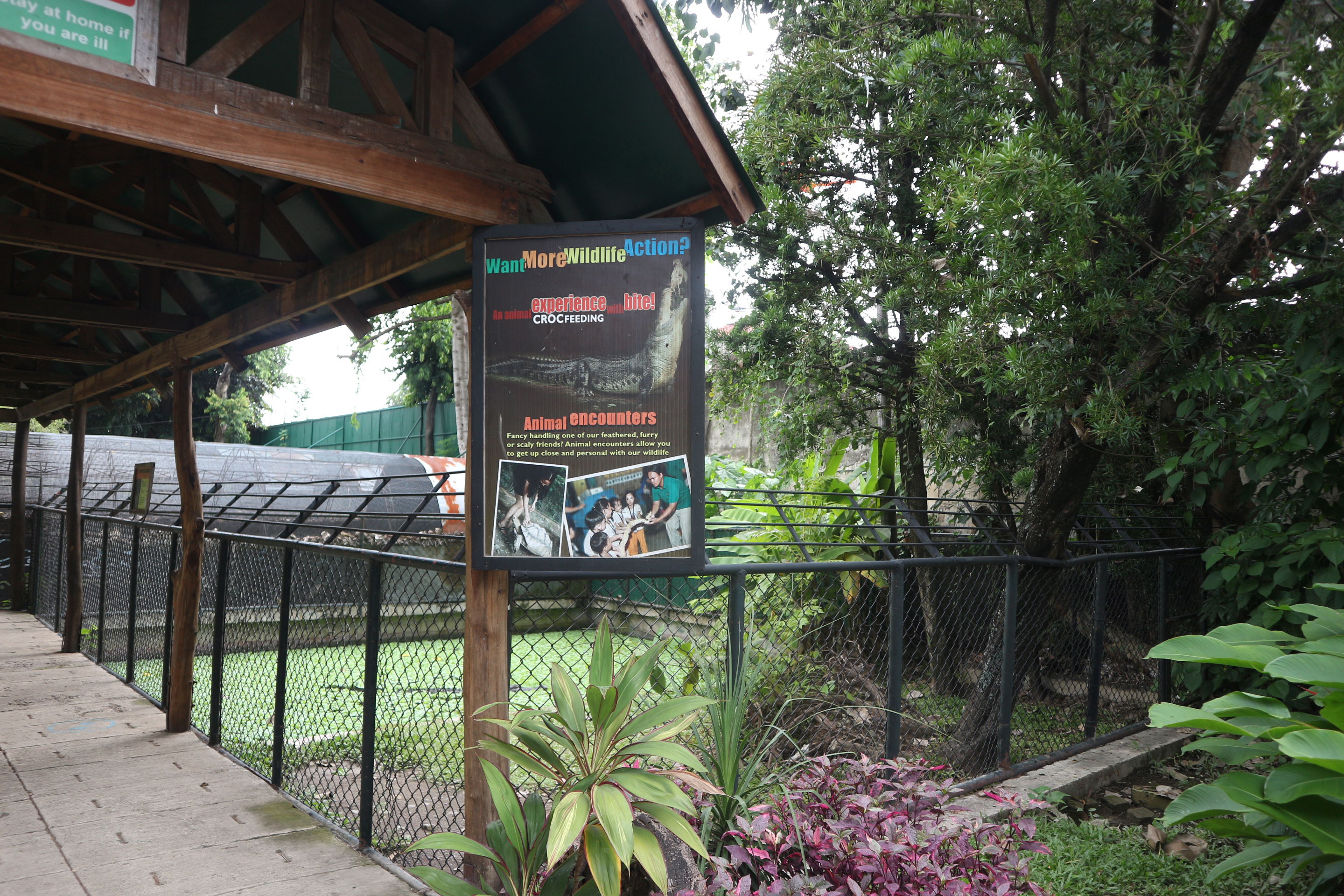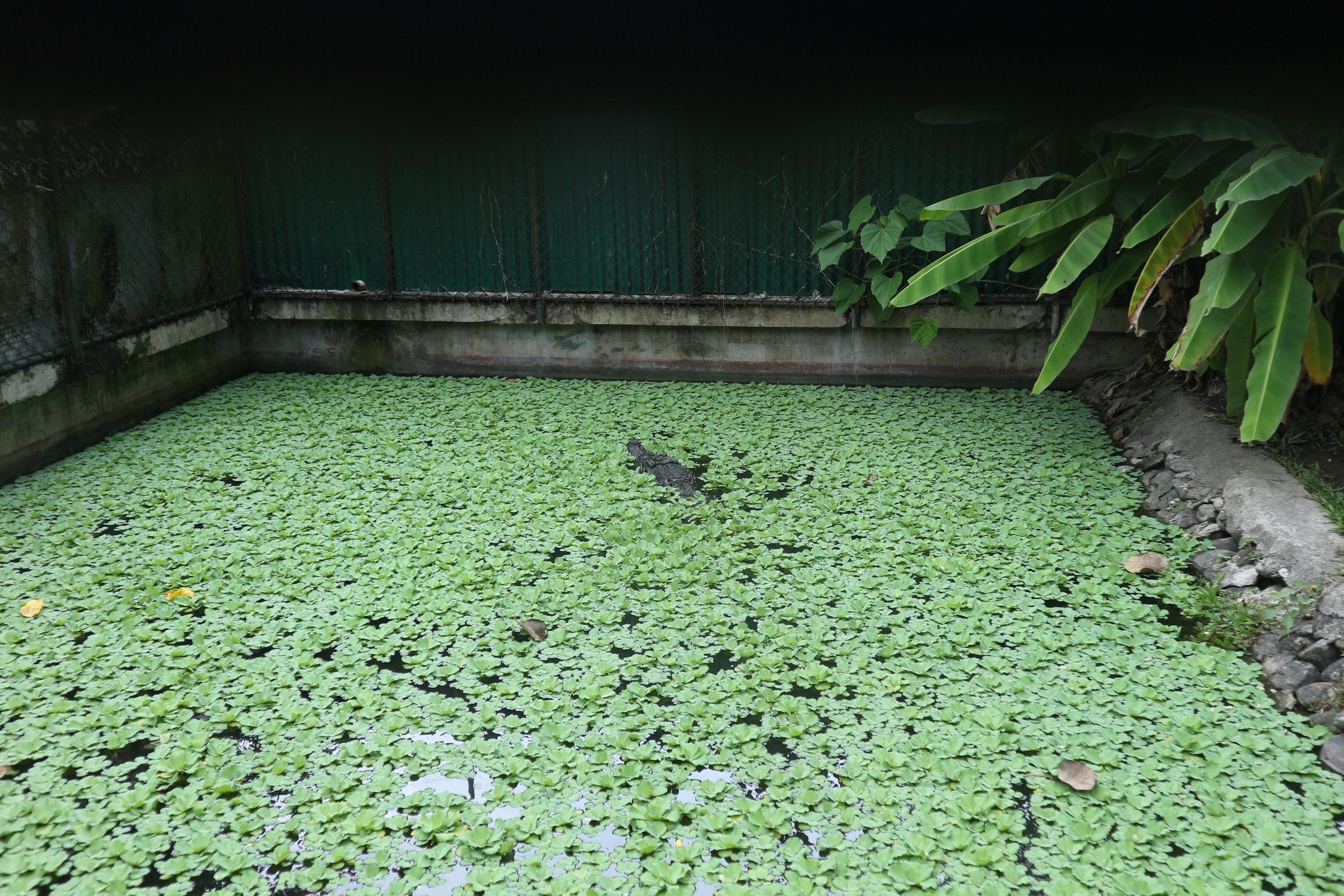 Crocolandia Foundation, Inc. is dedicated to its mission in providing a shelter for nature's neglected animals. The Foundation endeavors to enlighten the community through awareness and information of important facts about nature which will eventually help them preserve and conserve the environment. Crocolandia is a showcase of proper care and attention that animals and plants need to have. Crocolandia believes that the planet earth is meant to be shared with these living things, which are GOD's creations as well. Crocolandia, in its mission to educate, also features a museum and a library. For further amusement, the park also has several gardens and fishponds, a souvenir shop, and a playground. You can also dine at the Crocolandia Grill whenever you feel the need to replenish lost calories from touring the place. So plan a day out with the kids and let them have fun while learning more about nature, wildlife, and biodiversity.