Not much of a plan and as an adventurous traveler seeking for unique and unforgettable experience on a mundane Thursday, we decided to look for any activities on Klook. We decided to head out to Cebu Ocean Park and this time, --- to experience a Stingray Lagoon Interaction and Aquarium Snorkel Adventure. Also included on the ticket is the dmission to Jungle Trek, Creepy Critters , Seven Seas, Lorries Loft, Crocodile Lair Exhibit, Amphitheatre, Oceanarium, Main Tank Gallery though I already experienced these on my first visit in Cebu Ocean Park.
Just a trivia, did you know that it currently holds the title as the largest oceanarium in the Philippines? It is said to be three times larger than Manila Ocean Park.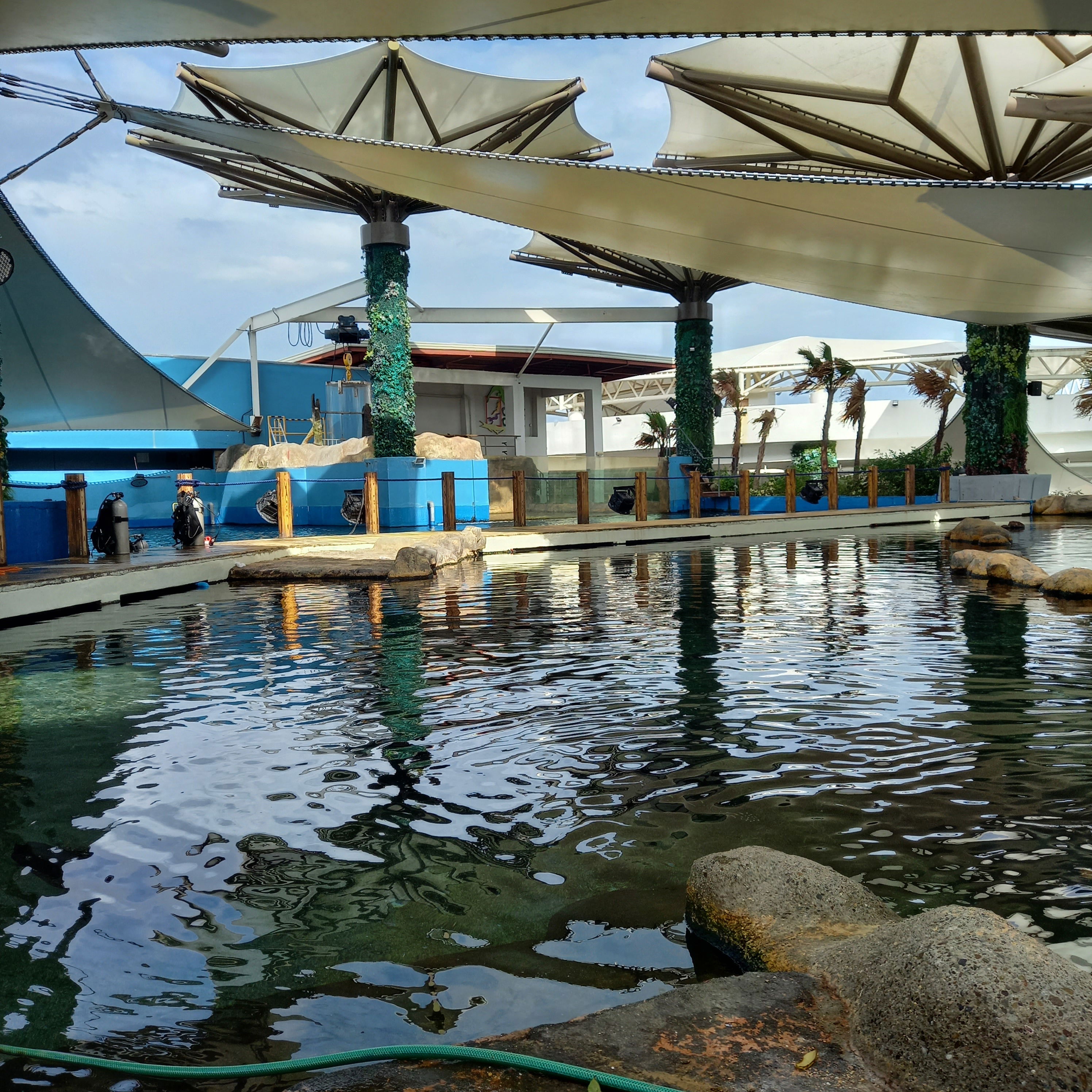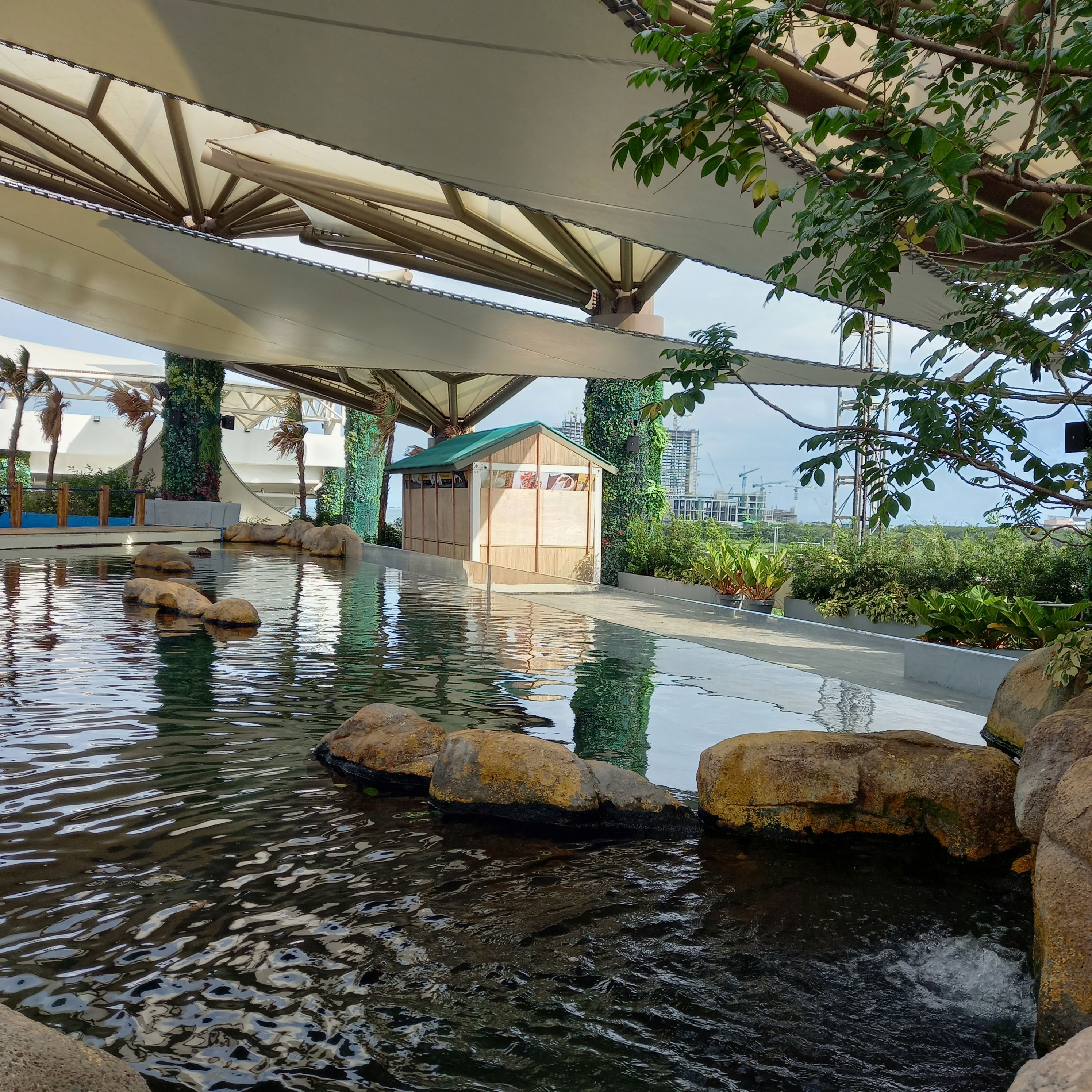 Arriving at Cebu Ocean Park at around 2 PM, I could feel my excitement building up. One of the staff greeted us and provided us with all the necessary gear for our snorkeling adventure. After a short briefing on safety procedures and a demonstration of proper snorkeling techniques, I immediately dive into the captivating aquatic realm. As we submerged into the crystal-clear waters, a world of vibrant colors and fascinating marine creatures was unveiled before our eyes. Too bad, we left our GoPro for us to capture the different aquatic animals but guess what, it's for you guys to experience it for yourselves! (wink).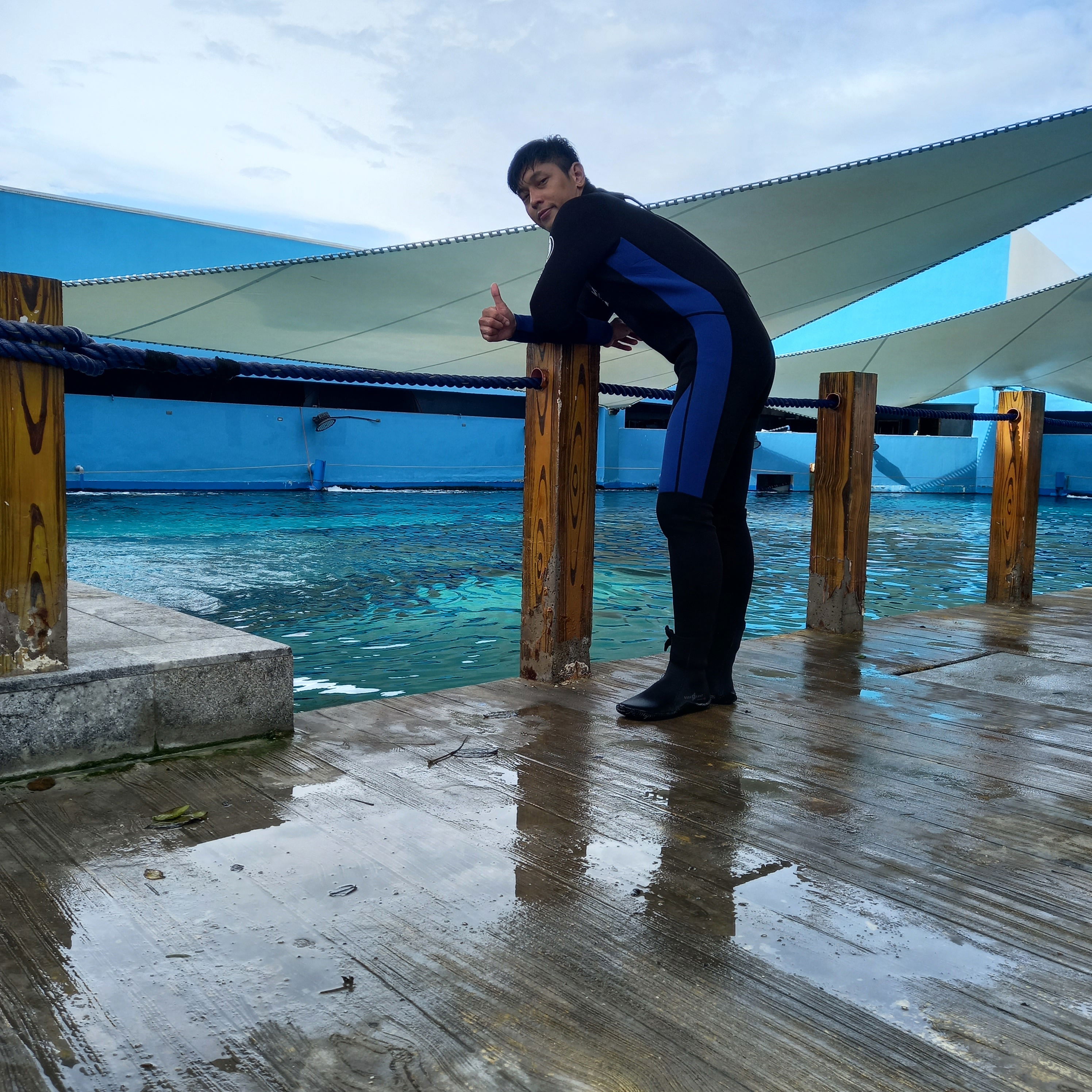 The stunning coral reefs were teeming with life, housing a kaleidoscope of tropical fish in every imaginable hue. Swimming alongside them, especially with the sting rays is just one of the unforgettable experiences. At first, I was kind of hesitant to touch them but later on, they became like my friends snorkeling together! Lol. Their smooth bodies glided effortlessly through the water as they gracefully swim with me. It was an awe-inspiring moment, filled with wonder and admiration for these magnificent creatures.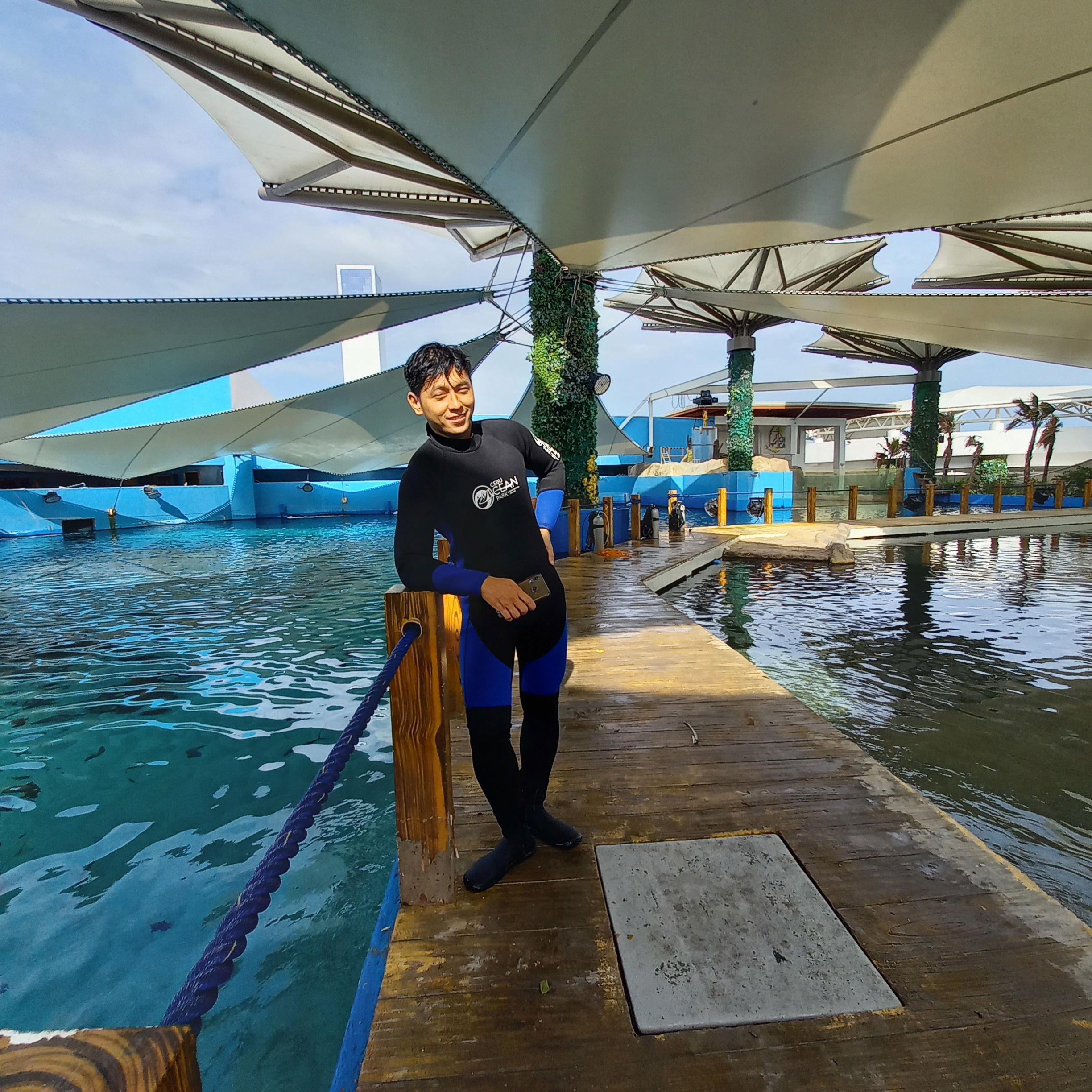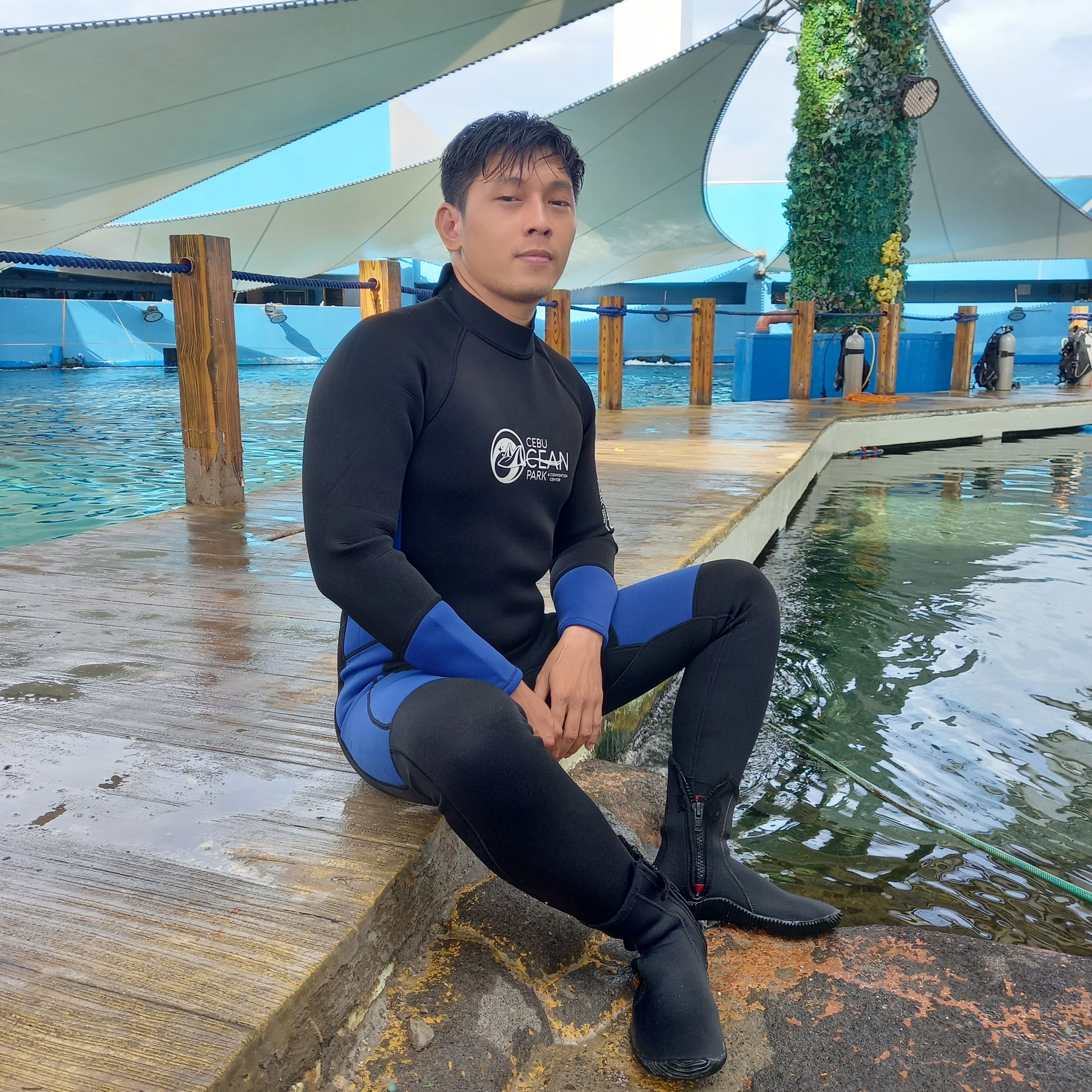 Truly, I am back as a kid again! It was a perfect balance of thrills and serenity, allowing me to truly connect with the marine environment.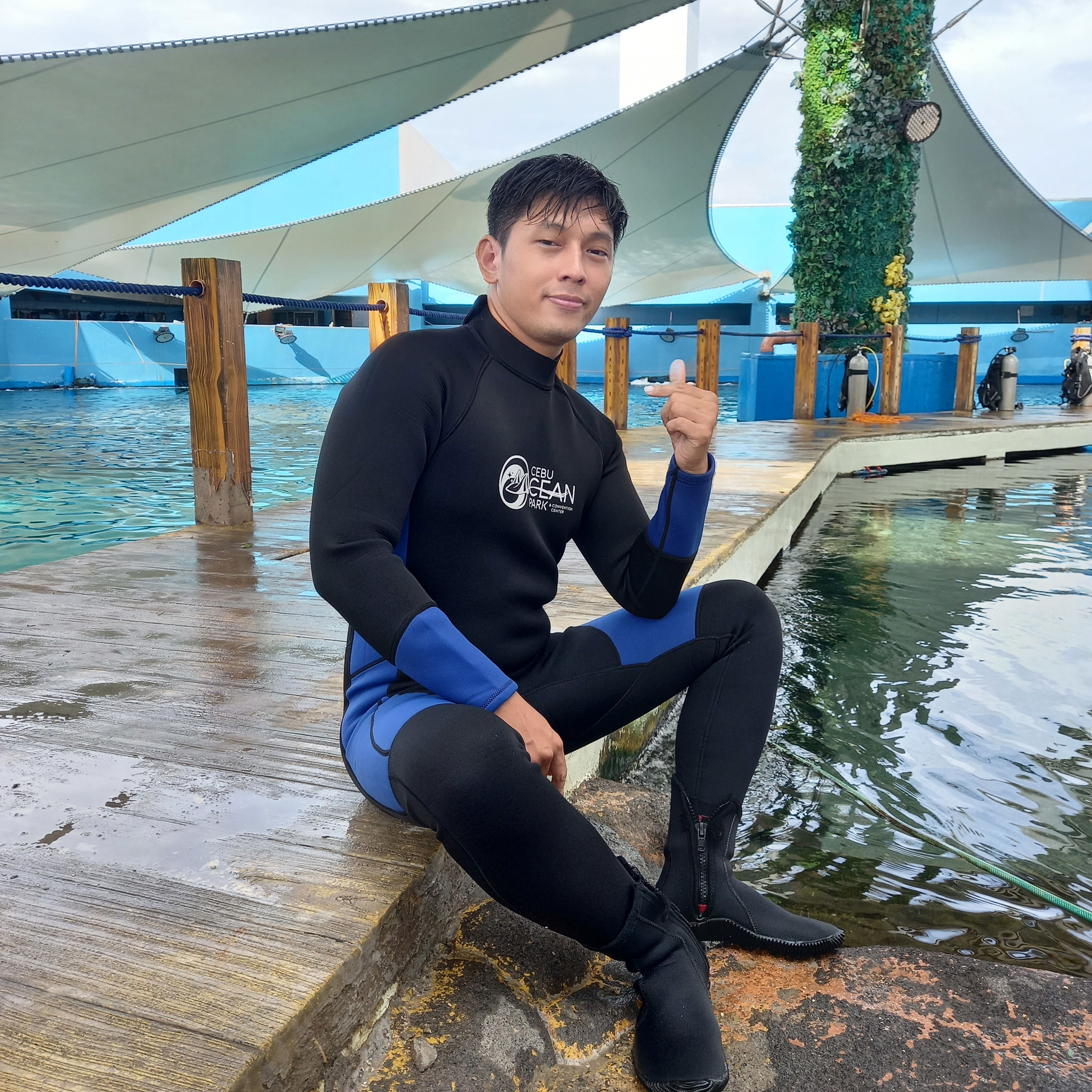 Throughout the entire experience, I felt safe and well-guided by the knowledgeable and passionate staff. They shared their extensive knowledge of the marine ecosystem, educating us about the various species we encountered and the importance of their conservation.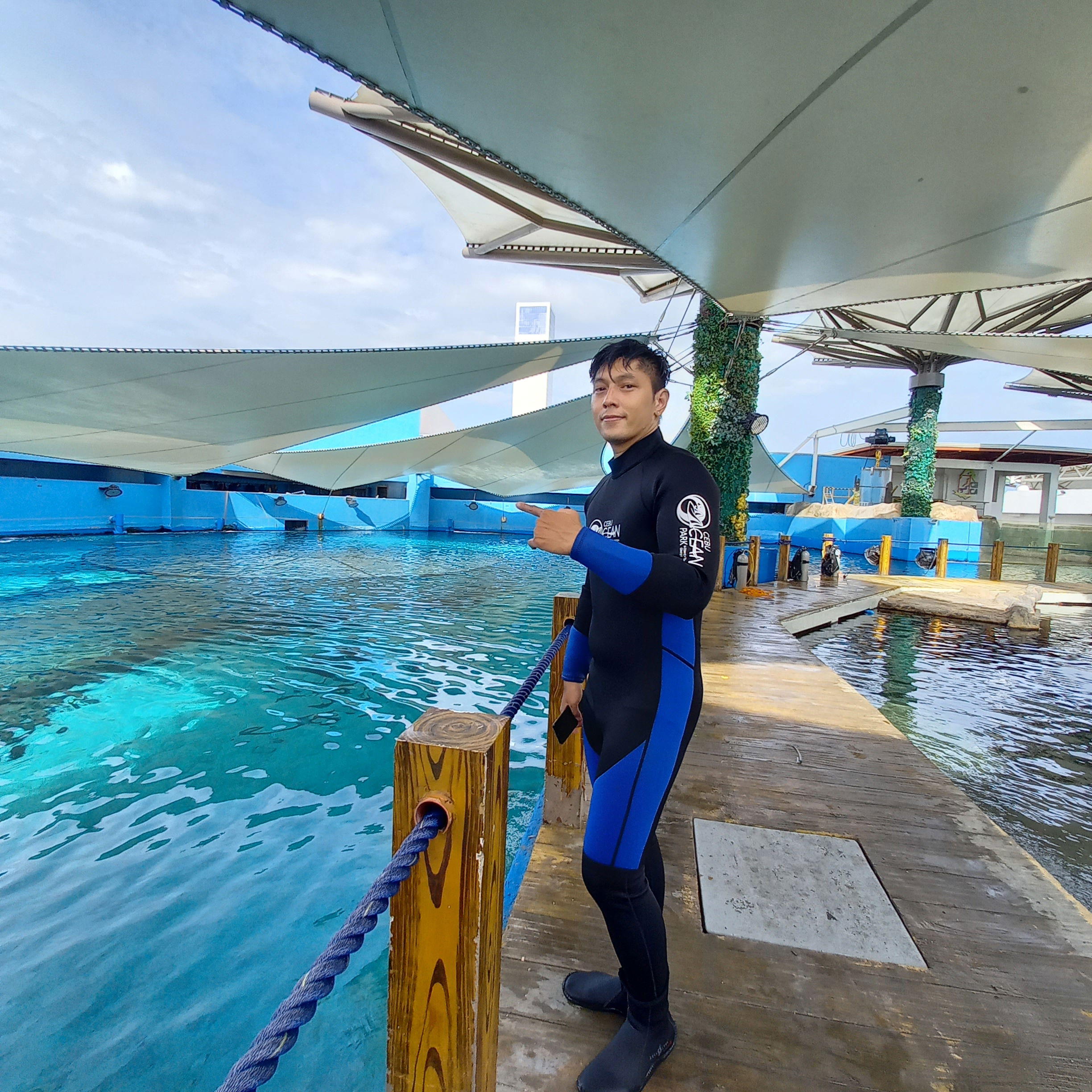 Don't have that much pictures but overall, the Stingray Lagoon Interaction and Aquarium Snorkel Adventure at Cebu Ocean Park was an extraordinary experience that exceeded all my expectations. At first, I really thought this experience would be something too young for me but it made me youngsters at heart again! Hahaha! Snorkeling amidst vibrant coral reefs, encountering tropical fish, and majestic stingrays created unforgettable memories.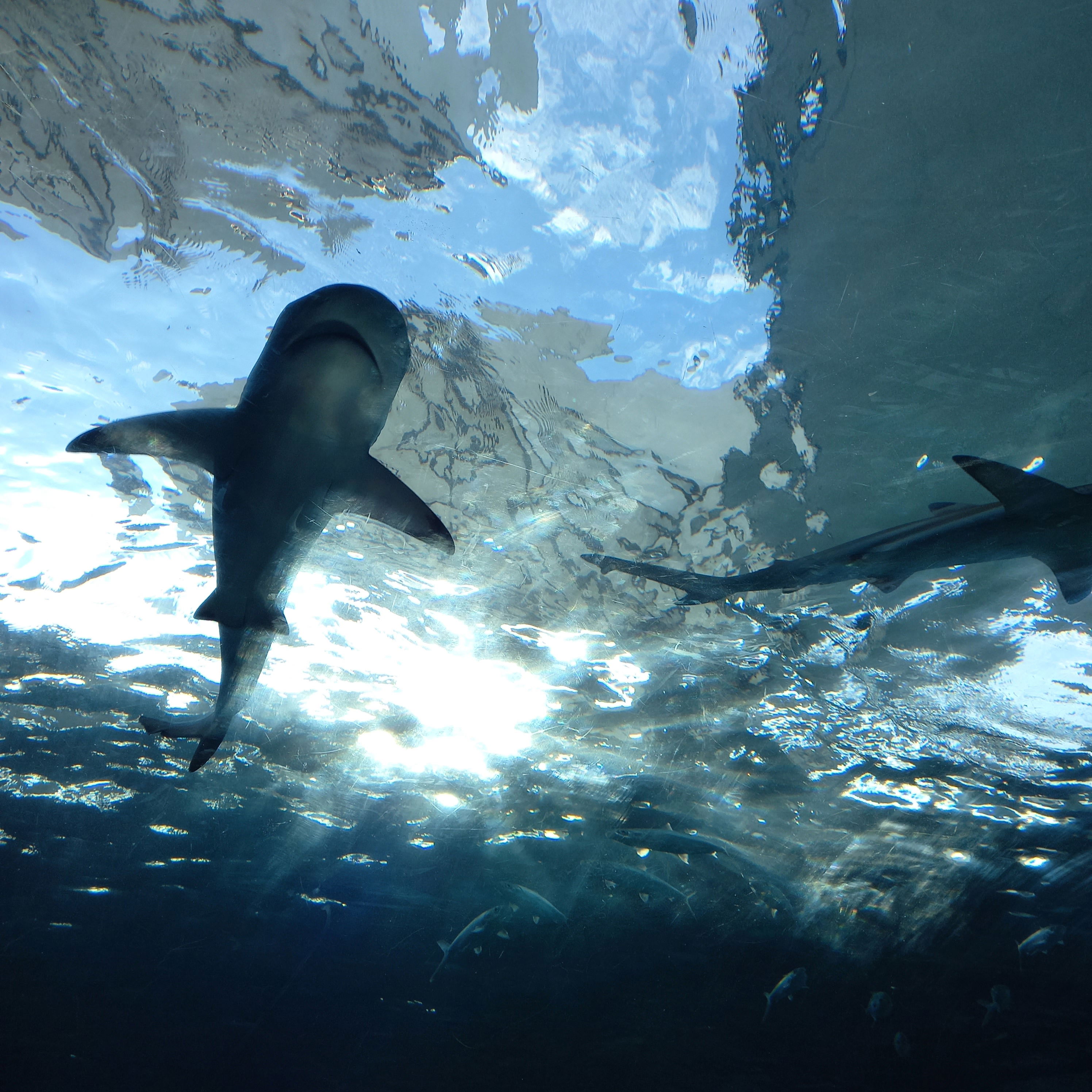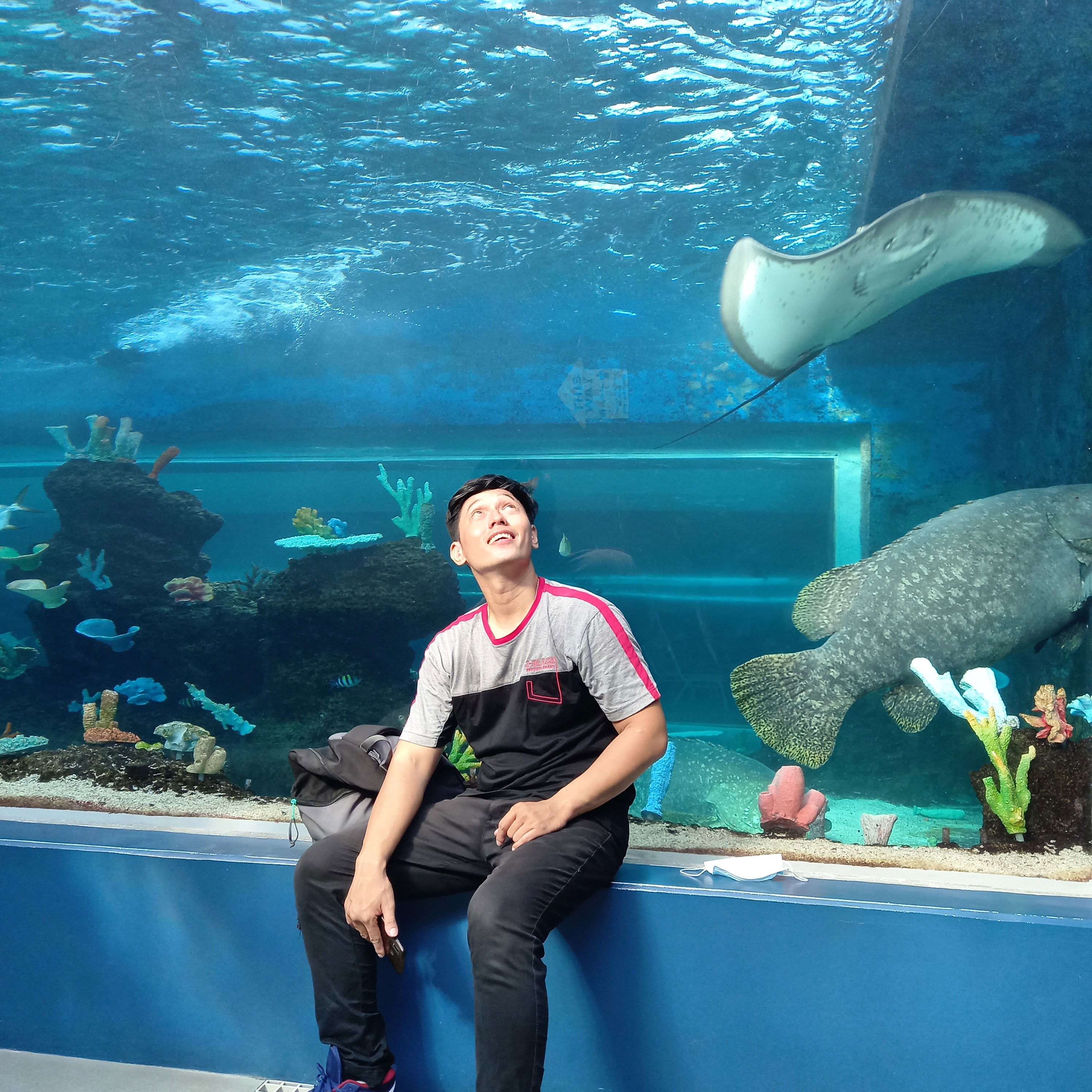 The blend of excitement, serenity, and educational insights made this adventure an absolute highlight of my experience. We left Cebu Ocean Park with a renewed appreciation for the wonders of the underwater world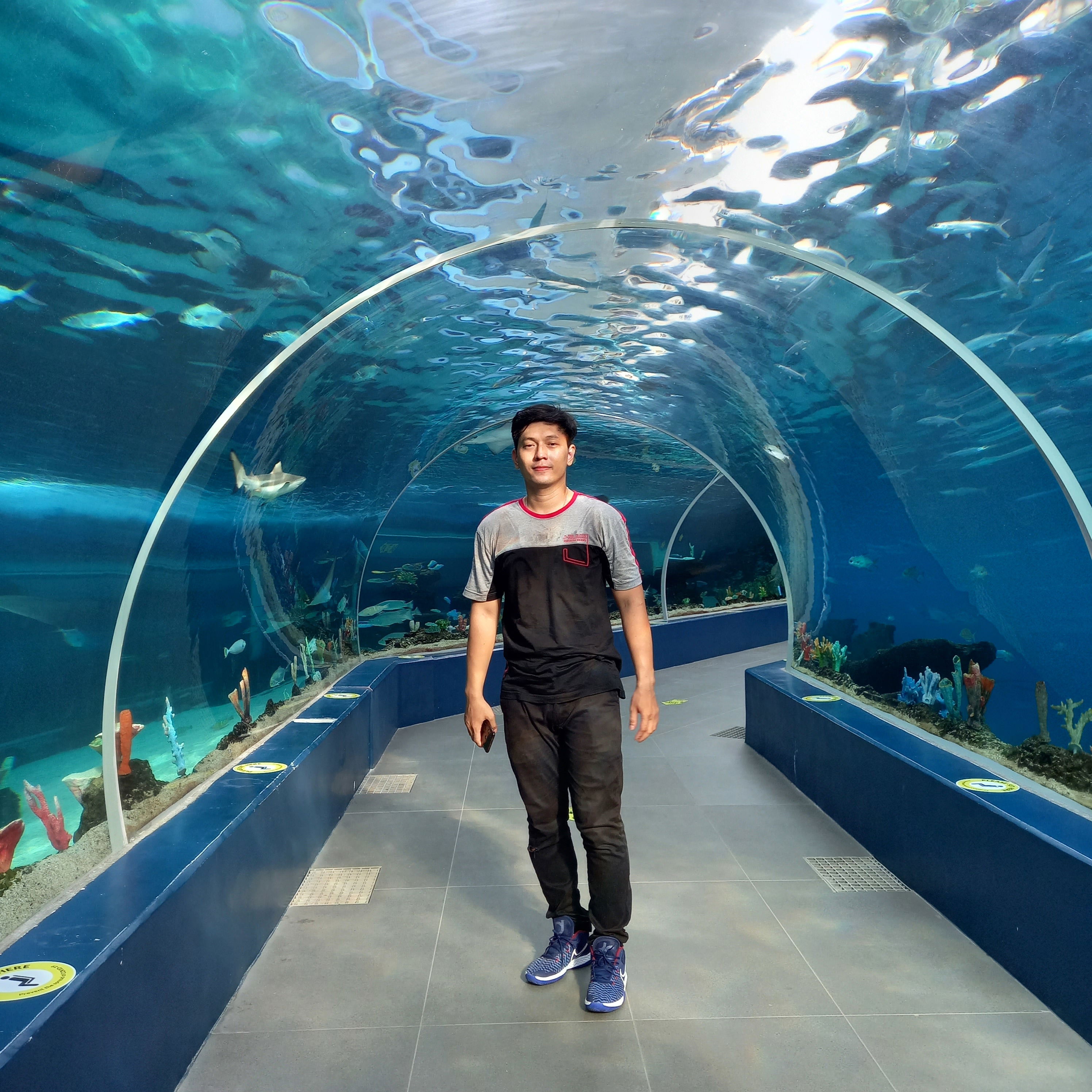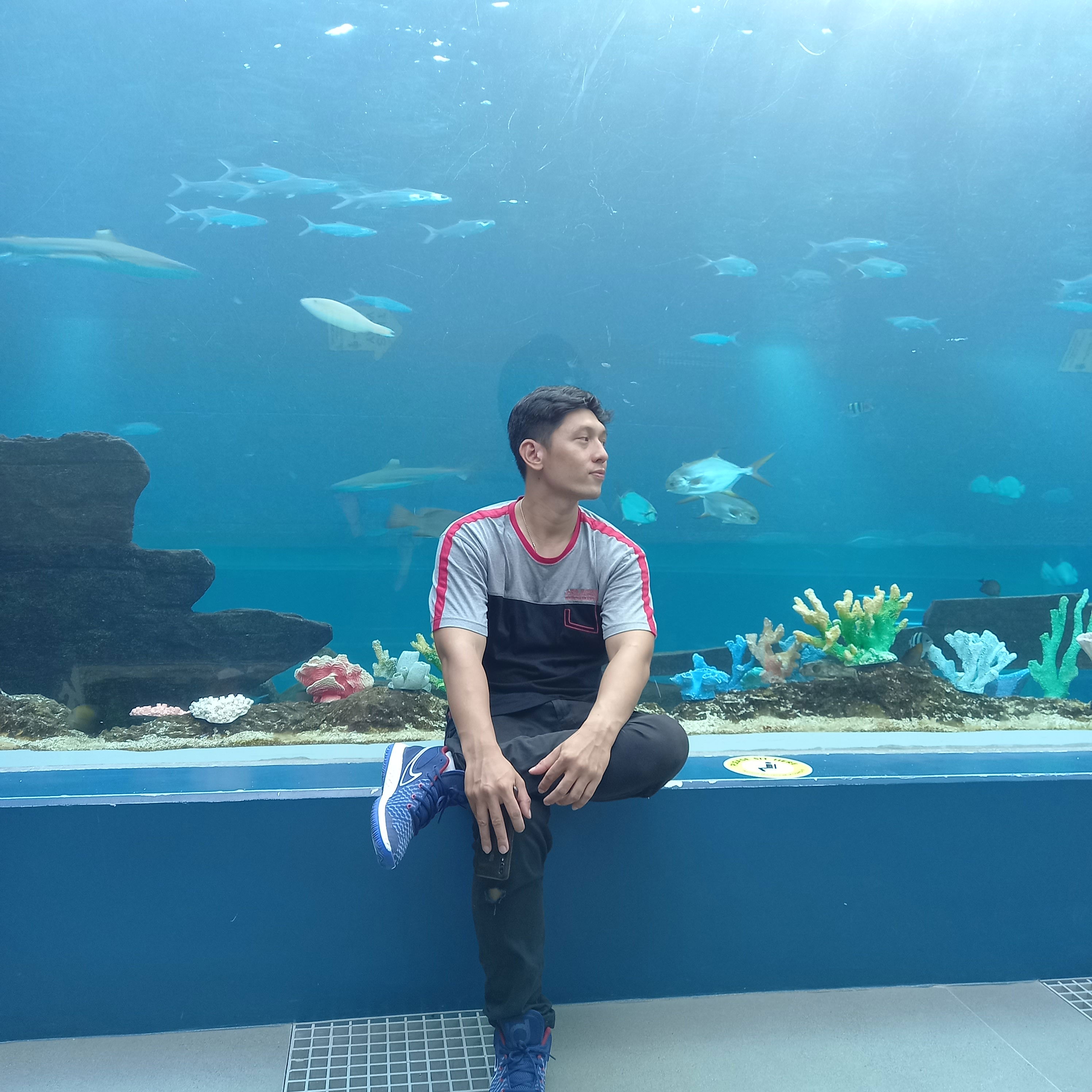 If you're seeking an adrenaline-filled and enlightening experience, I wholeheartedly recommend embarking on your own Wave Adventure at Cebu Ocean Park. You may use this code: "BetterOnApp" on your first booking via Klook App and get 5% discount. :)