Thinking of fun yet affordable, relaxing and quite escape from mundane day to day life this post-quarantine?
Woody's Beach Resort is surely a perfect getaway! The resort is a great spot for those who are looking for a place to stay for family celebrations, team-building activities, reunions, parties, summer/barkada outings or even a simple vacation. It is very spacious for any events you want, be it a wedding or birthday!
Woody's Beach Resort is not those type of luxury or fancy resorts but rather a home away from home due to its cozy and homey feelings with all the necessities you might need.
The rooms are fully furnished with aircon, beds, and other furniture. The rates are pretty affordable, too.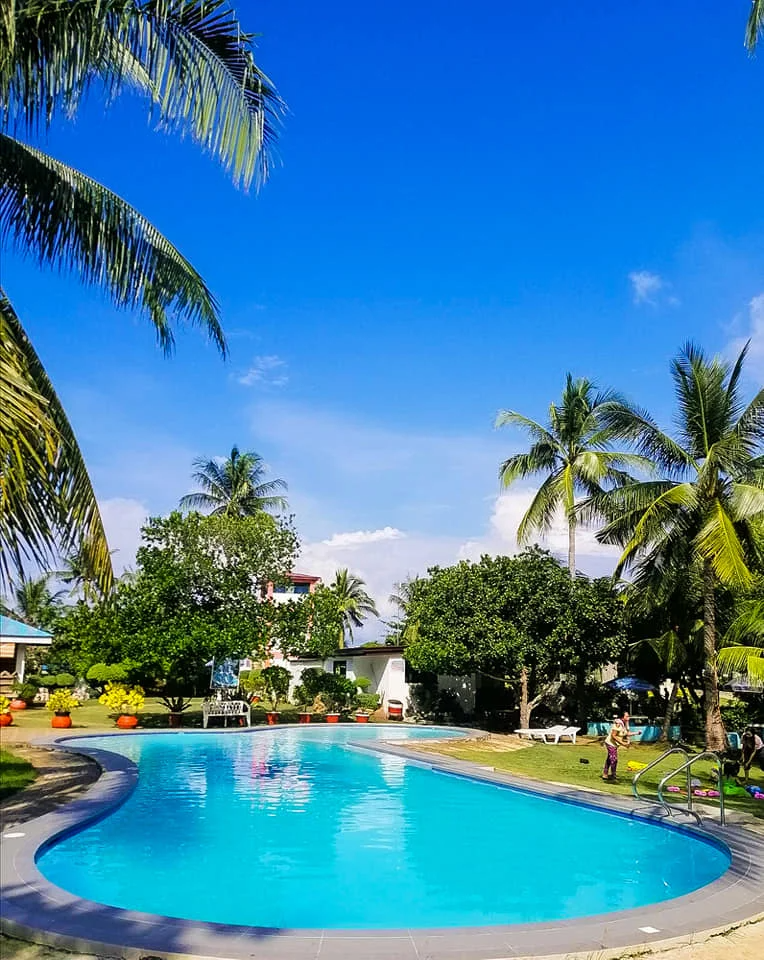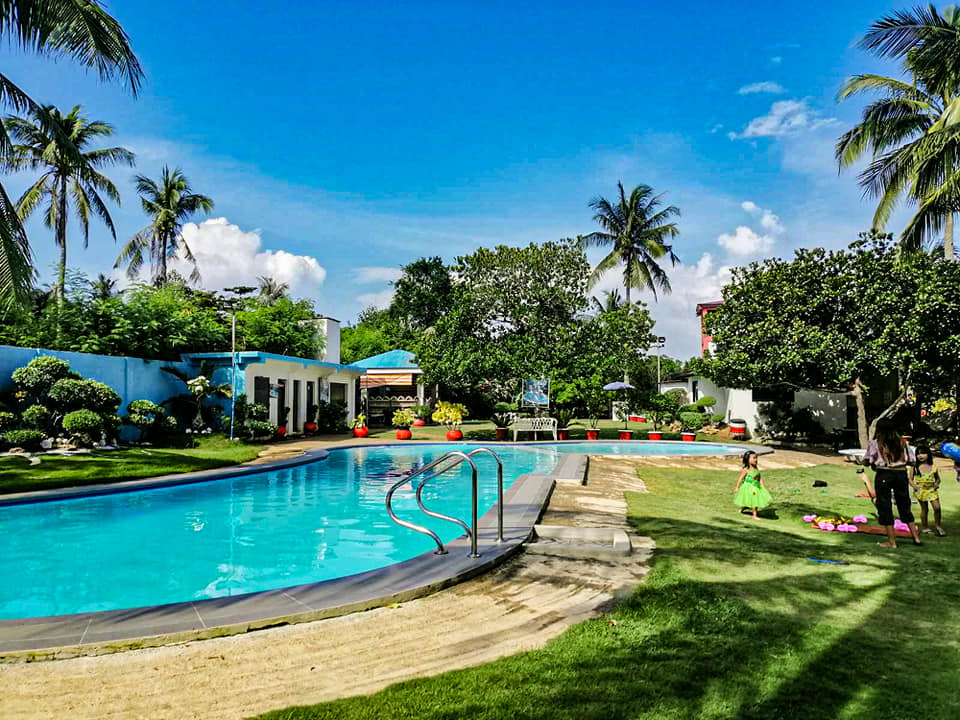 There are actually plenty of beach resorts in Medellin, but for me, this one is an A+ based on the affordability and the amenities it offers. Apart from their mesmerizing pool which kids and kids at heart will surely enjoy, the resort is also a walking distance going to the beach, fronting to its greenery and relaxing little garden.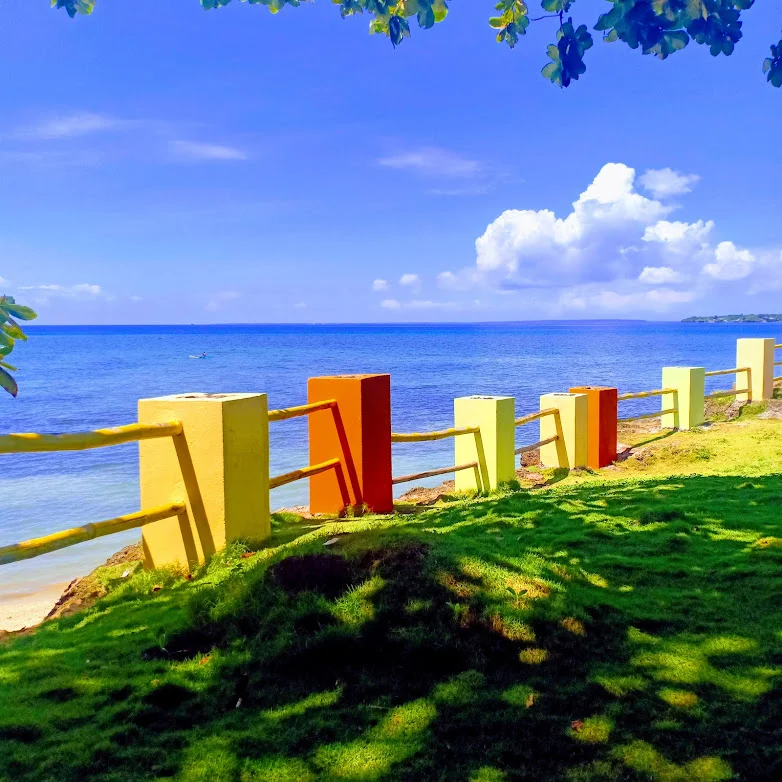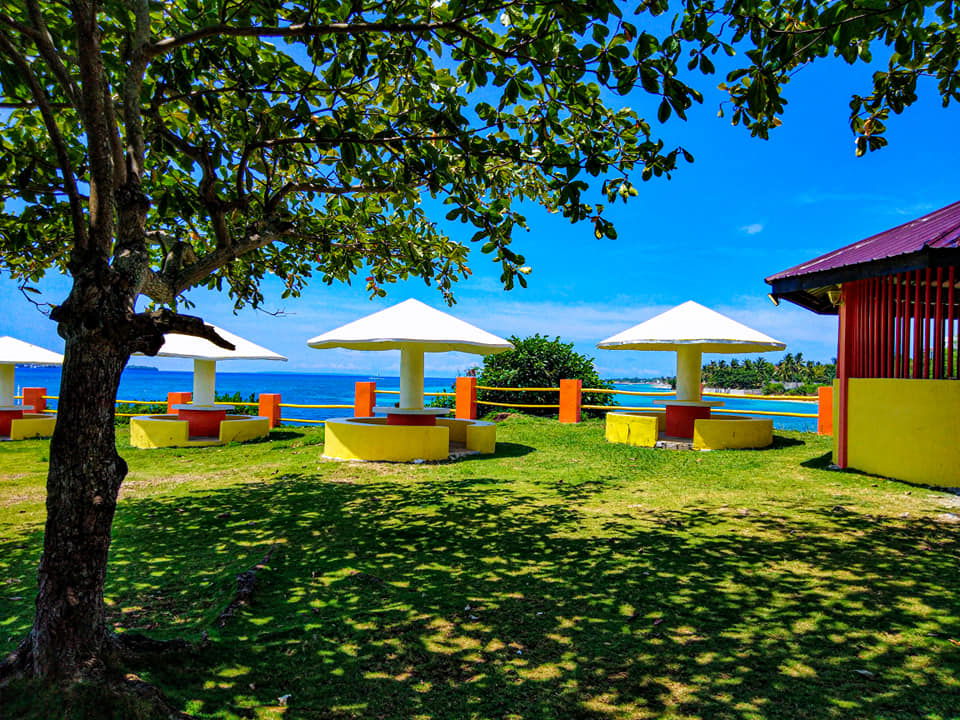 There are various types of cottages you can choose from. You also have the option to either choose the pool side cottages or the sea view cottages.
The seafront (big) is Php800.00, the mushroom type is 300.00, the poolside cottage (big) is 700.00, regular is 500, and the regular concrete bench with an umbrella is 250 only.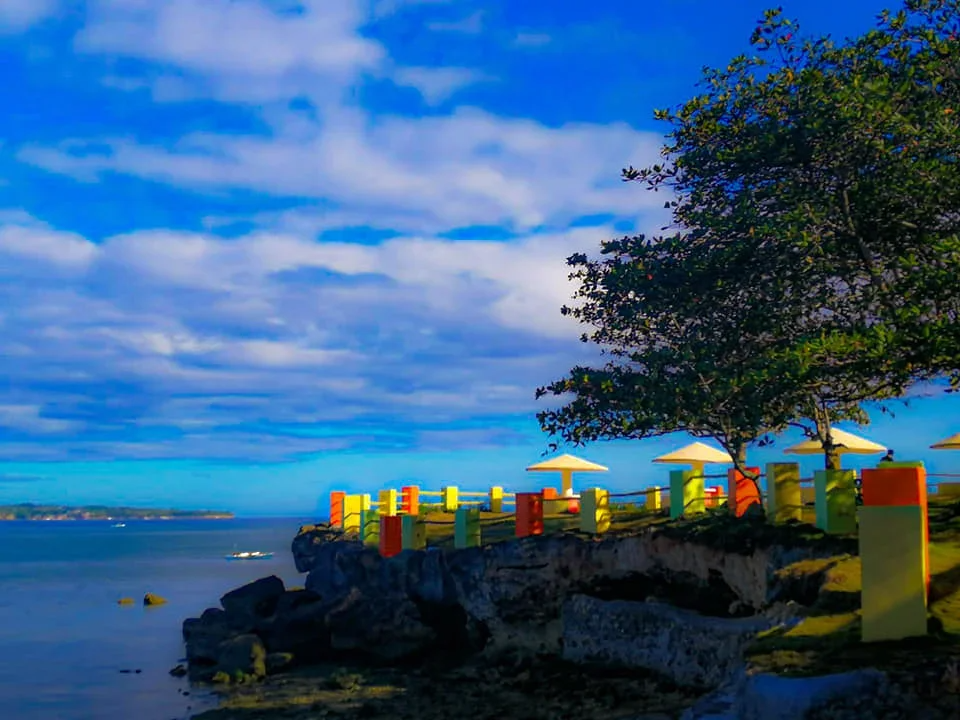 If your trip is to do sing-along with your family or barkadas, you can also rent a Karaoke machine for 100 per hour. No corkage fee for the food but there is for the drinks. It is 15 pesos per bottle. It's better to buy your drinks in the resort's store as prices are basically just the same when you buy on a retail sari-sari store.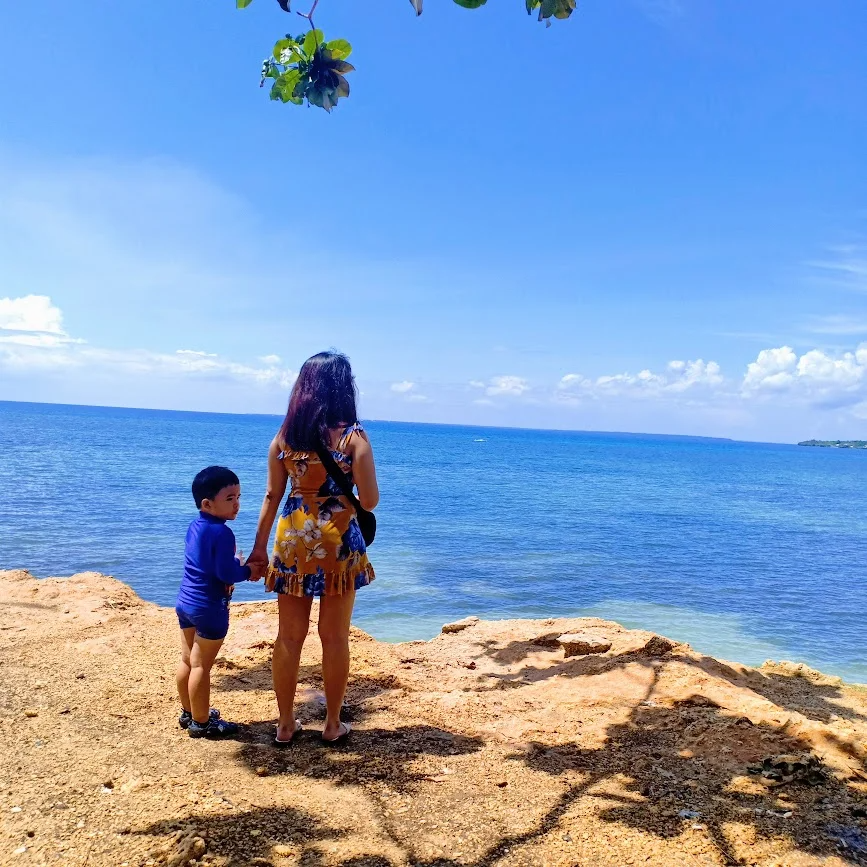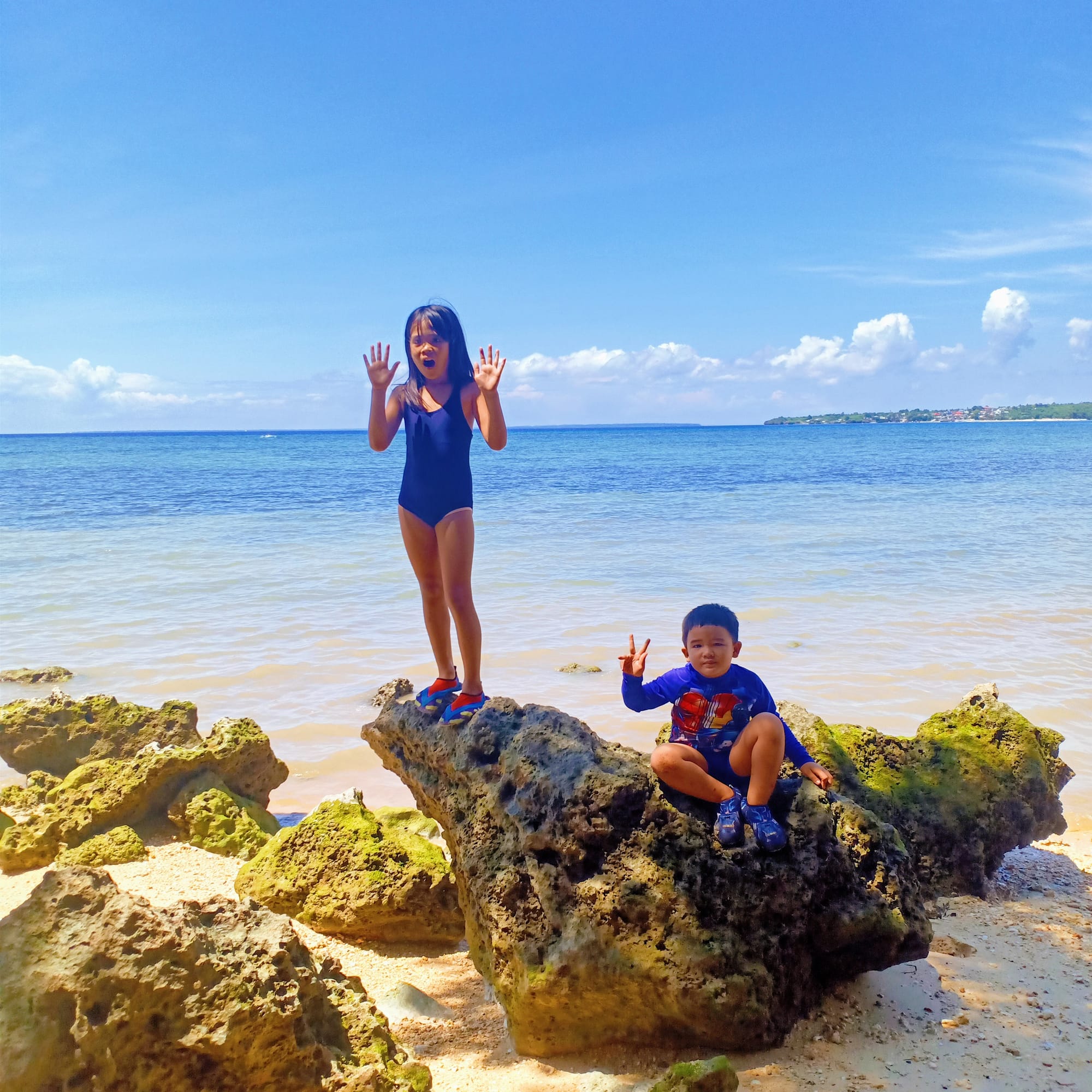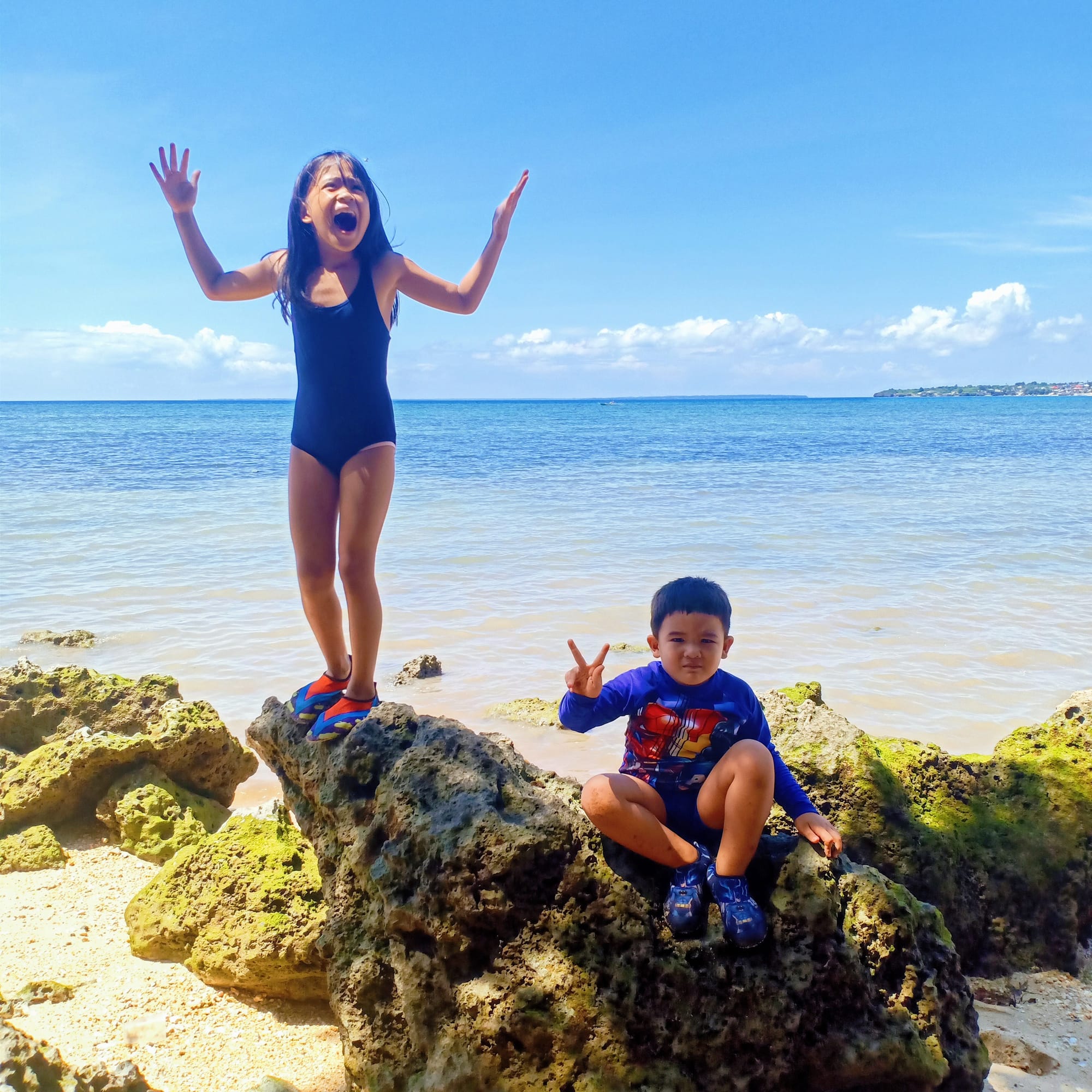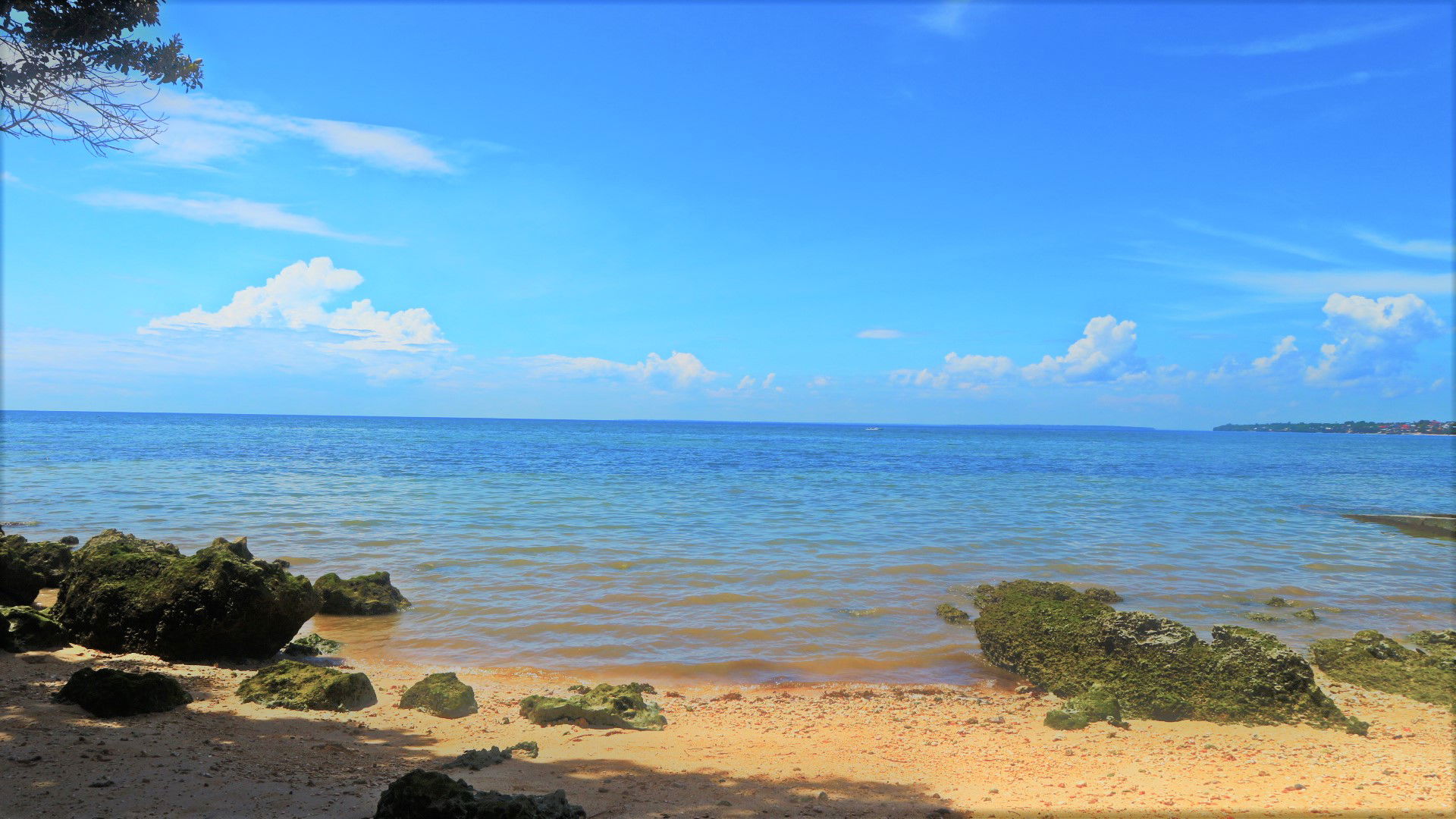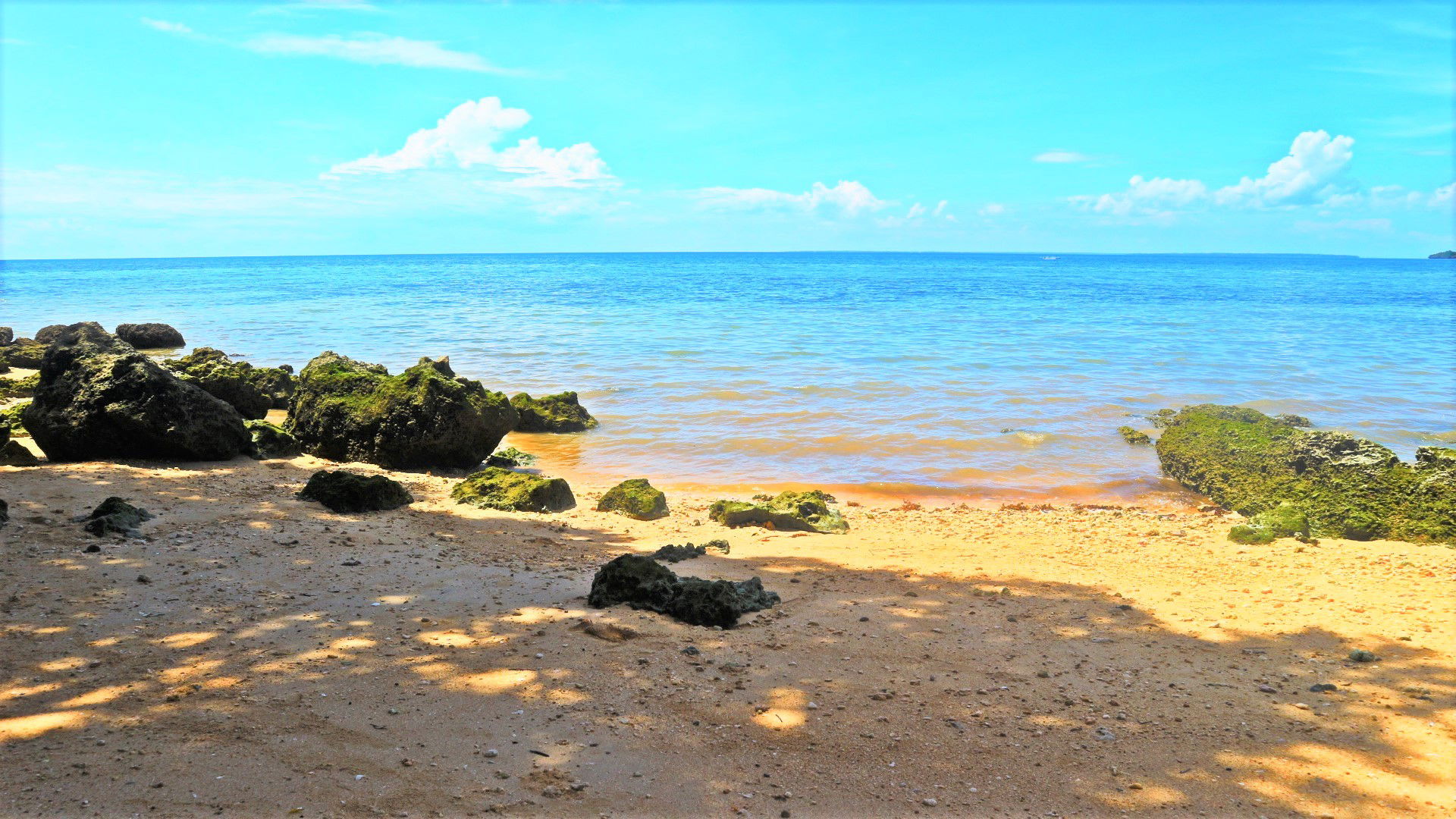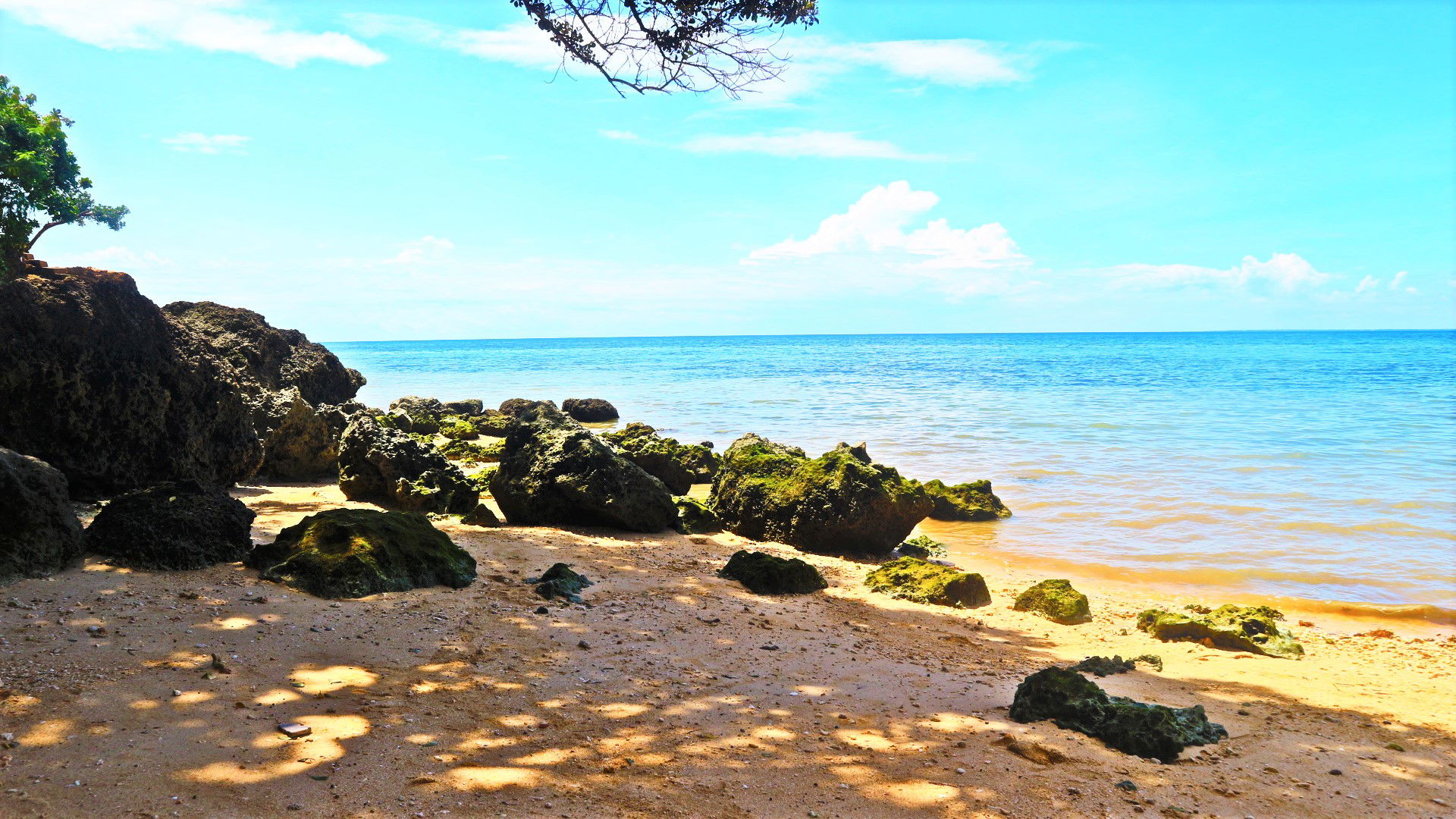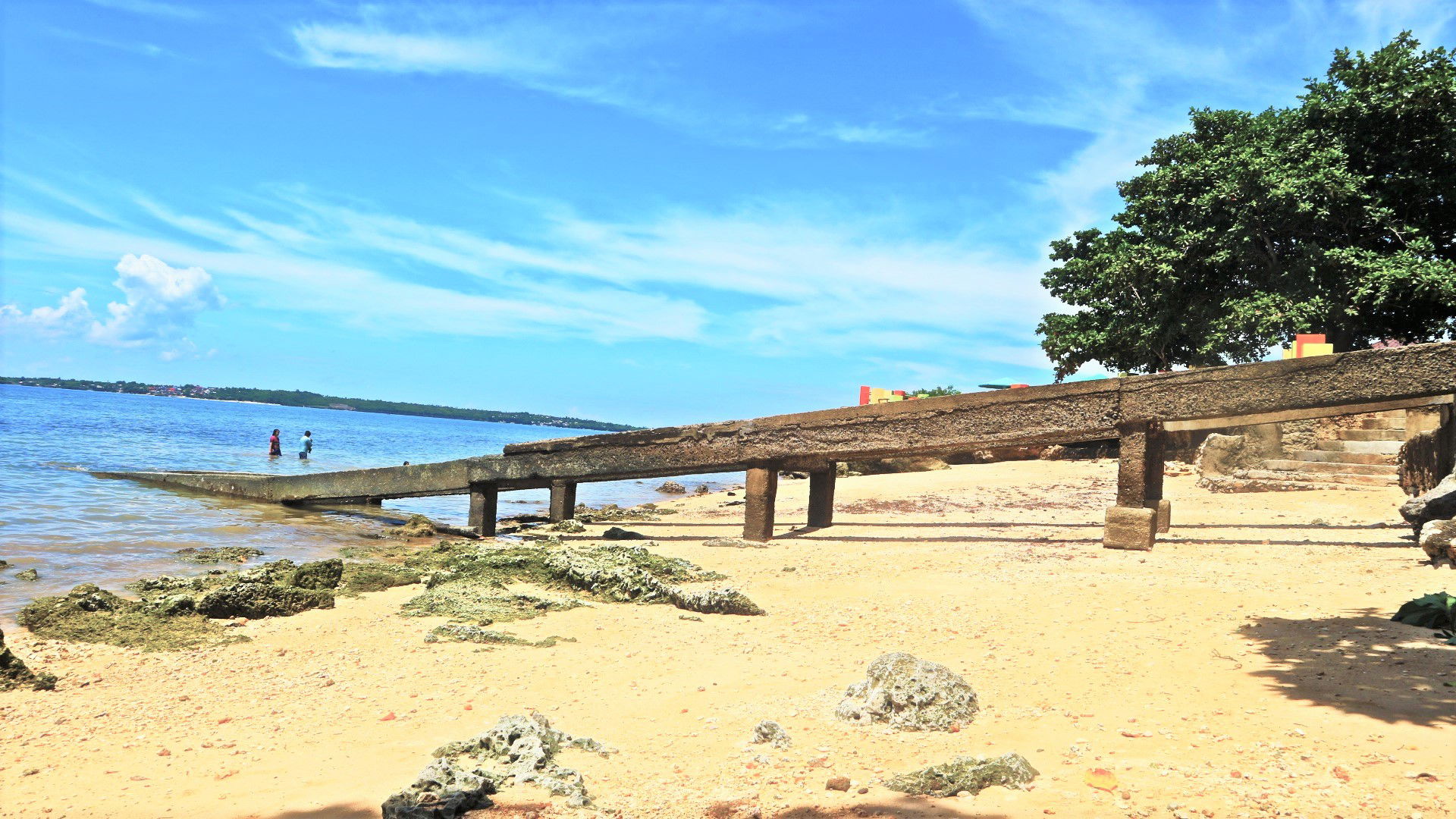 The resort has also the perfect spot watching sunset and even a beach moonlight view, providing a loveable ambiance for your planned romantic dinners.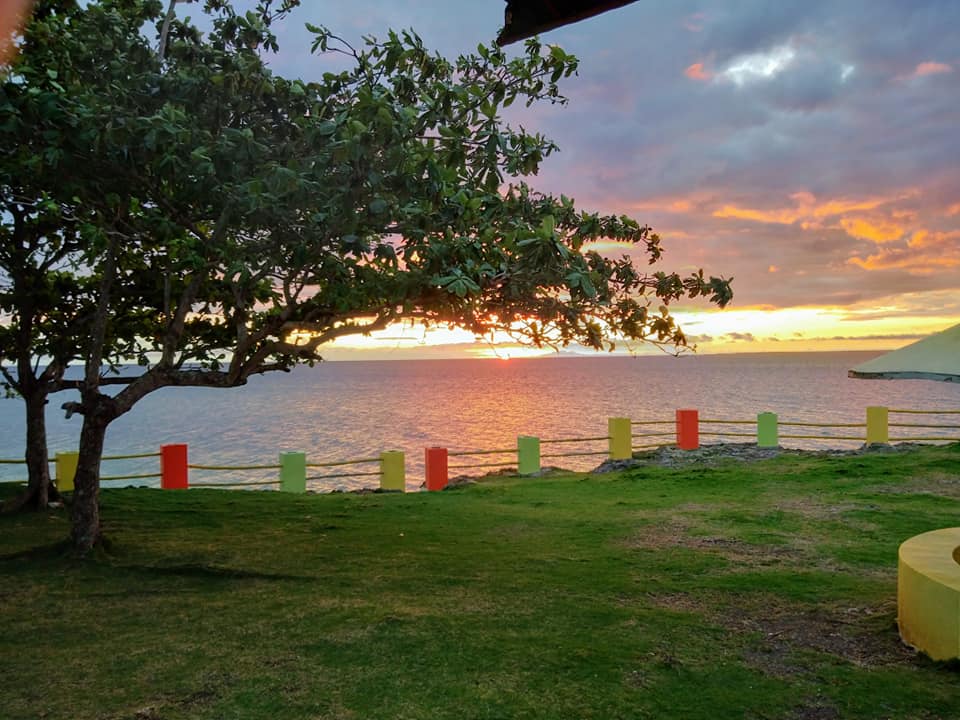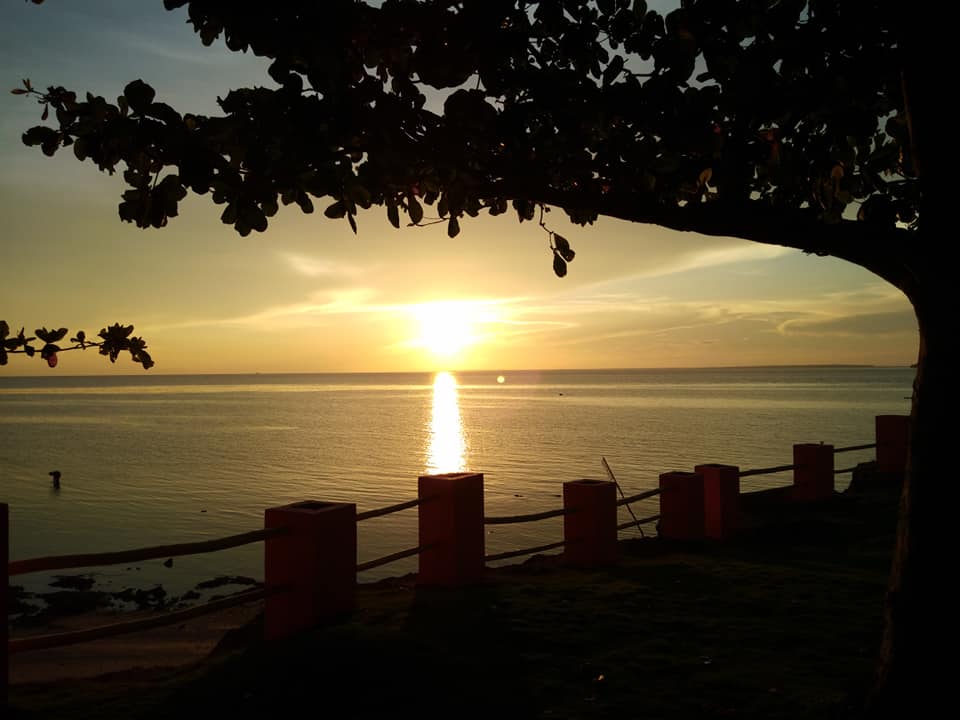 Rates and Information
Day Use:
Day use hours: 9AM – 5PM
Entrance fee: ₱100/adult; ₱50/kid (3 years old and below FREE) addtitional ₱20.00 for nightswimming until 9PM.
Room Rates:
₱2000 per night - good for 2 persons
₱2500 per night - good for 4 persons
Inclusives:
Air conditioned bedroom with on suite.
Shower/Toilet
Usage of fridge ( 150/day)
Cable TV
foam, pillows and sheets supplied
Wifi Avaialble
₱ 3000 per night - 2 Persons and 2 Free With bedding
Inclusives:
1 Air-conditioned Bedroom
Shower/Toilet
Kitchen
Breakfast Bar
Stove usage (₱ 300/ day)
Fridge usage ( ₱150/day)
Lounge with cable TV
Seaview
Wifi Available
₱ 3800 per night - good for 4 persons
Inclusives:
Semi-detached bungalow
2 air-conditioned bedrooms
Shower/Toilet
Kitchen
Stove Usage (₱300/day)
Fridge Usage ( ₱150/day)
Dining Area
Lounge with Cable TV
Seaview Balcony
Wifi Available
₱ 4500 per night - good for 6 persons
Inclusives:
2 air-conditioned bedrooms
Shower/Toilet
Kitchen
Stove Usage (₱300/day)
Fridge Usage ( ₱150/day)
Dining Area
Large Lounge with Cable TV
Large Seaview Balcony
Wifi Available
₱ 10,000 for 4 hours - Function Room with Balcony good for 85 persons
***NOTE: All rooms excess persons will be charge at the following rate:
Adult - ₱ 300/head;
Kids - ₱150 (3 yeards below, FREE)
Where Is It Located?
Woody's Beach Resort is located in Antipolo, Medellin, Cebu. For reservations, please call them at 0917 628 2020 or send them a message at their official FB Page.
Medellin is tagged as the "sugar bowl" of Cebu as most of its 7,400-hectare land area is planted to sugar. The scenic town of Medellin is located next to Cebu's northernmost tip, Daanbantayan.
It's more or less 3-hour travel from Cebu City if you opt to ride by V-hire or a bus in North Bus Terminal. If you use a private car, it will surely only take 2 hours or less especially given with less or no traffic at all.
When you say Medellin, Cebu, the number one surely comes up on Cebuanos' head is its beaches. The sand is white, pure and very fine, and almost all shoreline in Medellin is free and public use which makes every goer a happy, sunkissed beach bum. Also, unlike some popular beach destinations in Cebu, the beaches there are not too crowded, perfect if you want to escape from crowd or from your busy life in the city.
For faster and easier way to locate Woody's Beach Resort, navigate through Waze or use Google Map.